Fully Promoted North Lakes
Our Work
Go fetch mobile dog washing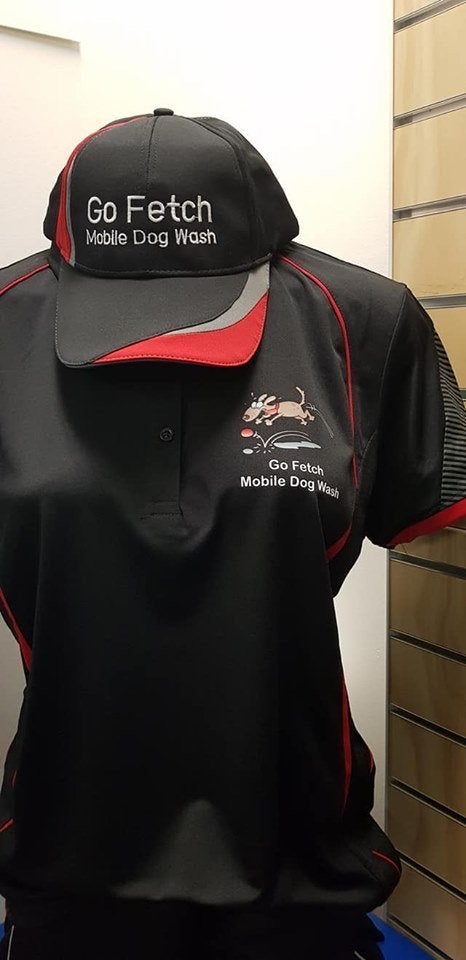 Great logo heat pressed onto razor polos and complimented by embroidered charger caps
Event caps with supacolour logos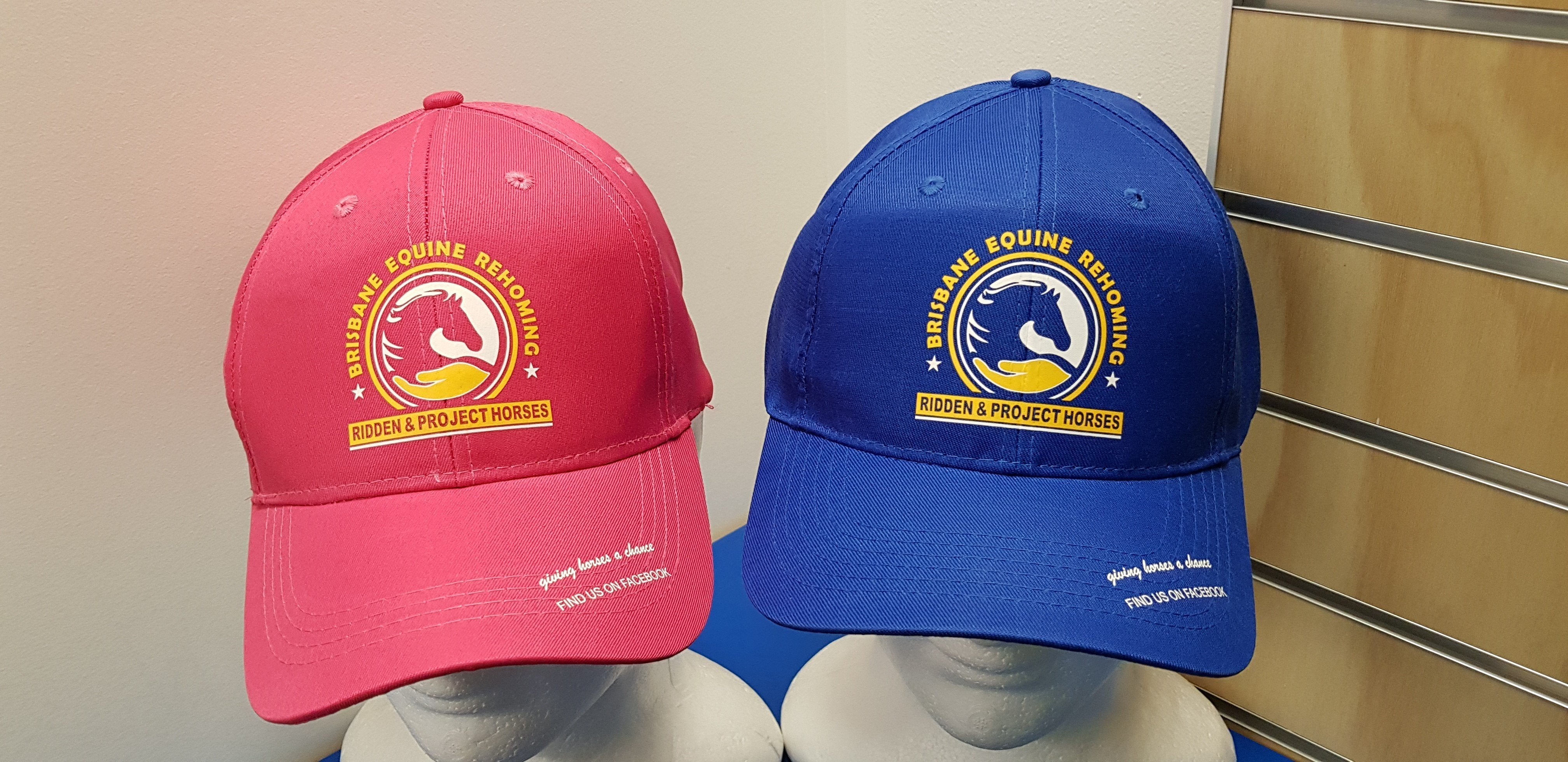 Event caps with supacolour logo front and brim. Great for achieving fine detail and no problem printing on seams/brim.
Tasman backpack with embroidered logo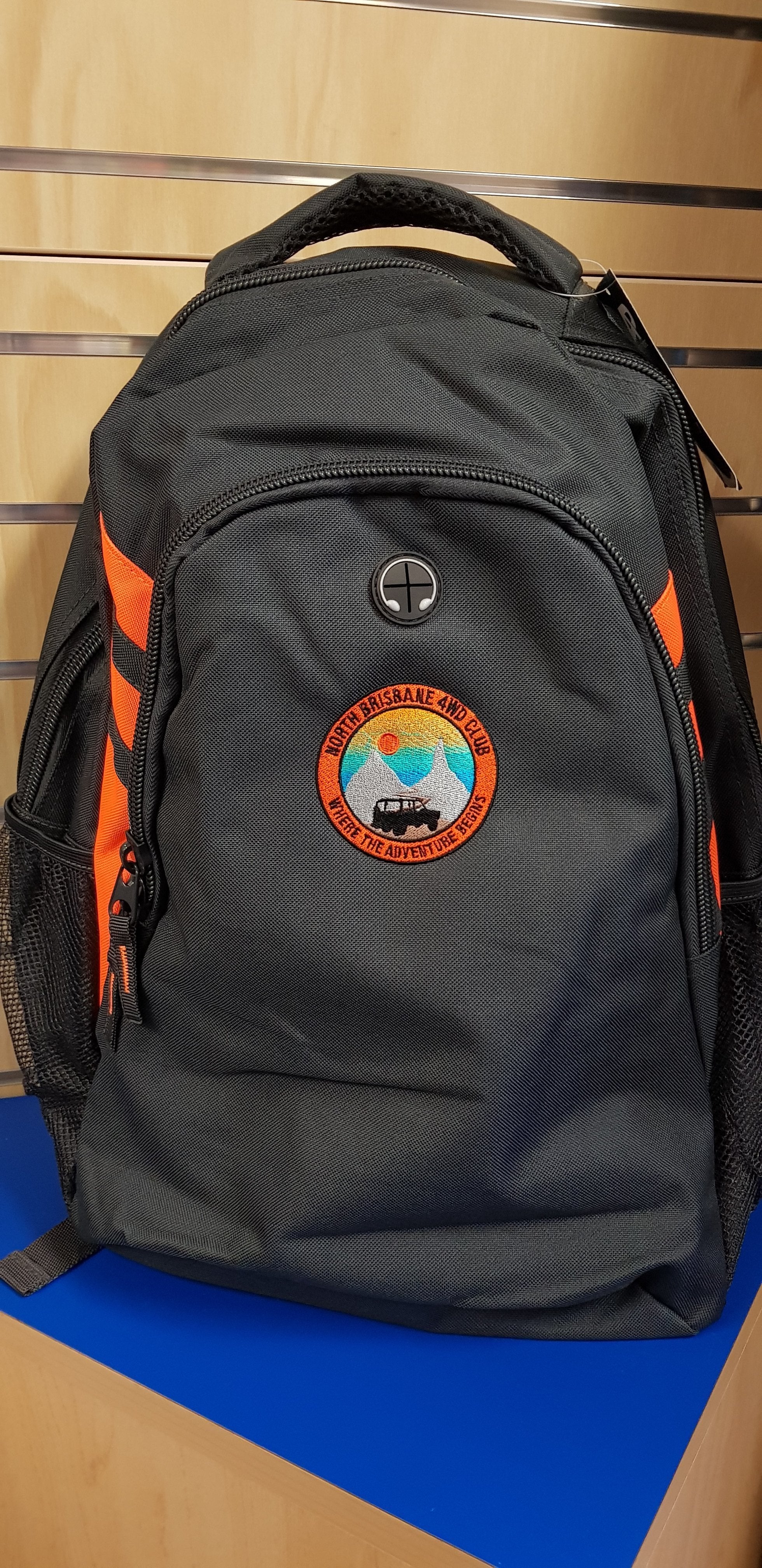 Great quality Tasman backpack in Slate/Fluoro orange to compliment this lovely embroidered 4WD club logo.
Good polo colour choice to compliment bright logo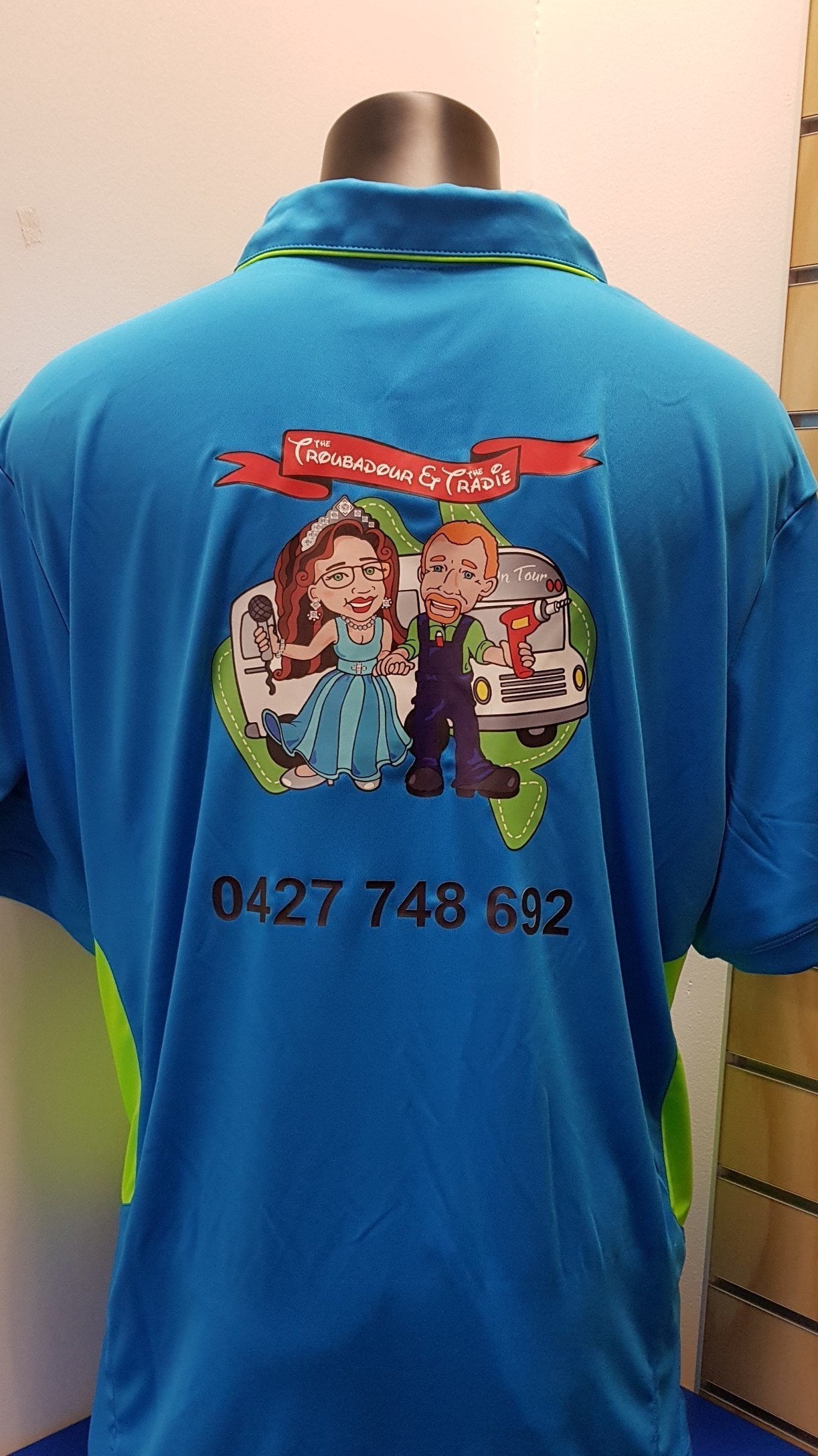 Good choice of colour using cyan/fluoro green Tasman polo to compliment this bright colour logo.
Eclipse Water Bottle with Rotary Print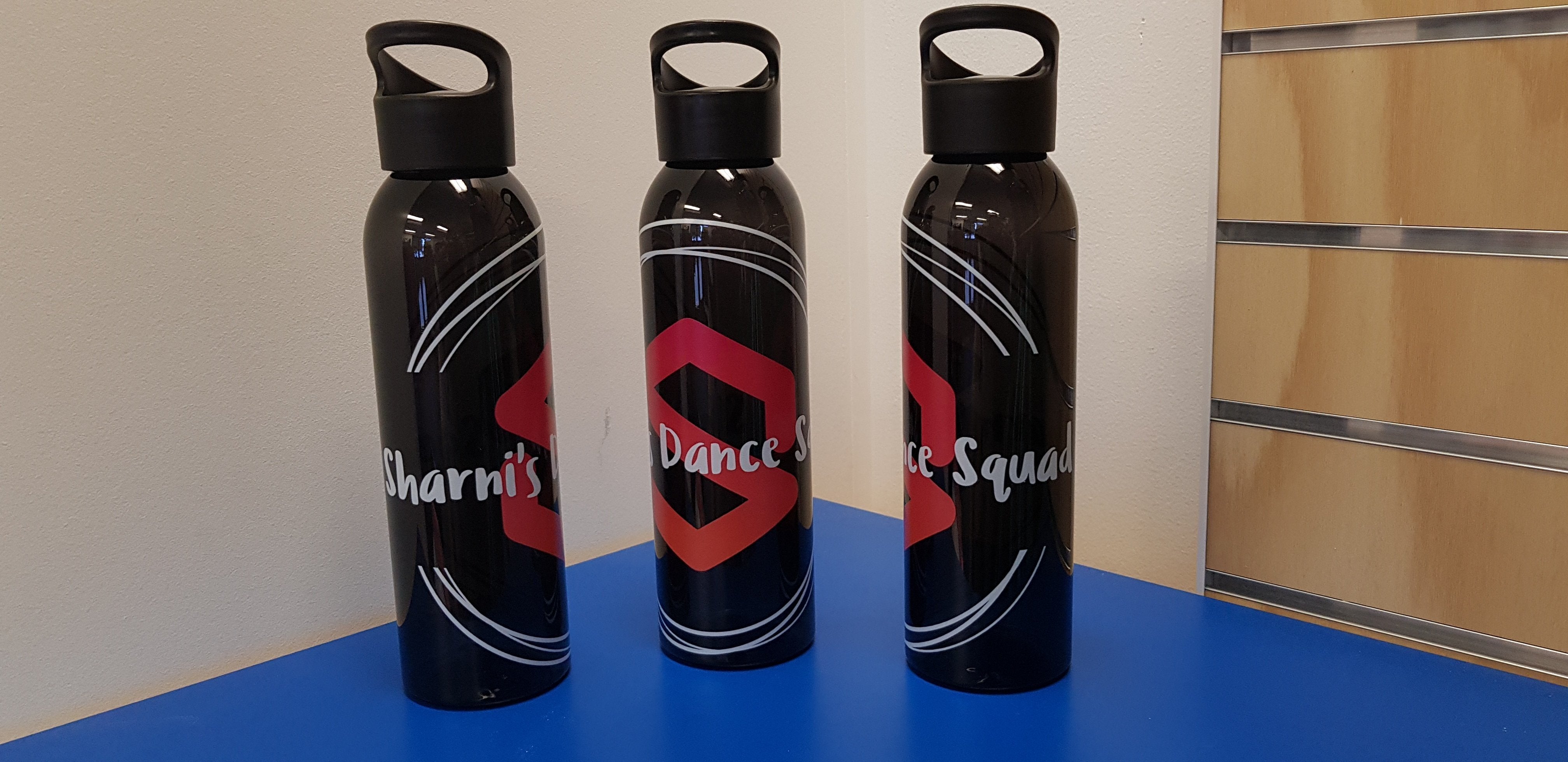 Eclipse Water Bottle with rotary full colour print
North Lakes Eels Hoodies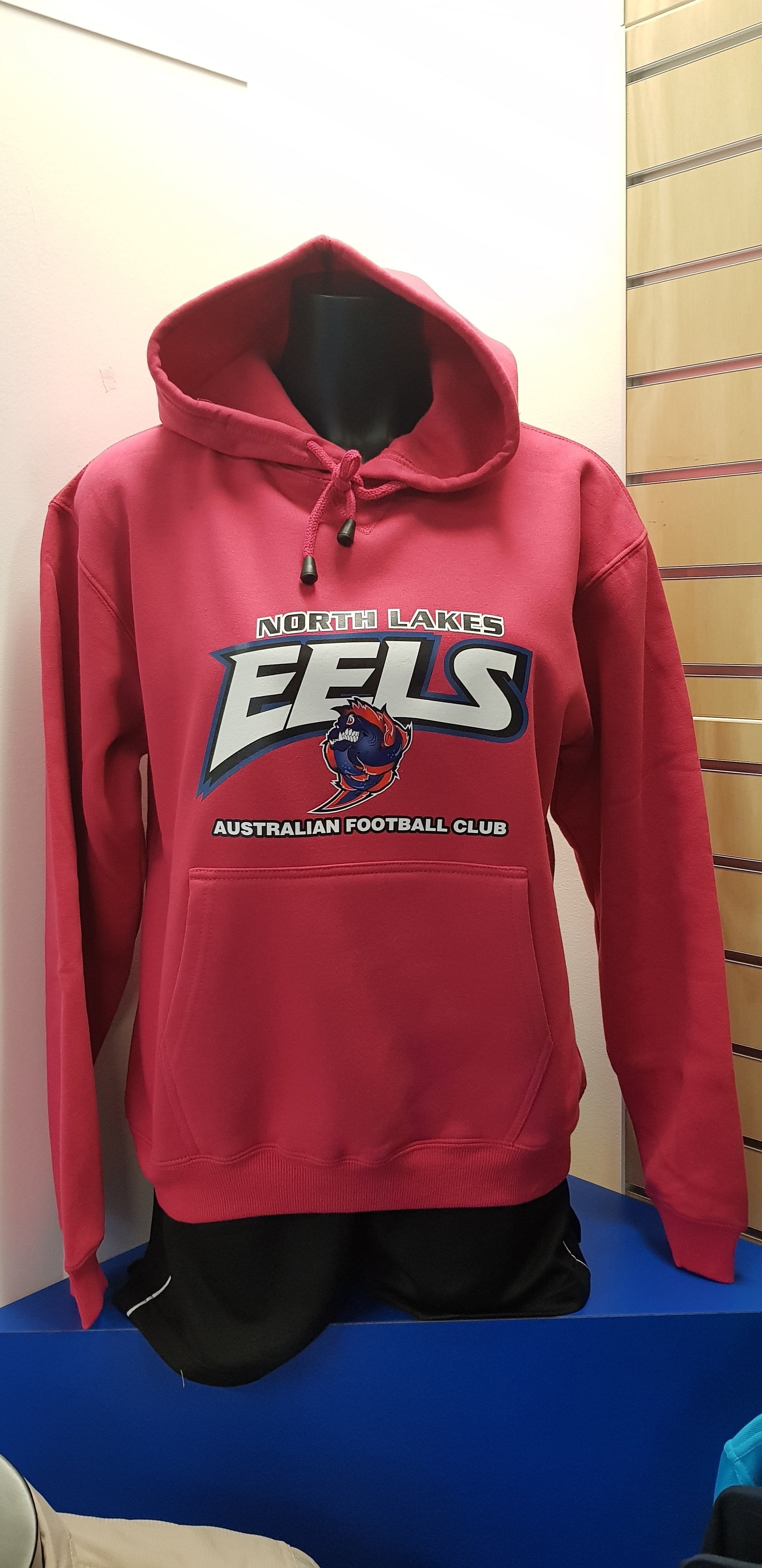 Great ultra colour heat pressed logos on these Ramo Kangaroo Pocket Hoodies
Portwest Red Cotton Drill Shirts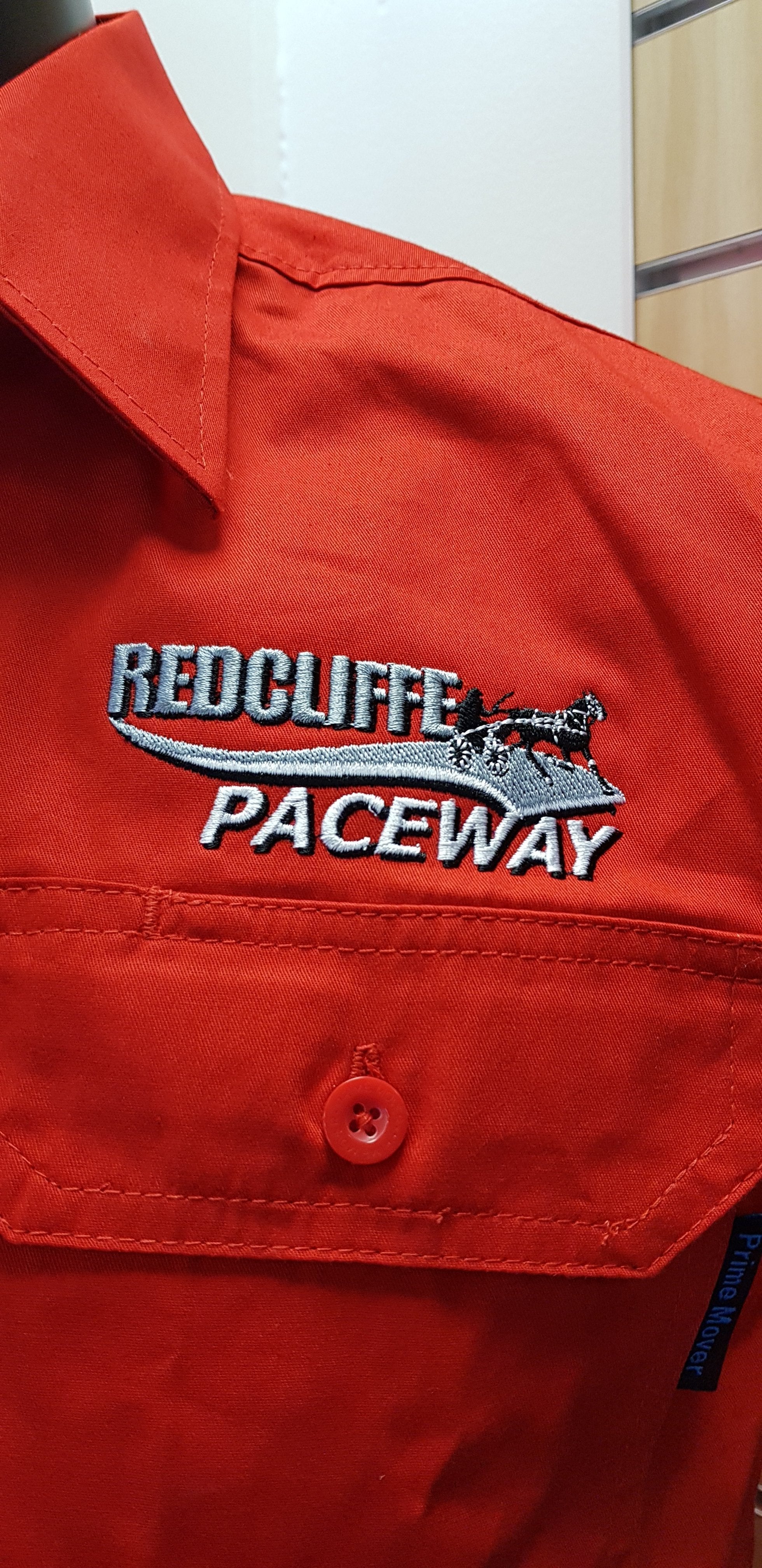 100% lightweight red cotton drill shirts by Portwest. Use us to embroider a horse that looks like a horse and not a donkey!
Another great cap colour choice to accentuate the logo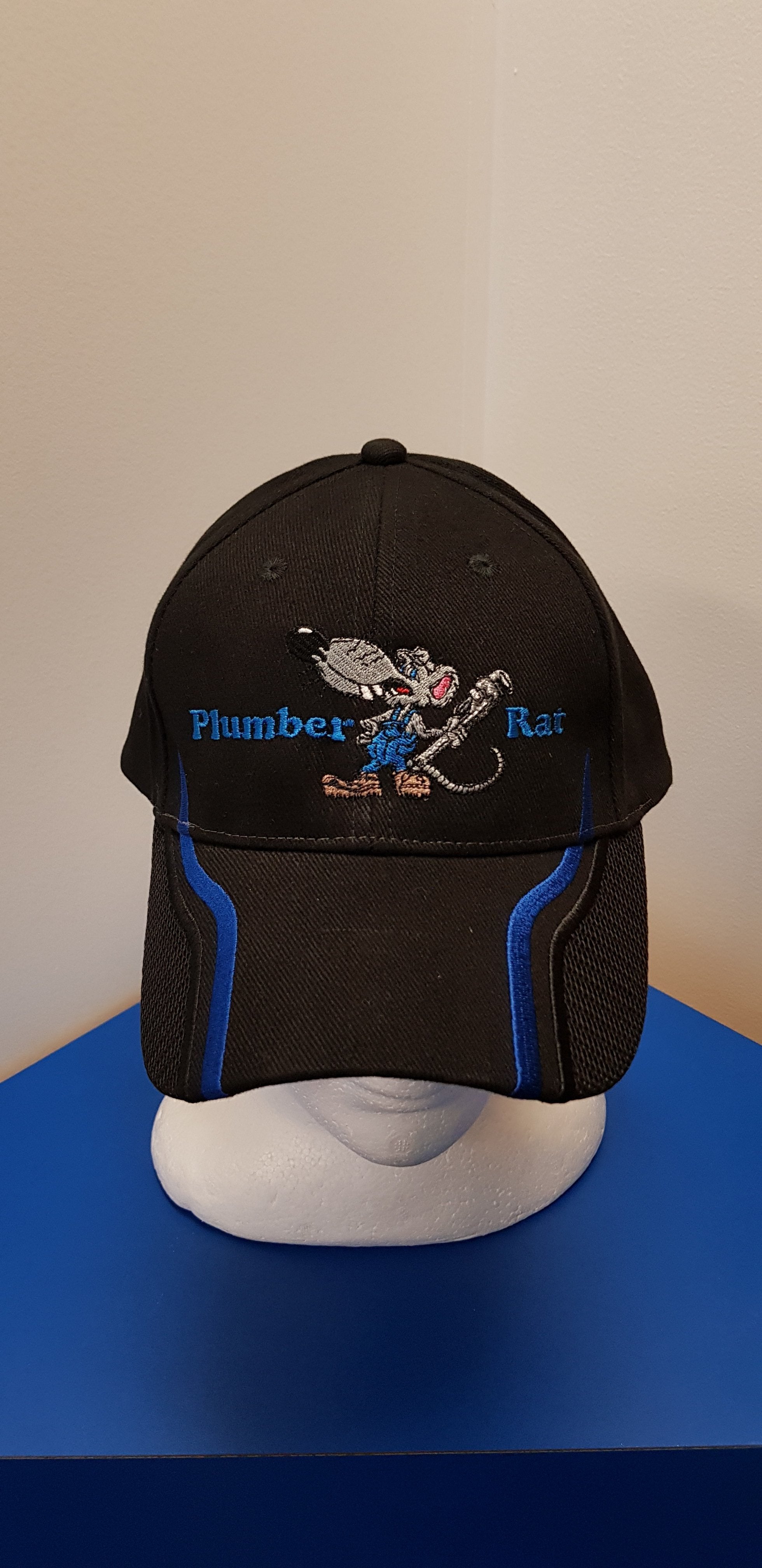 Having one of the main colours from the logo as a contrast colour in the cap really accentuates the logo
Using a great cap colour to accentuate your logo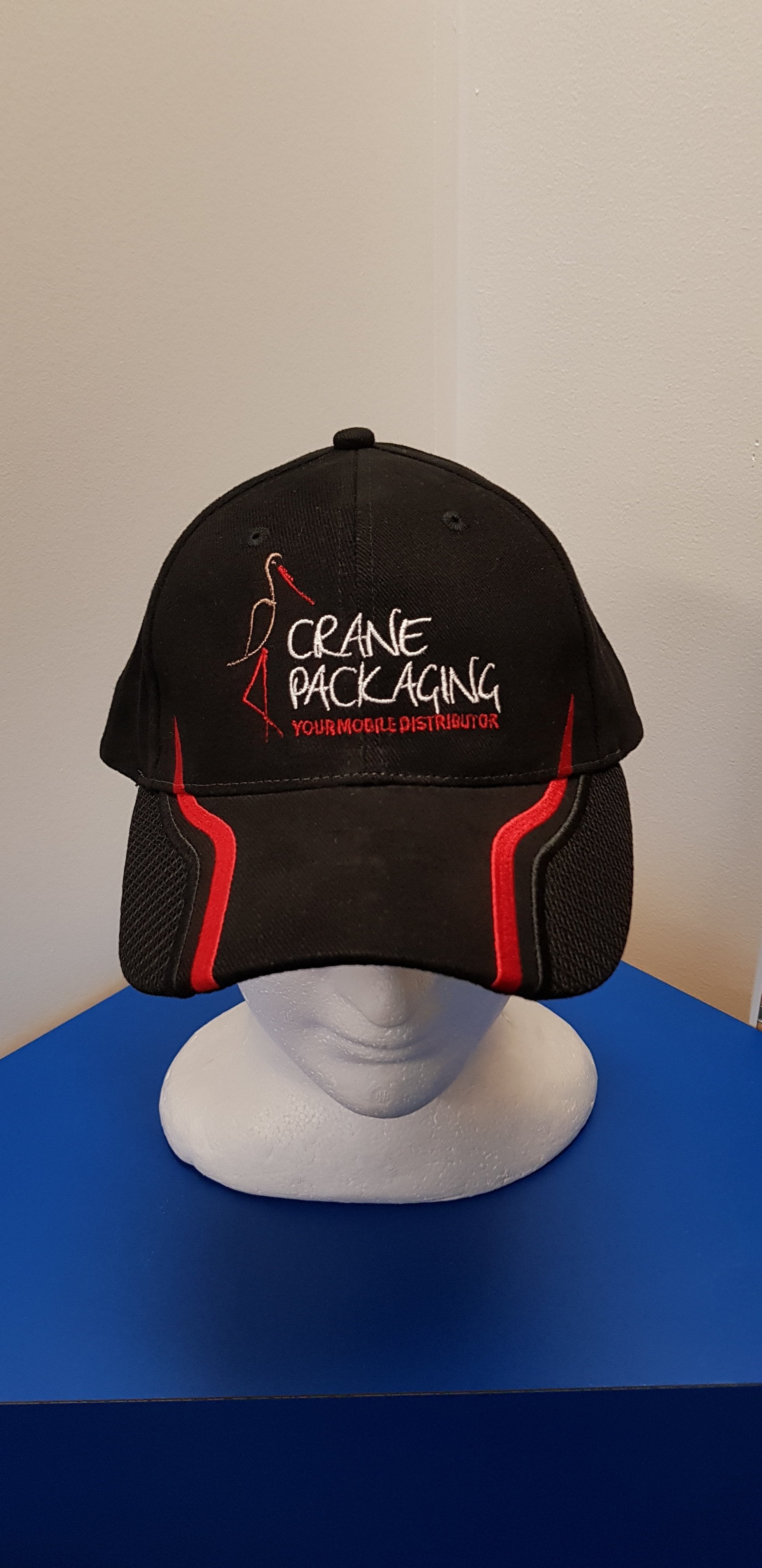 Choosing a cap with trim to match your logo really accentuates the look.
Bling Bling Clean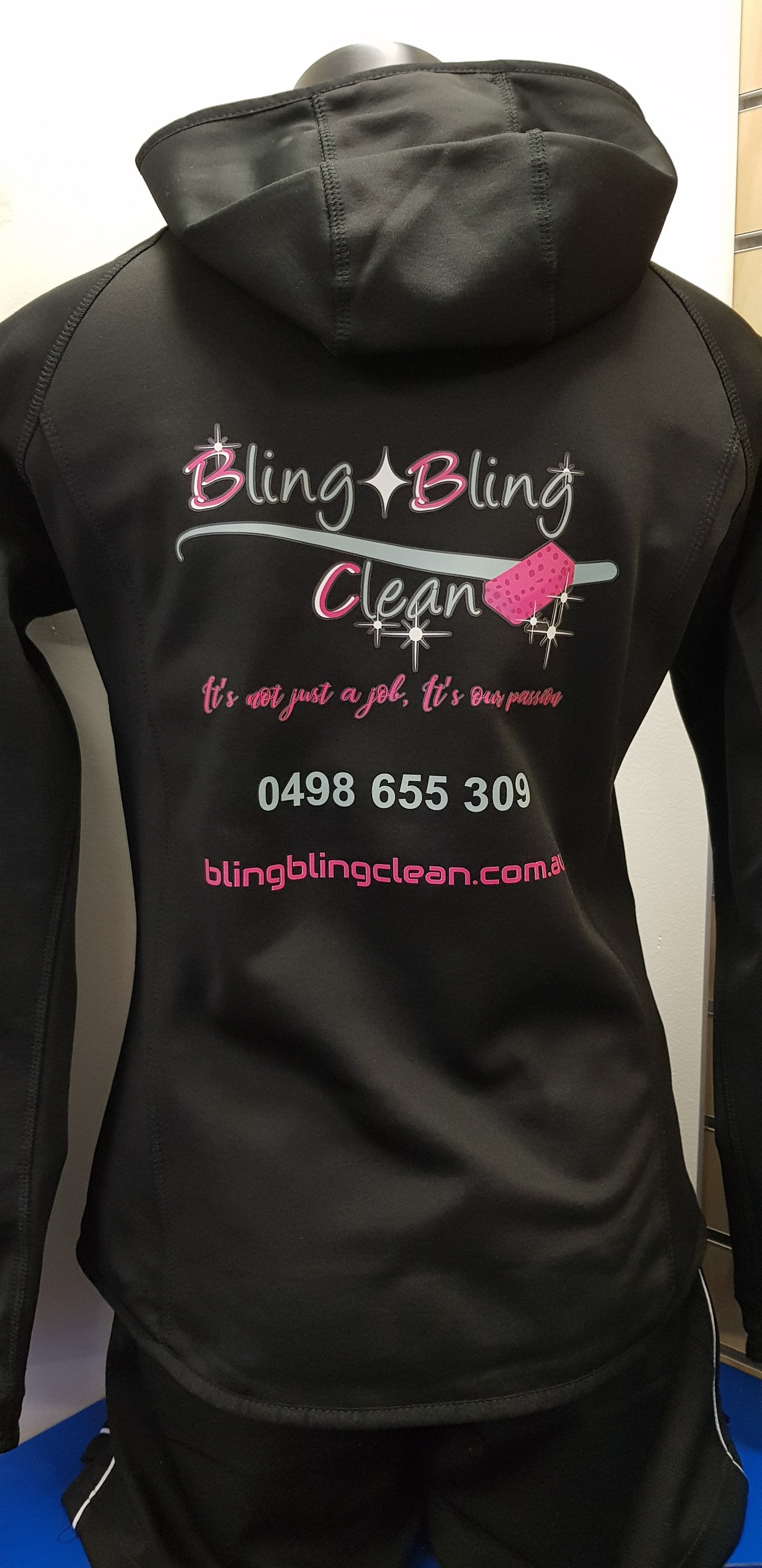 Stealth Hybrid Hoodie Jacket with vibrant heat press transfer really gives the illusion of sparkles. Back of garments is great advertising space for your business.
Embroidered Urban Snapback Caps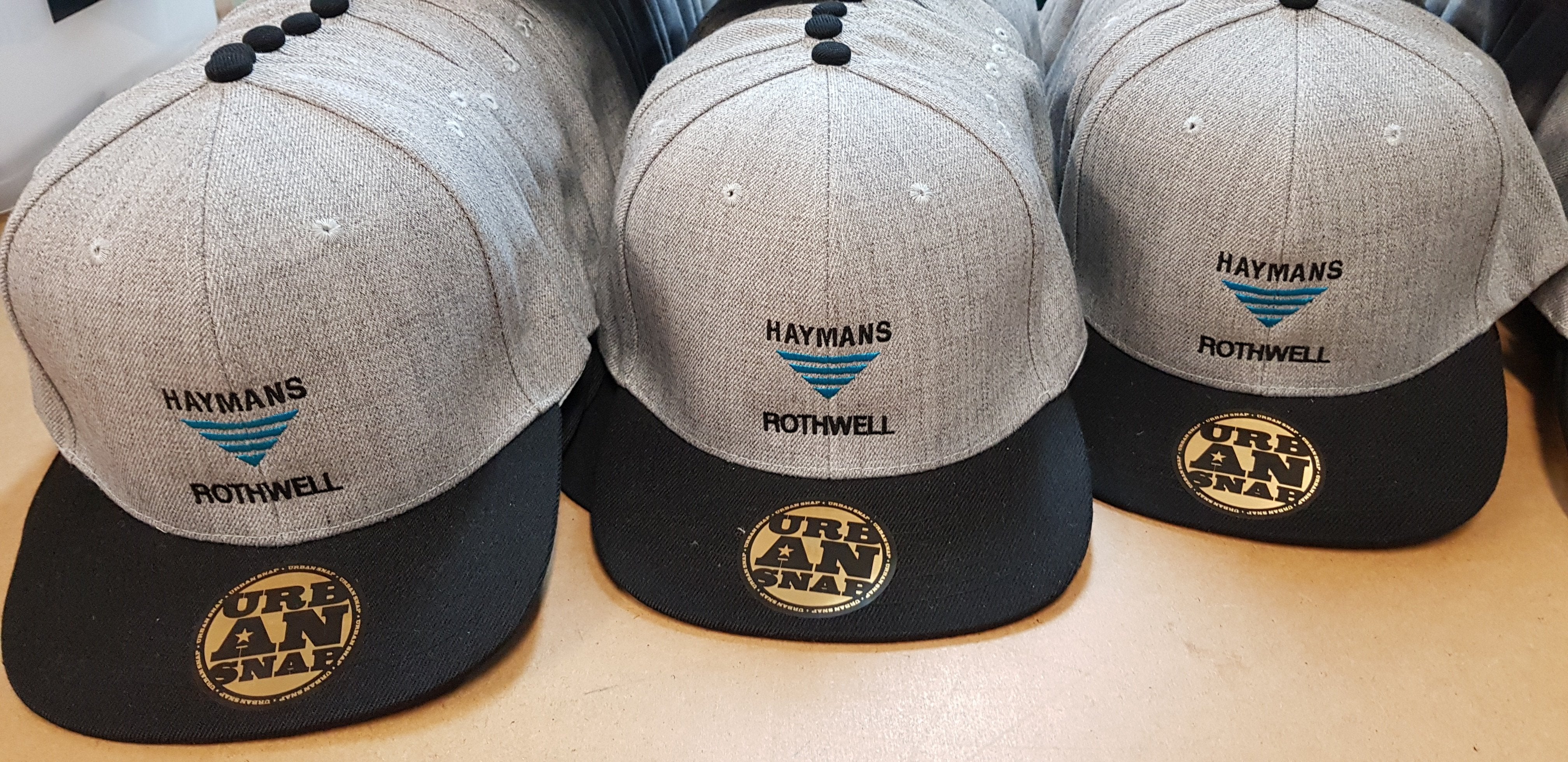 Have a good team working for you - these embroidered snapback caps make good gifts/promotional products.
Supa colour printing on Single Wine Cooler Bags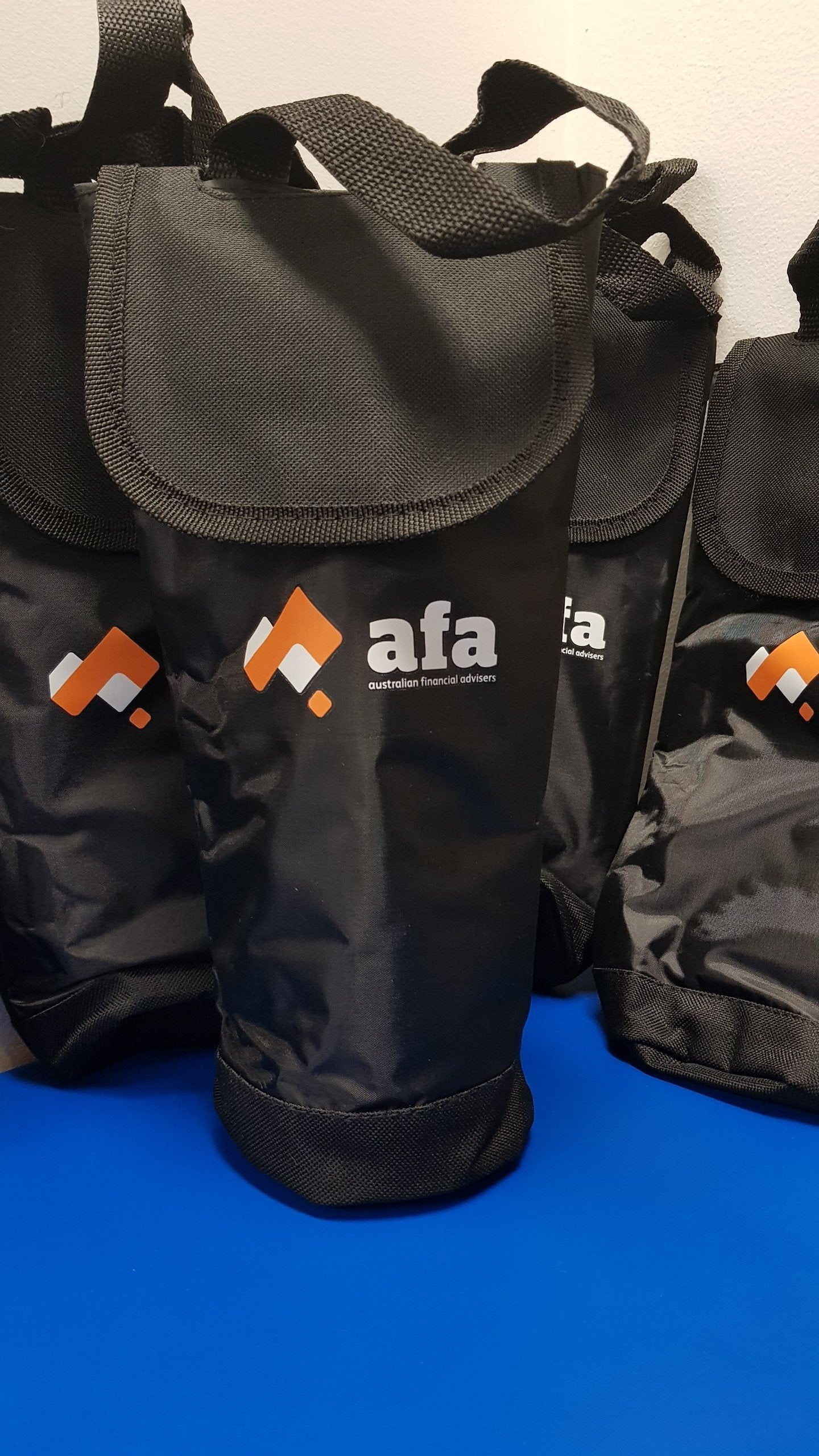 Small print is always hard to achieve with screen printing/transfers but the quality of print with supacolour is very clear.
Embroidered Jacquard Lanyards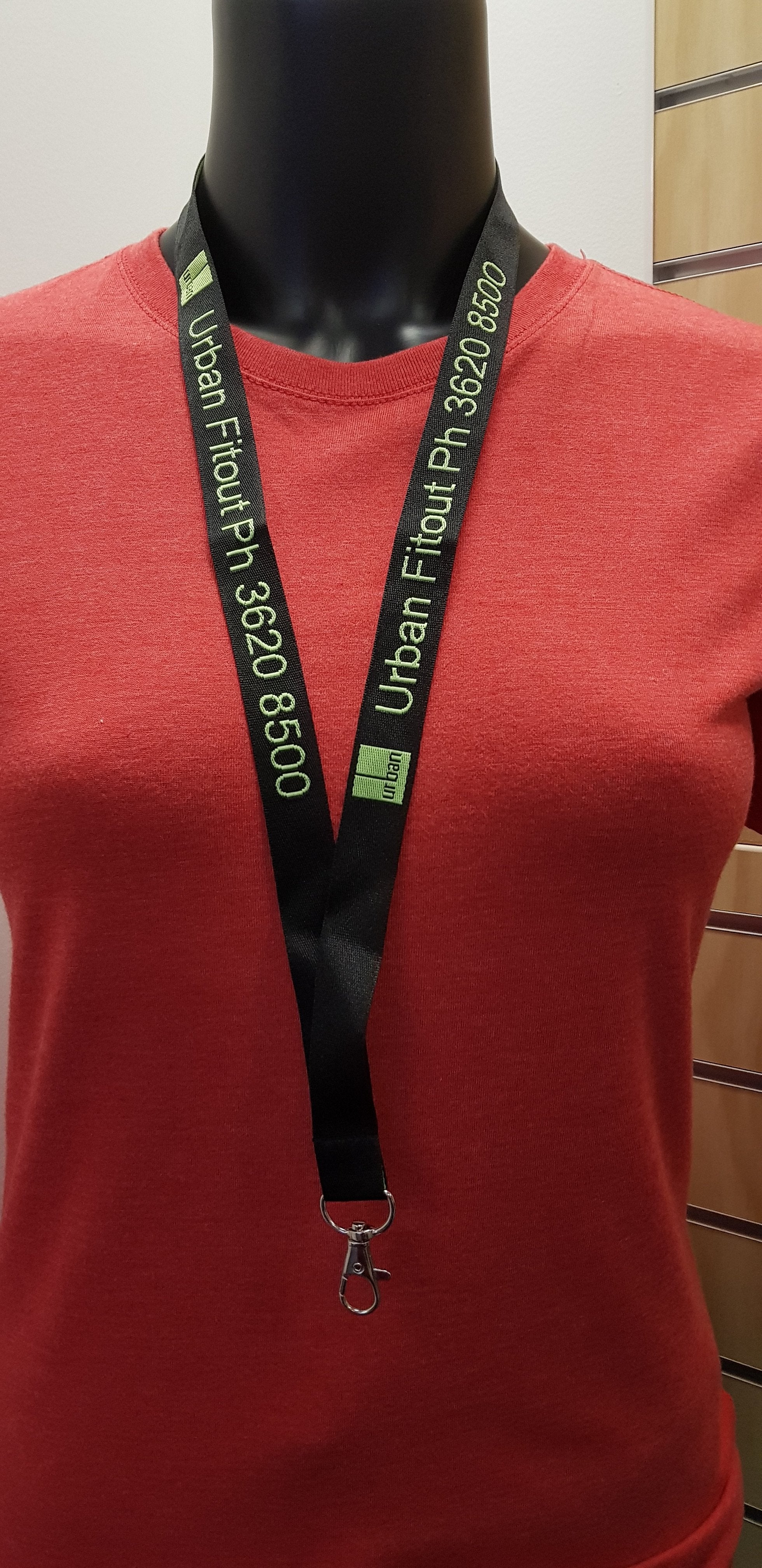 Embroidered Premium 20mm wide lanyard which features the logo woven into the fabric in one colour and both the lanyard and the woven logo can be produced in most PMS colours. Low minimum quantities of 100 - very neat
Lakeview Pet Retreat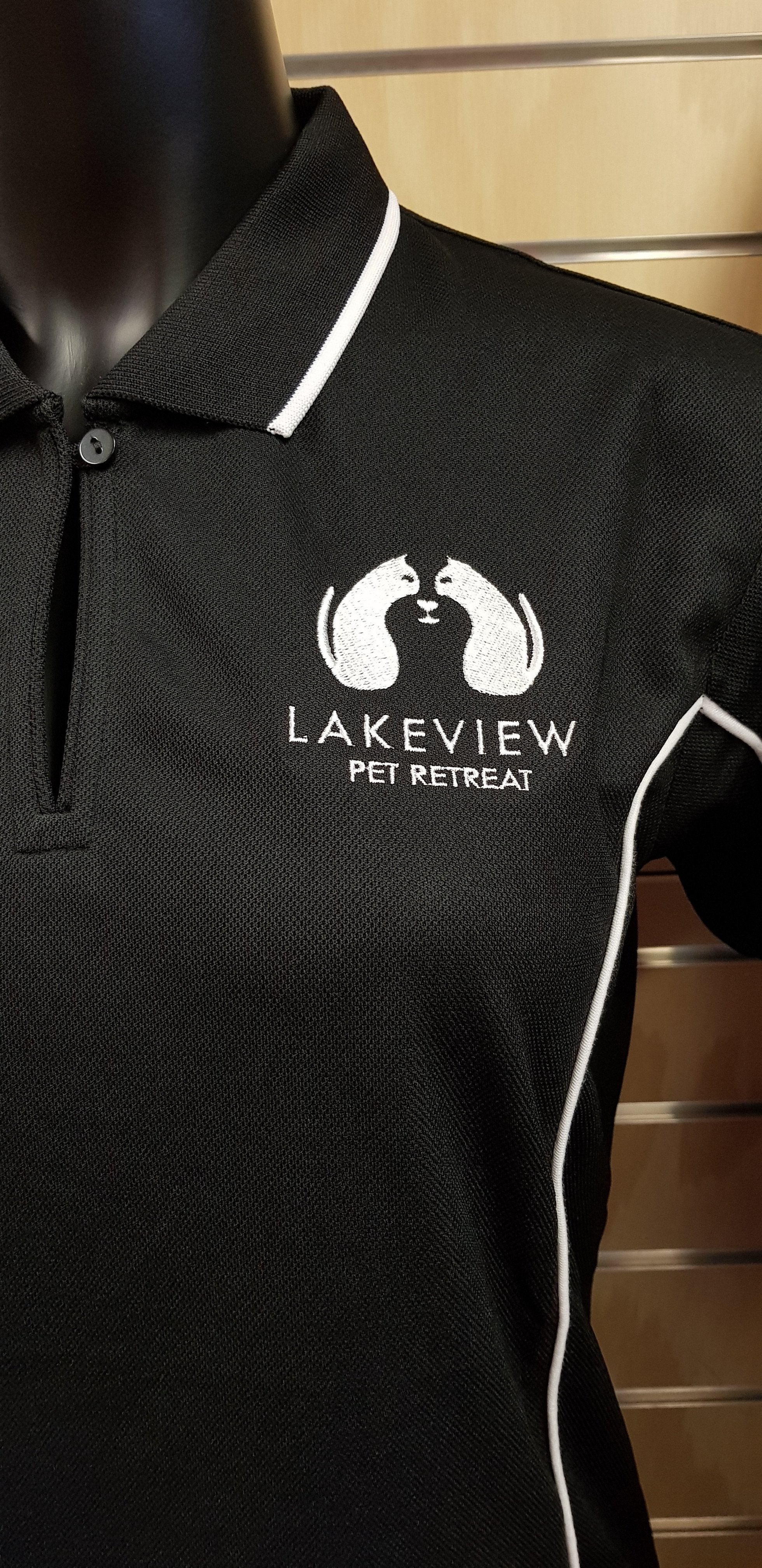 Do you see two cats or a dog? Another great embroidered logo for a new pet retreat on Brisbane Northside
Rush Rugby Sevens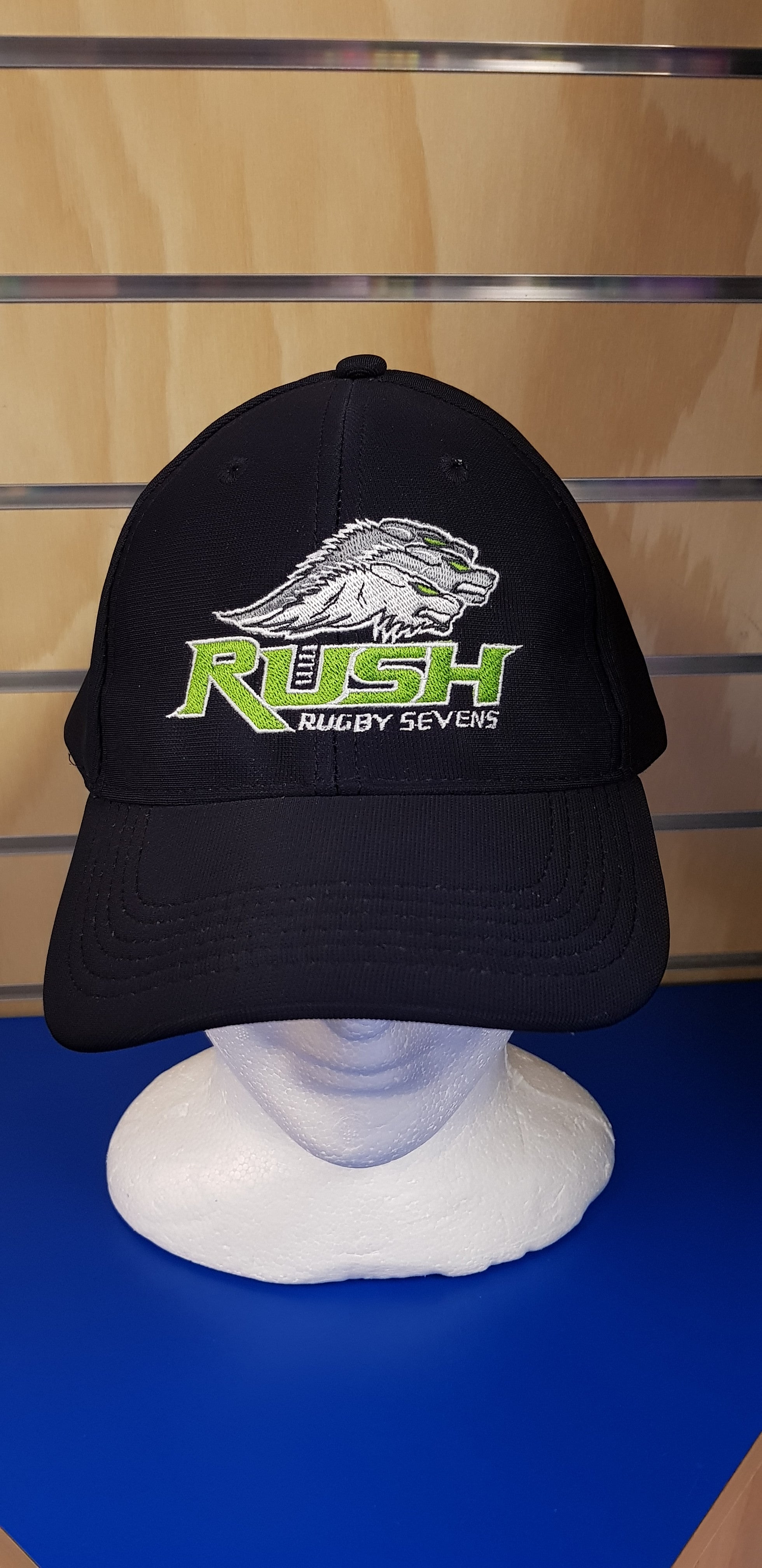 Great logo with intricate embroidery - look how great the eyes pop
Great use of colour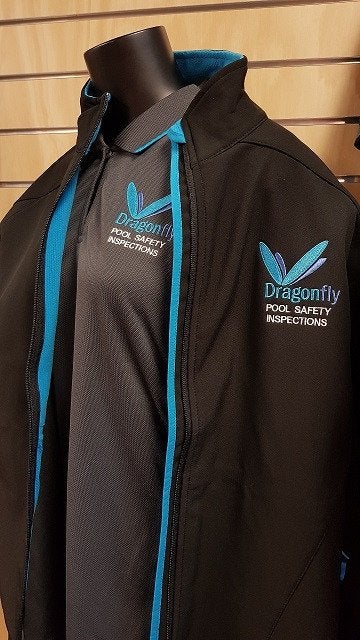 Great use of garment/logo colours used for Dragonfly Pool Safety Inspections. We love helping to get the best garment/embroidery colours to make your business look fantastic and stand out amongst the crowd. Piping polo & Geneva jacket looking good together.