About Us
Our team at Fully Promoted Edwardstown will be able to help you with all your Workwear, uniforms, marketing, and promotional needs! Our team is experts in what they do and is ready to get your brand to stand out from the crowd.
An Australian-owned family business that designs and supplies fit-for-purpose and fashion-forward uniforms. Our company specializes in custom uniforms and bespoke designs, corporate wear, PPE needs, and support to meet promotional merchandise and brand marketing solutions. With a focus on delivering the highest quality standard, we ensure that every step of the manufacturing and branding process is carefully executed to meet our customers' expectations. Trust us to deliver the quality, comfort, and safety your team deserves.

Regardless of the location, we deliver our clients top-quality products to their workforce on time and within budget. As an Australian-owned family business, we have a deep understanding of the local market and are dedicated to supporting our community.

We have earned the trust of many of Australia's most loved brands, who rely on us to create a uniform range that not only meets their functional requirements but also uplifts their staff and increases morale. We are not just a uniform store, we provide many custom products that are perfect for branding, giveaways, events, and more.
Our Edwardstown showroom has a huge range of workwear, Corporate wear, HiVis, and promotional items to view and play with, so you can find exactly what you are looking for. From promotional pens, and custom t-shirts to uniform designs.
We service Edwardstown, Unley, Marion, and surrounding areas of the Adelaide and southern suburbs of Adelaide.
Visit your local Fully Promoted Edwardstown, Call Us, or We can come to you and take care of everything from helping to pick the right products to setting up the entire online store for you.


Our team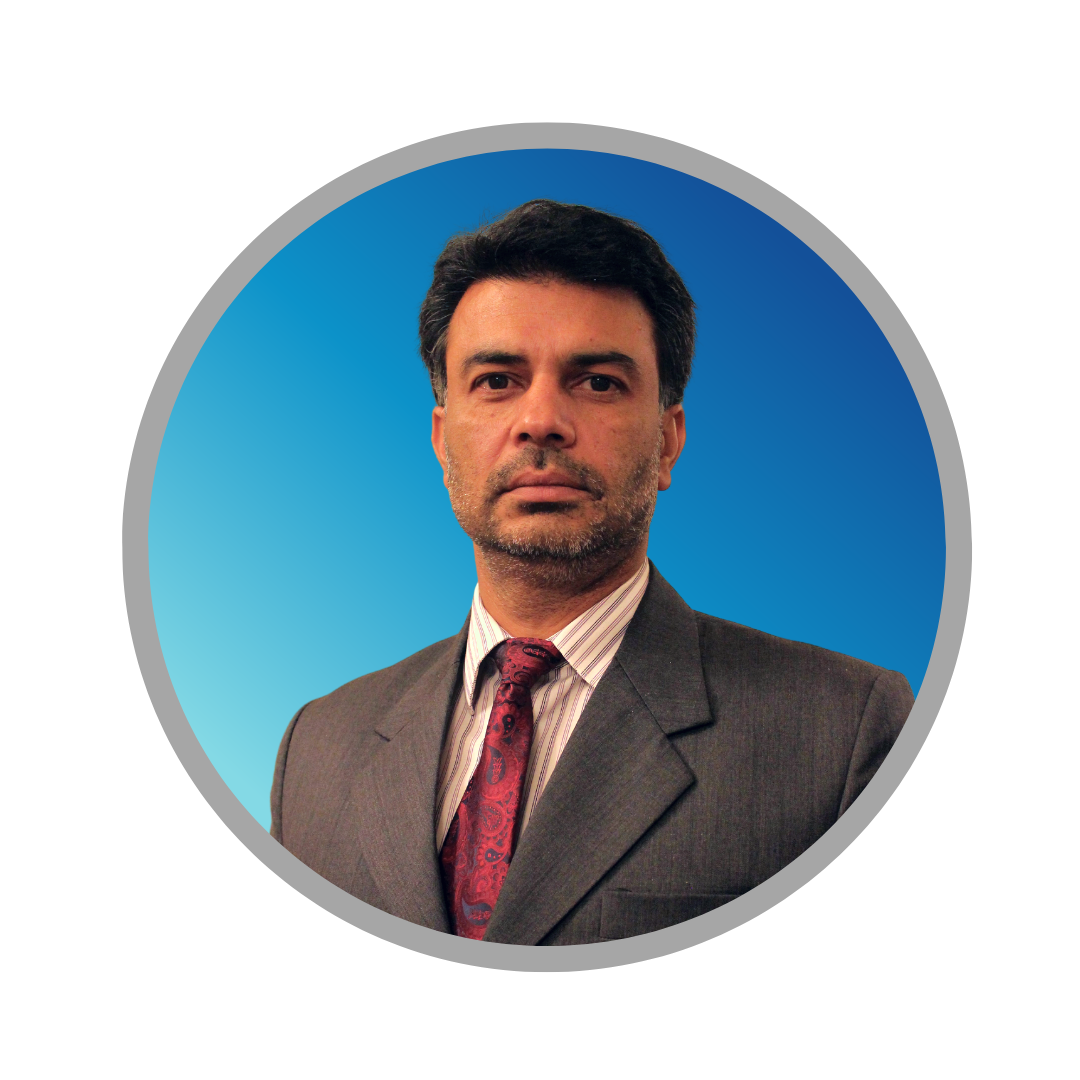 Fareed Bajwa
Operations Director
Is passionate and dedicated to servicing his clients and creating brand awareness for their businesses. Fareed has 25 years of business experience and a wealth of knowledge that can help steer you in the right direction when it comes to uniform choices and the best promo merch for your brand.
Marriam Fareed
Design & Marketing Manager
Marriam always ensures to deliver of high-quality products to our clients. Keeping our clients in a loop and trying to provide a full life cycle of products from product conception to completion. She is a dedicated person to deliver results through strategic marketing, graphic design, and copywriting across many industries, including e-commerce, hospitality, Sporting Clubs, and charitable organizations, and takes initiative to achieve objectives beyond the call of duty.