Fully Promoted Edwardstown
Our Work
Top Performing Outerwear For Business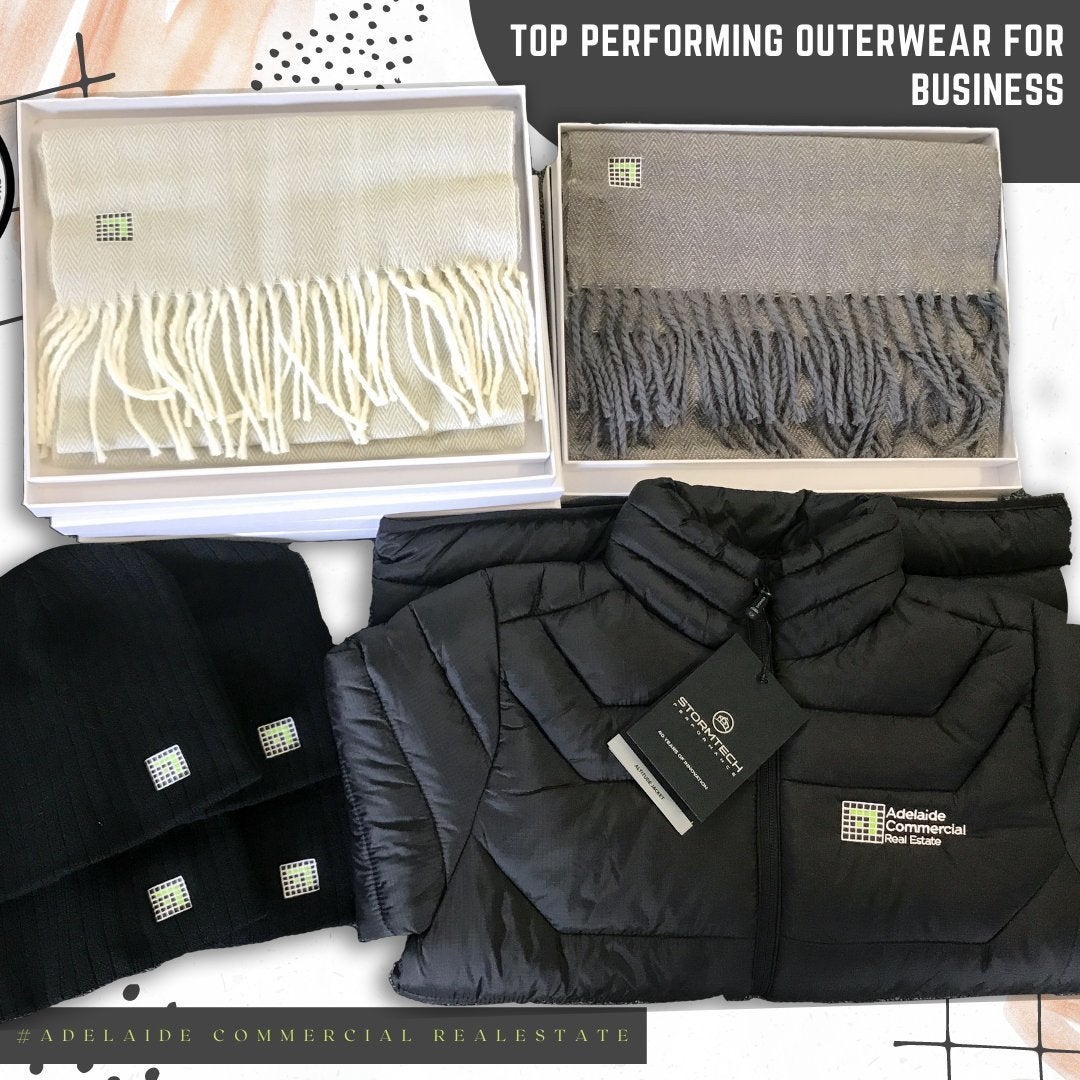 What makes you to stands out !!!
Stormtech Jackets, Scarves and beanies, direct from Canada, with elegantly embroidered logo.
Bunnings SouthAustralia Covid-19 Marshal Hi-Vis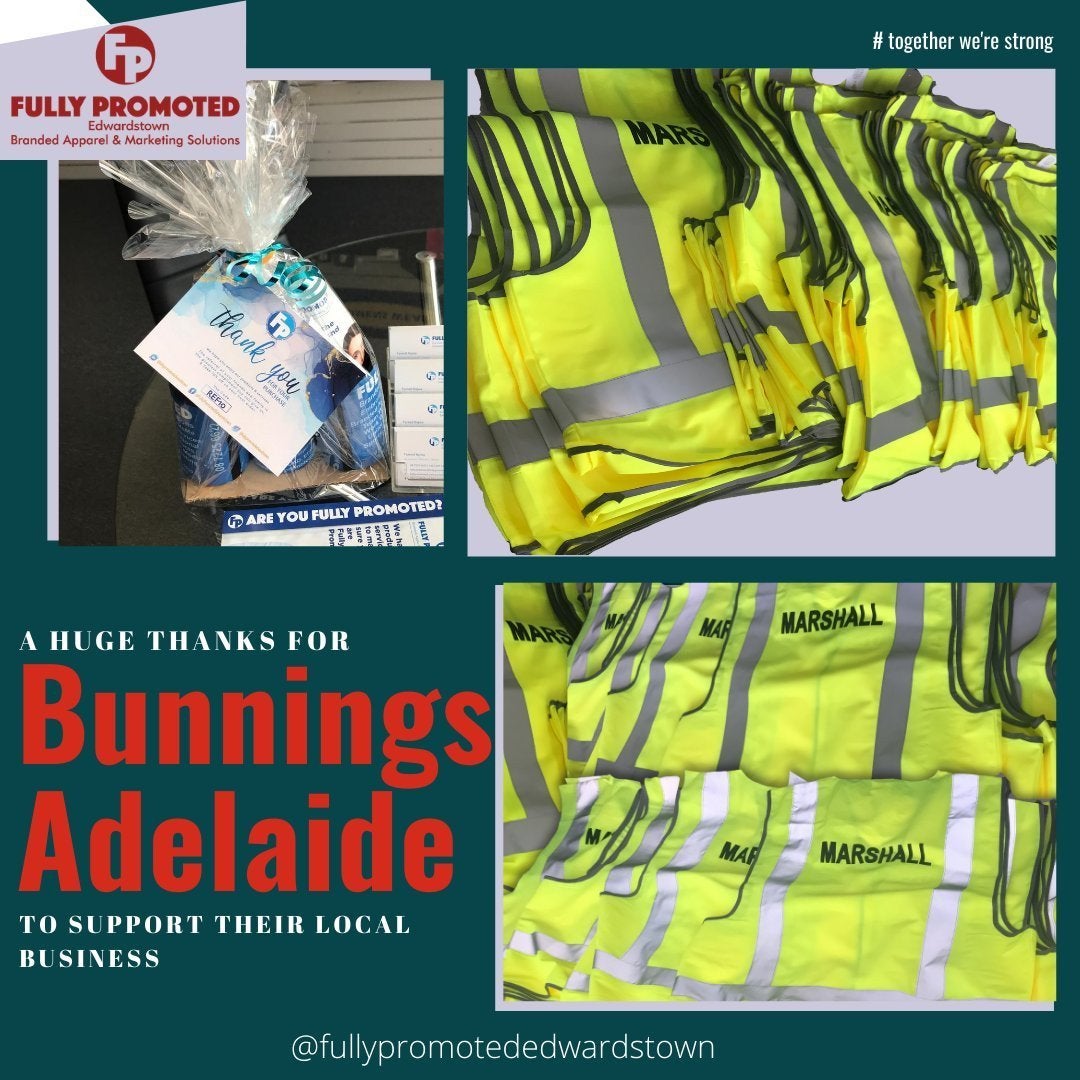 We feel super excited to complete our last minute order for Bunnings Warehouse Australia across the whole Adelaide.
InHouse Printed Shirts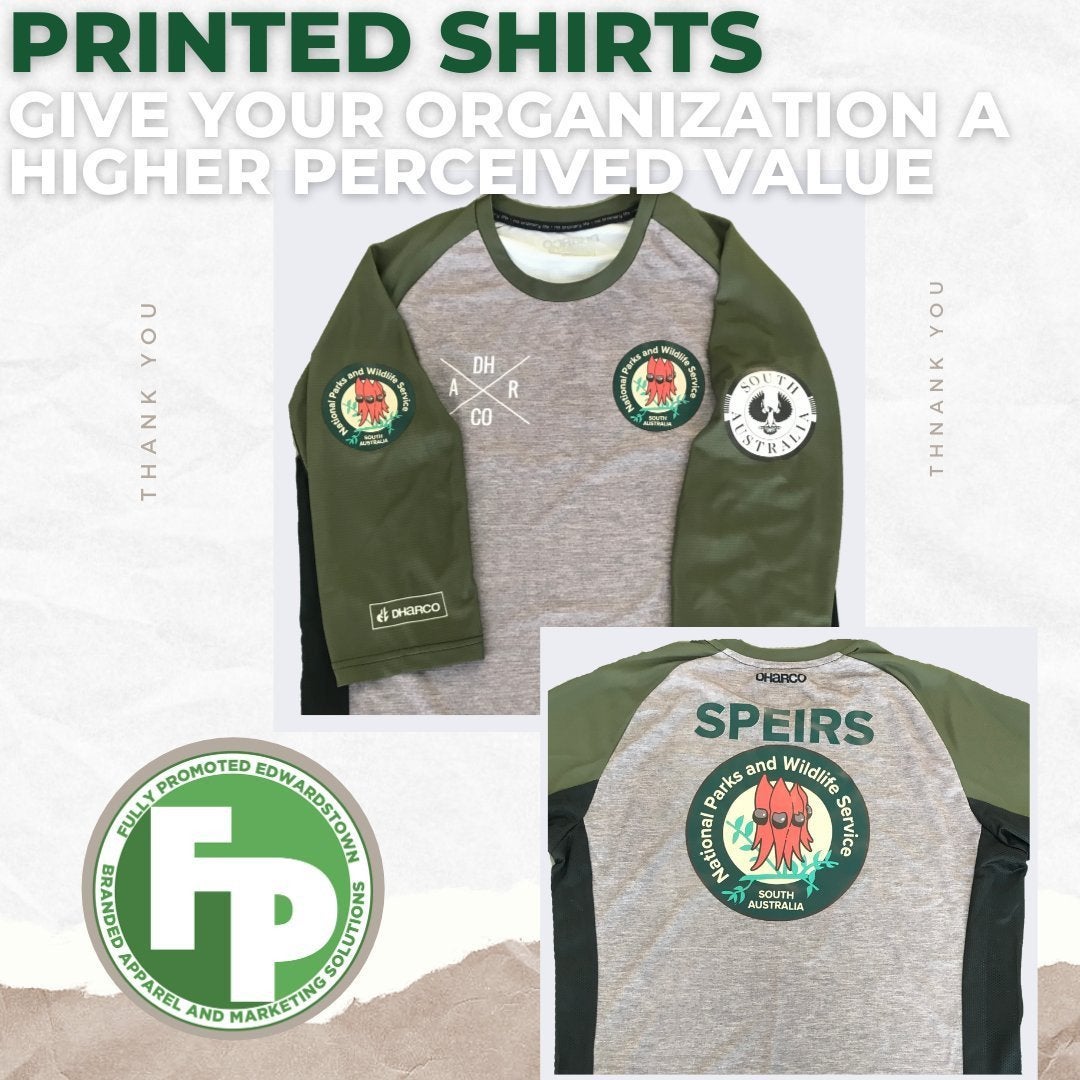 Printing can give your organization a higher perceived value, good reputation and respectability.
Embroidered Aprons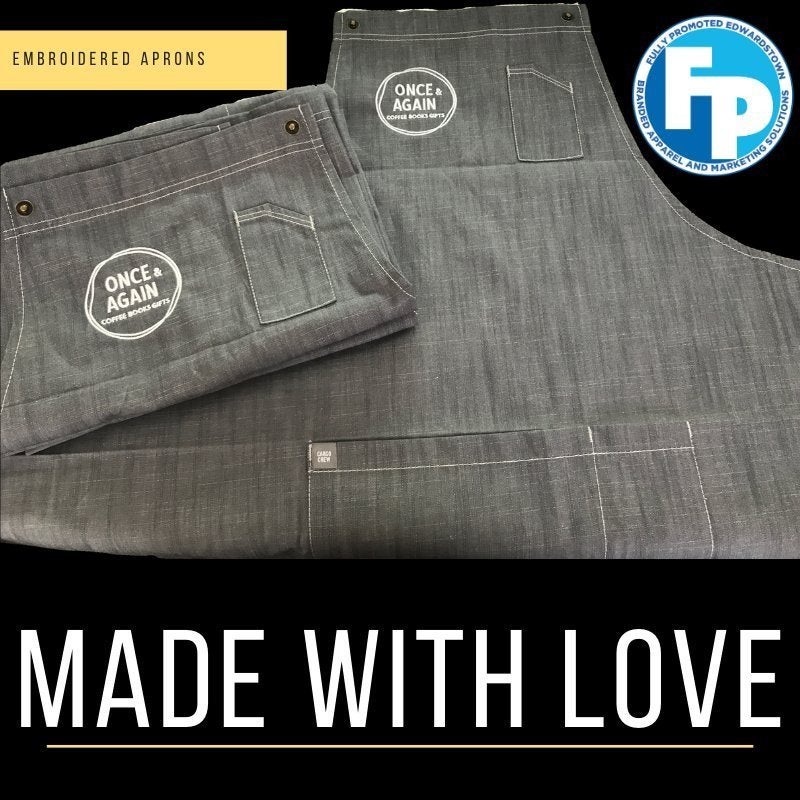 Fresh Look Embroidered Aprons
Caps are Impactful and Perfectly showcases a brand's identity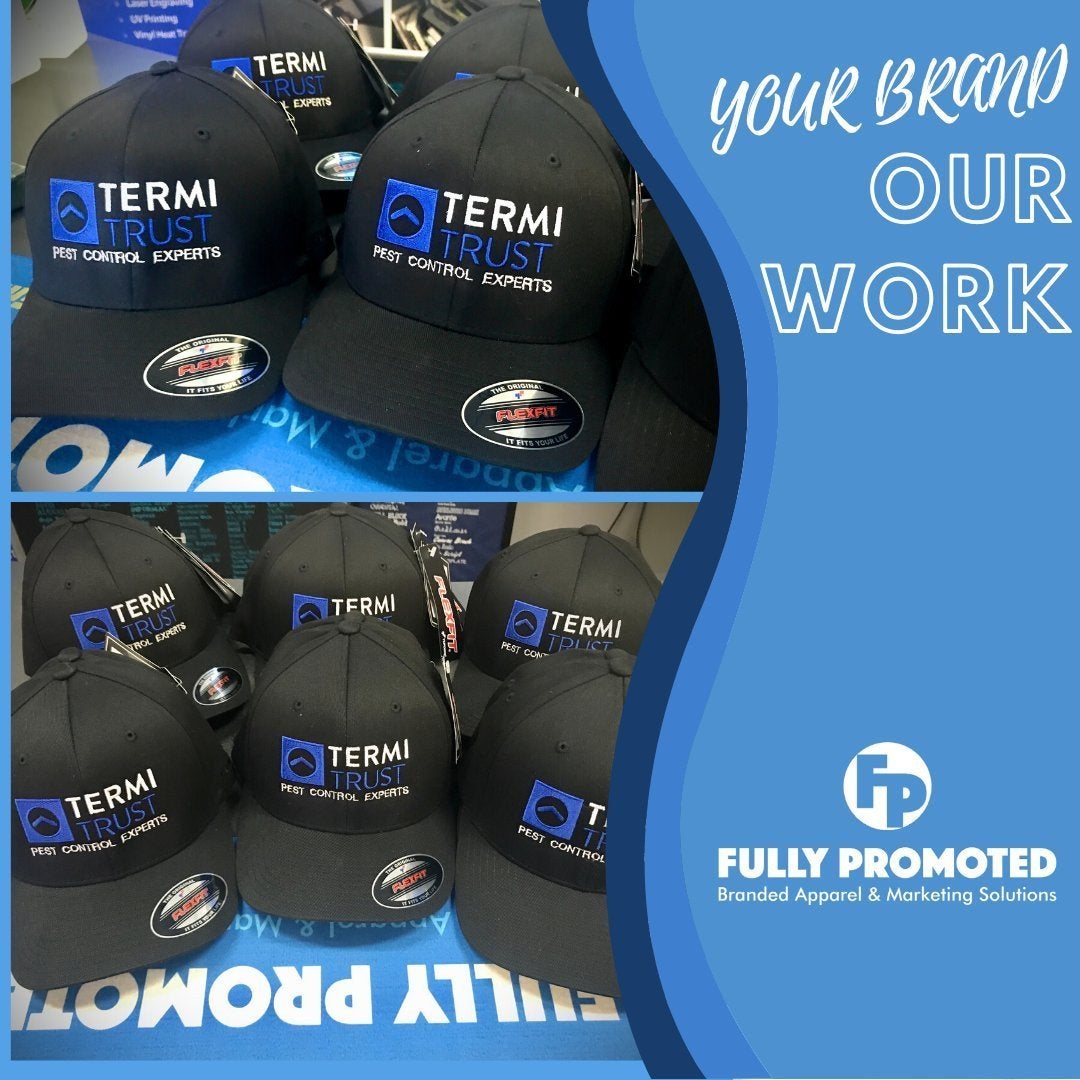 Sharp and Vibrant Printed Uniform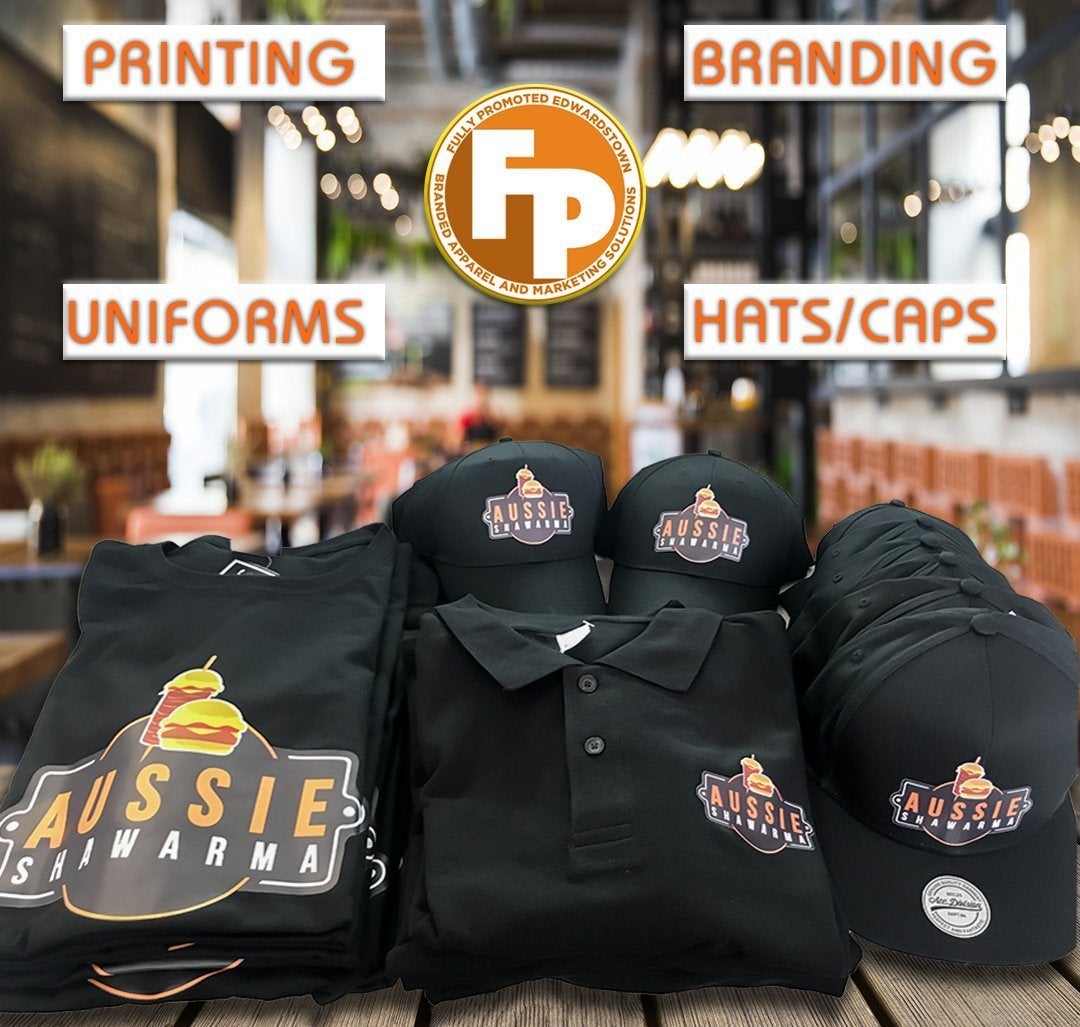 Vinyl Printing & Happy Customers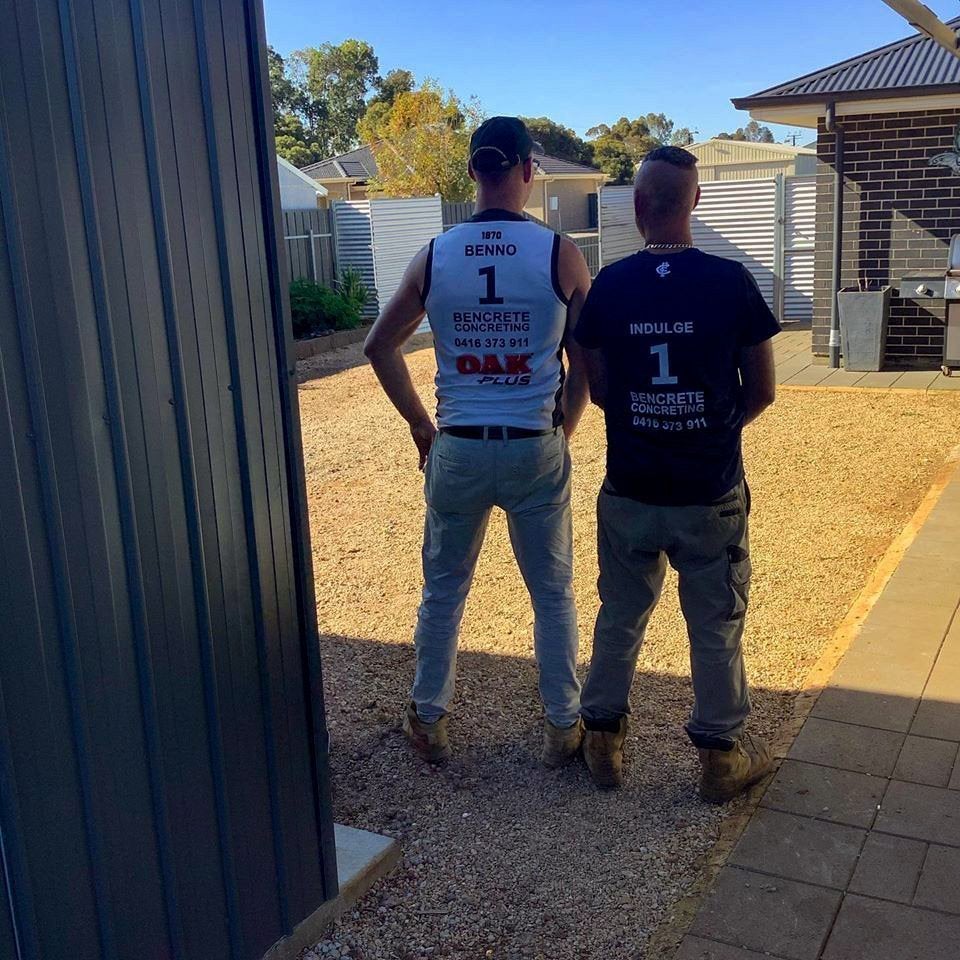 Embroidered Uniform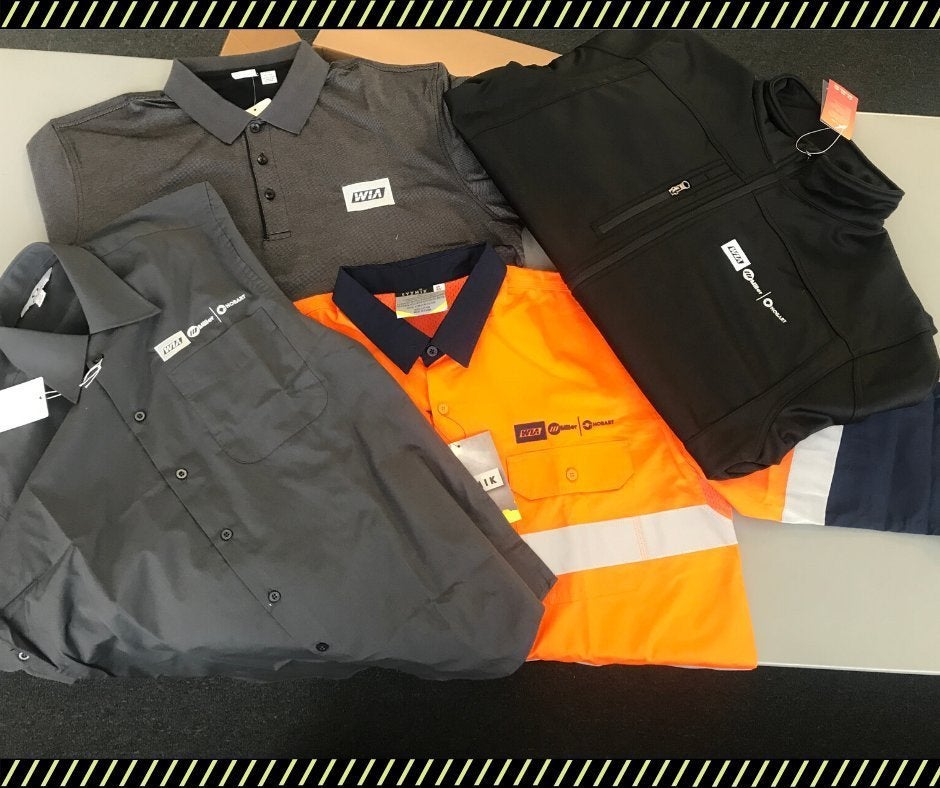 SGP Civil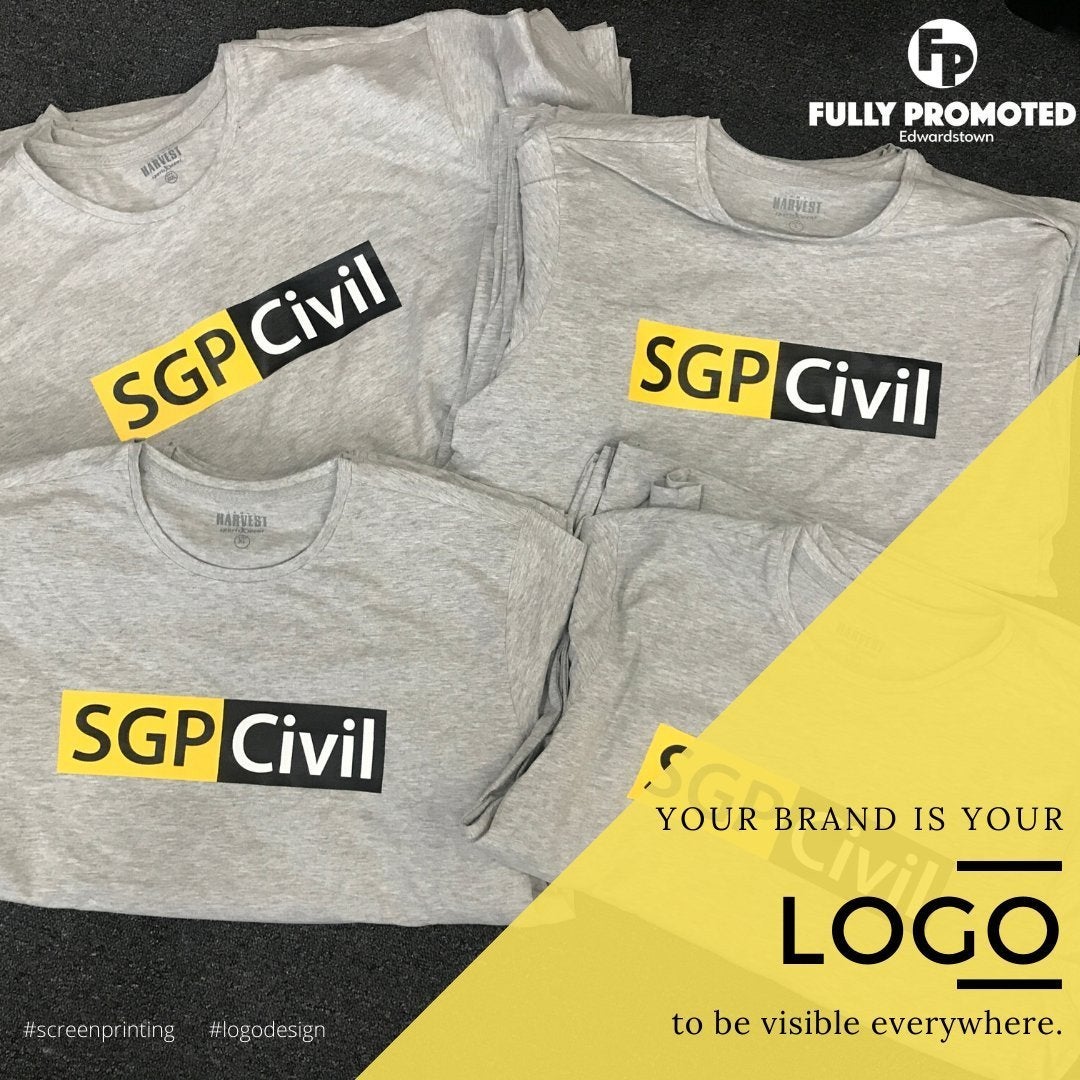 Fine and Crisp T-shirts with Eye-catching logo screen printing made our Client happy.
In-House Logo Designed, Emboridery & Printing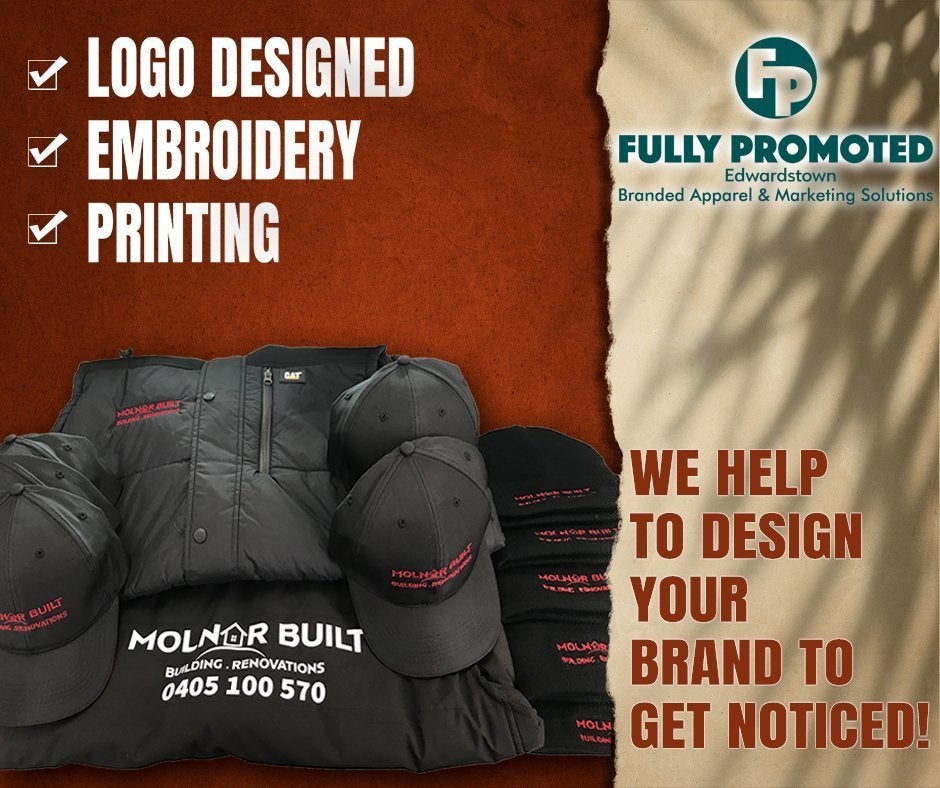 Uniforms and Table Cloth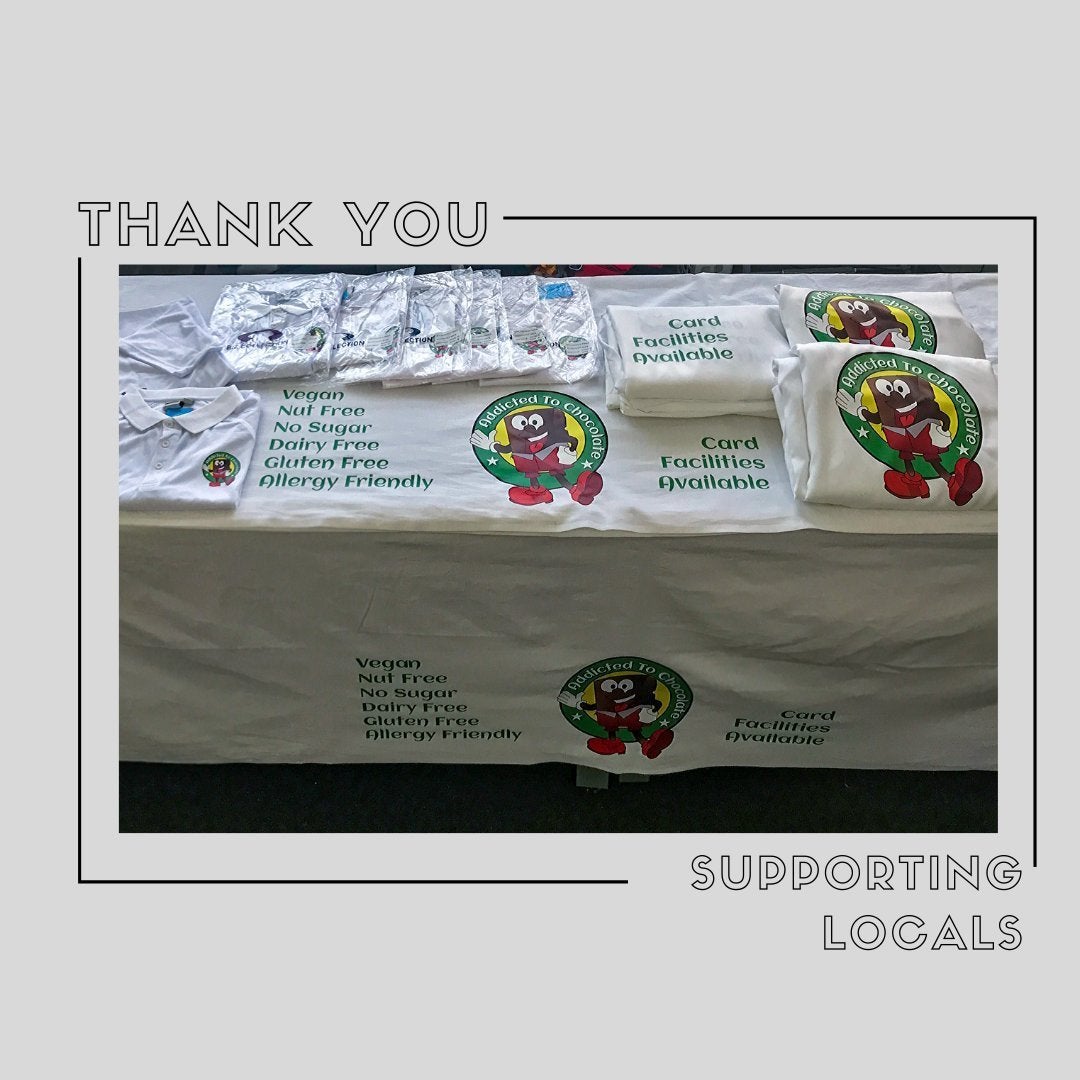 Feeling Proud to help our locals in sorting out uniforms and table-cloths Branding
Options Education Agnecy Adelaide
Options Education Agency Adelaide flew Australia to Kenya to attend 11th Australian Education Fair with their branded Printed shirts.
Revive Fitness Adelaide Singlets
Jim's Plumbing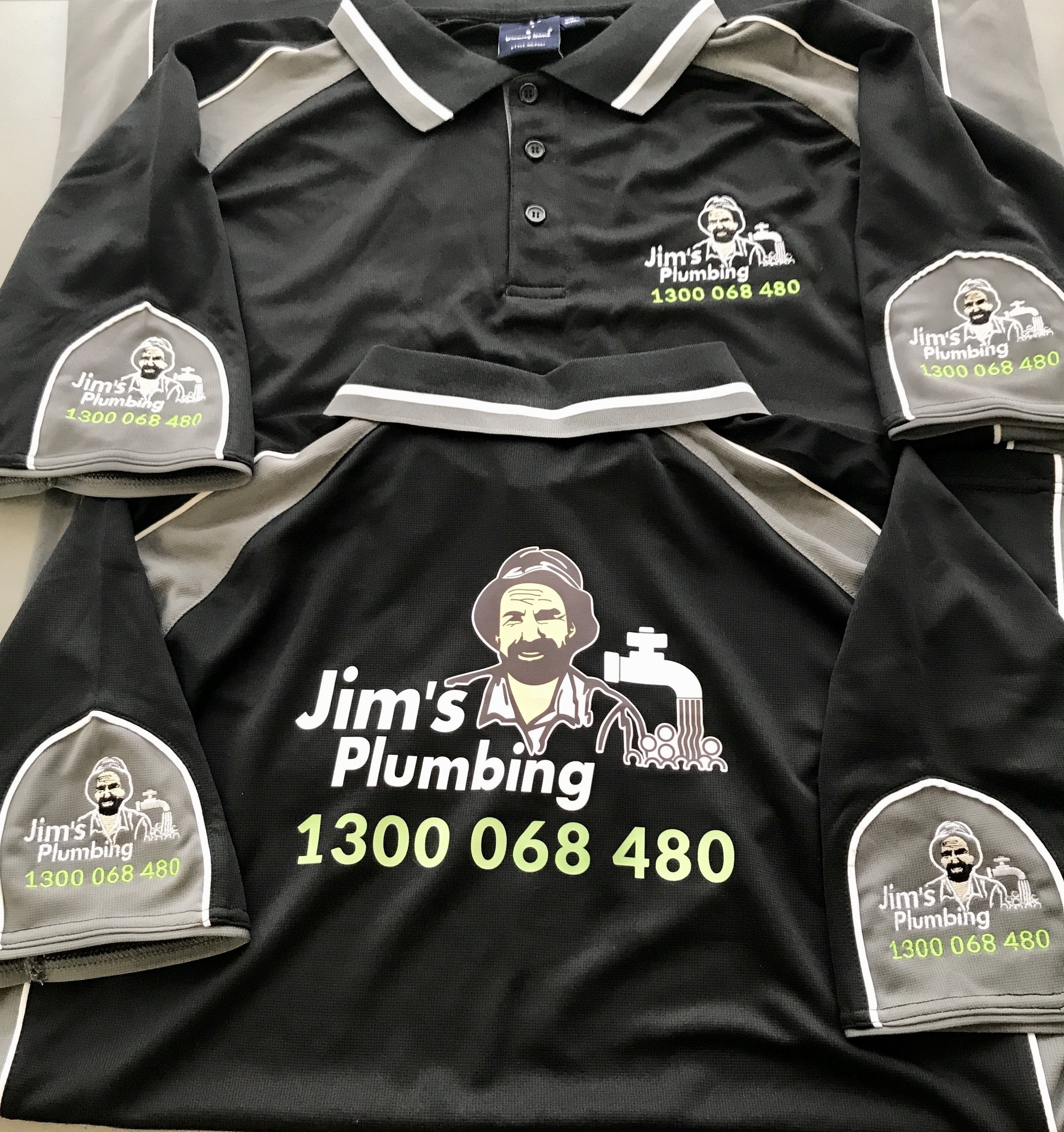 First impressions really do count in service industries and uniforms play a part in that first impression.
Jim's Plumbing Embroidery and printing made them visible and recognized.
Westbourne Church Day Camp 2020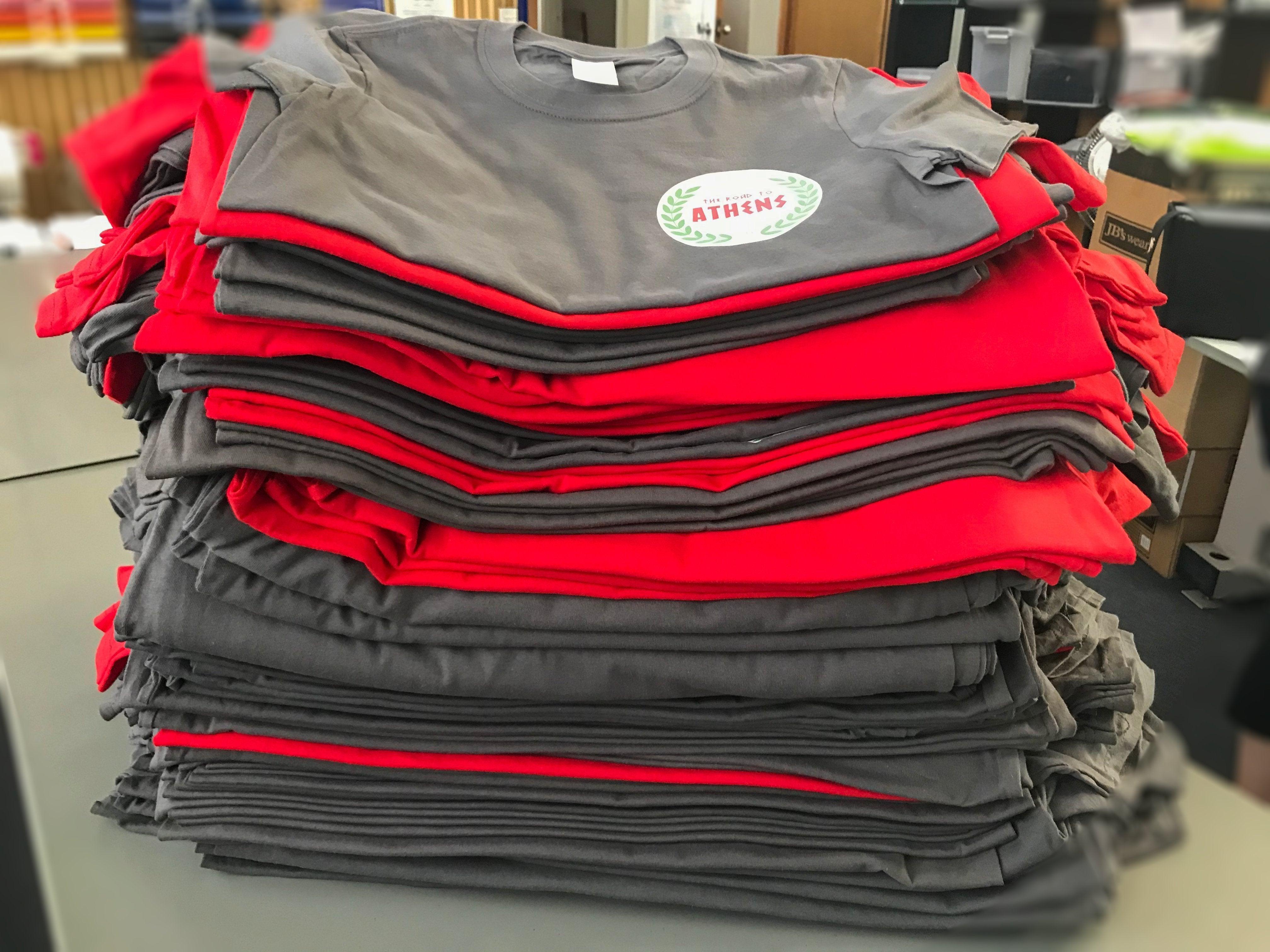 2019 Mercedes-Benz AMG Rally Tour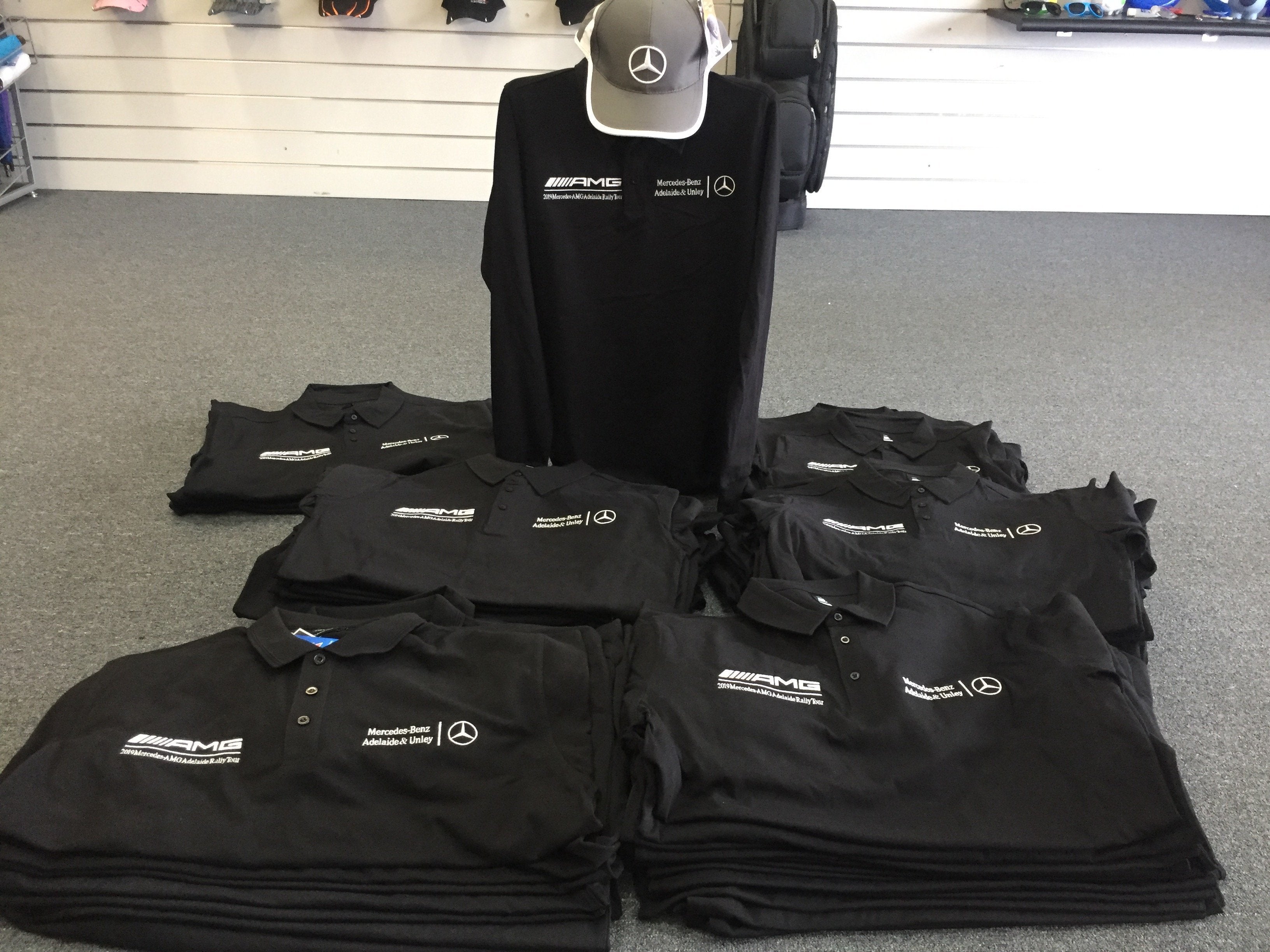 Personalised Wedding or birthday Gifts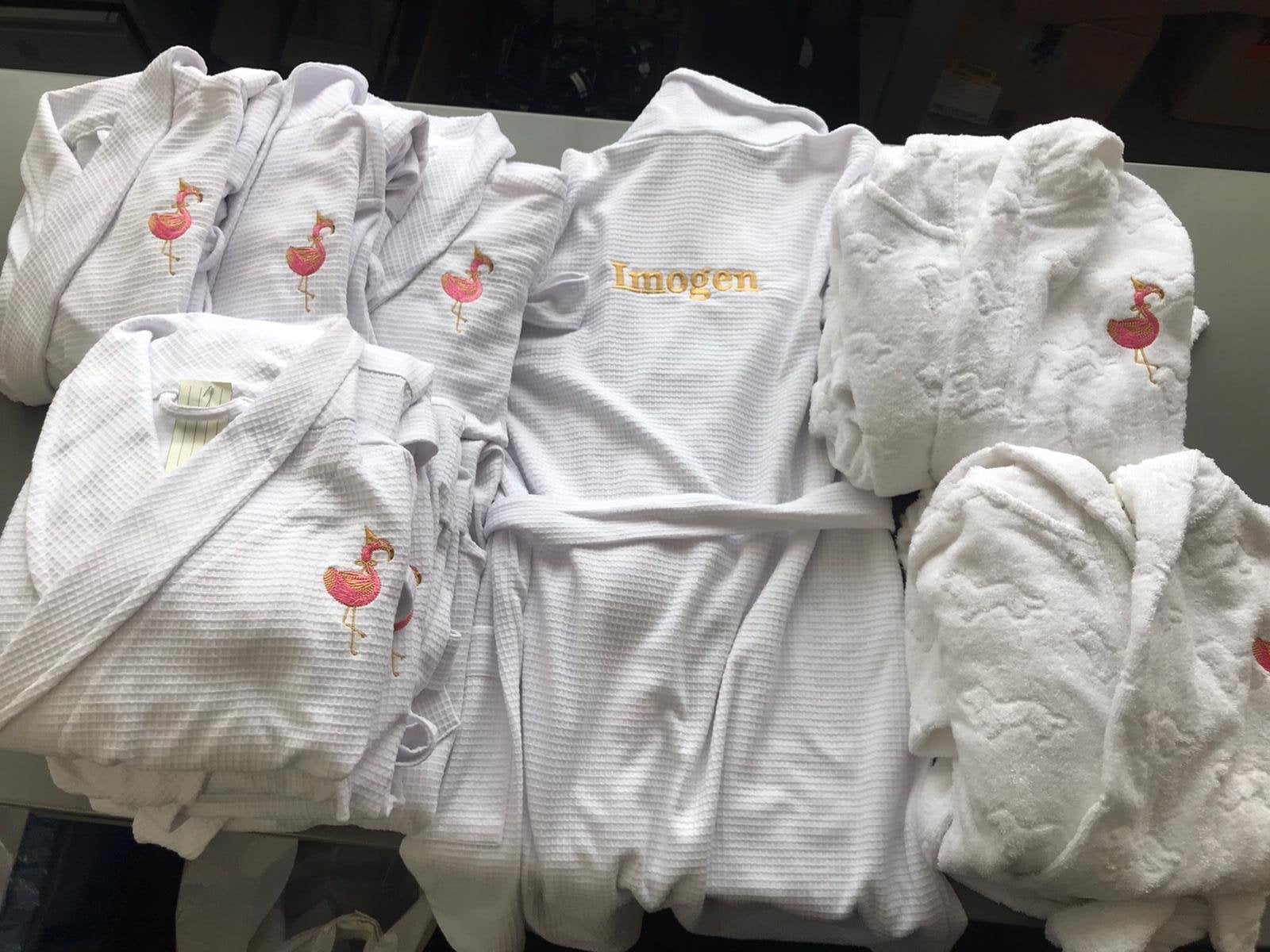 Create your own personalised bathrobe to bring that custom feel
Personalised Embroidered Hand Towels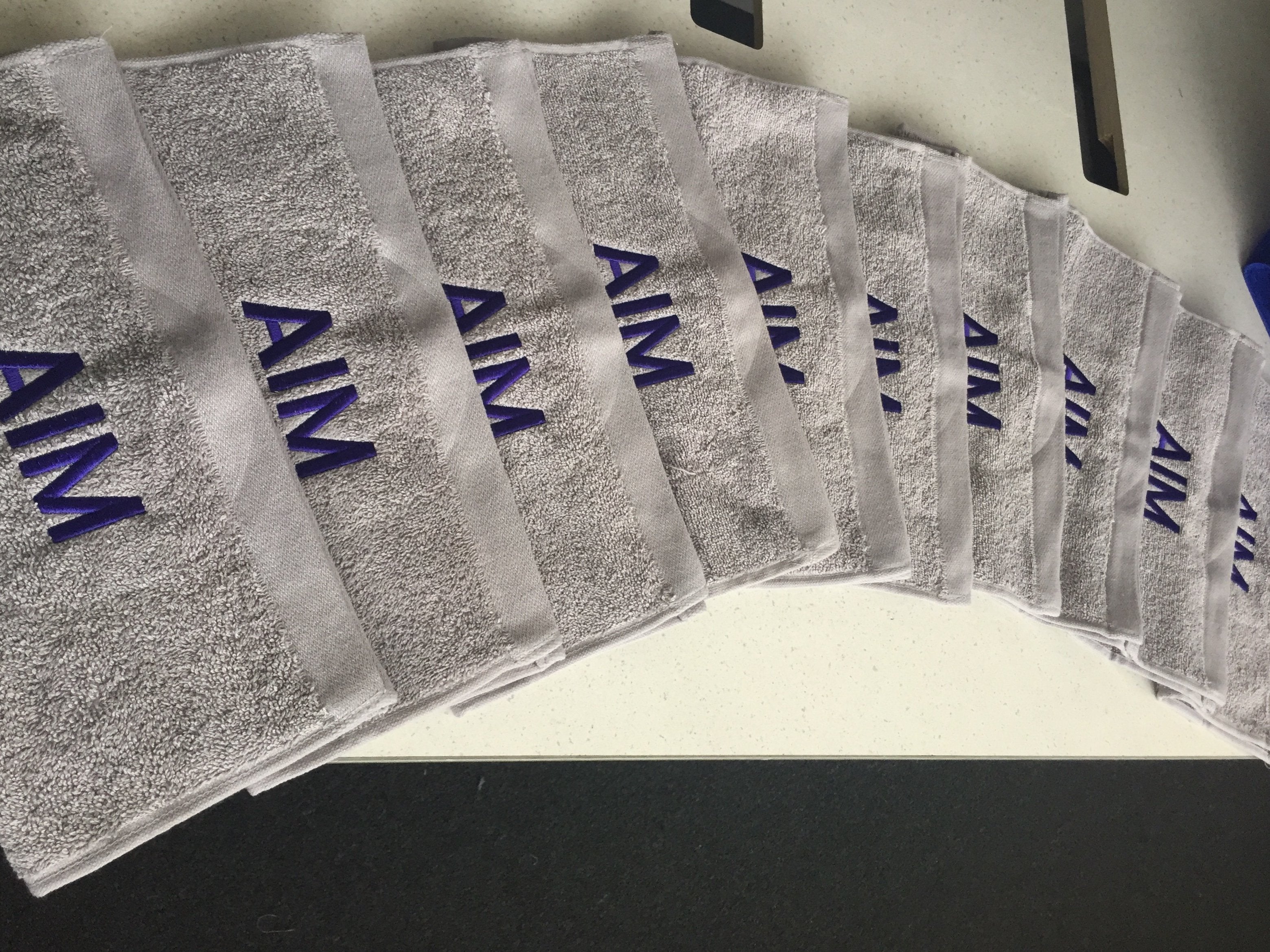 Give designer looks in your bathroom with customised embroidered hand towels
Digital Transfer Printing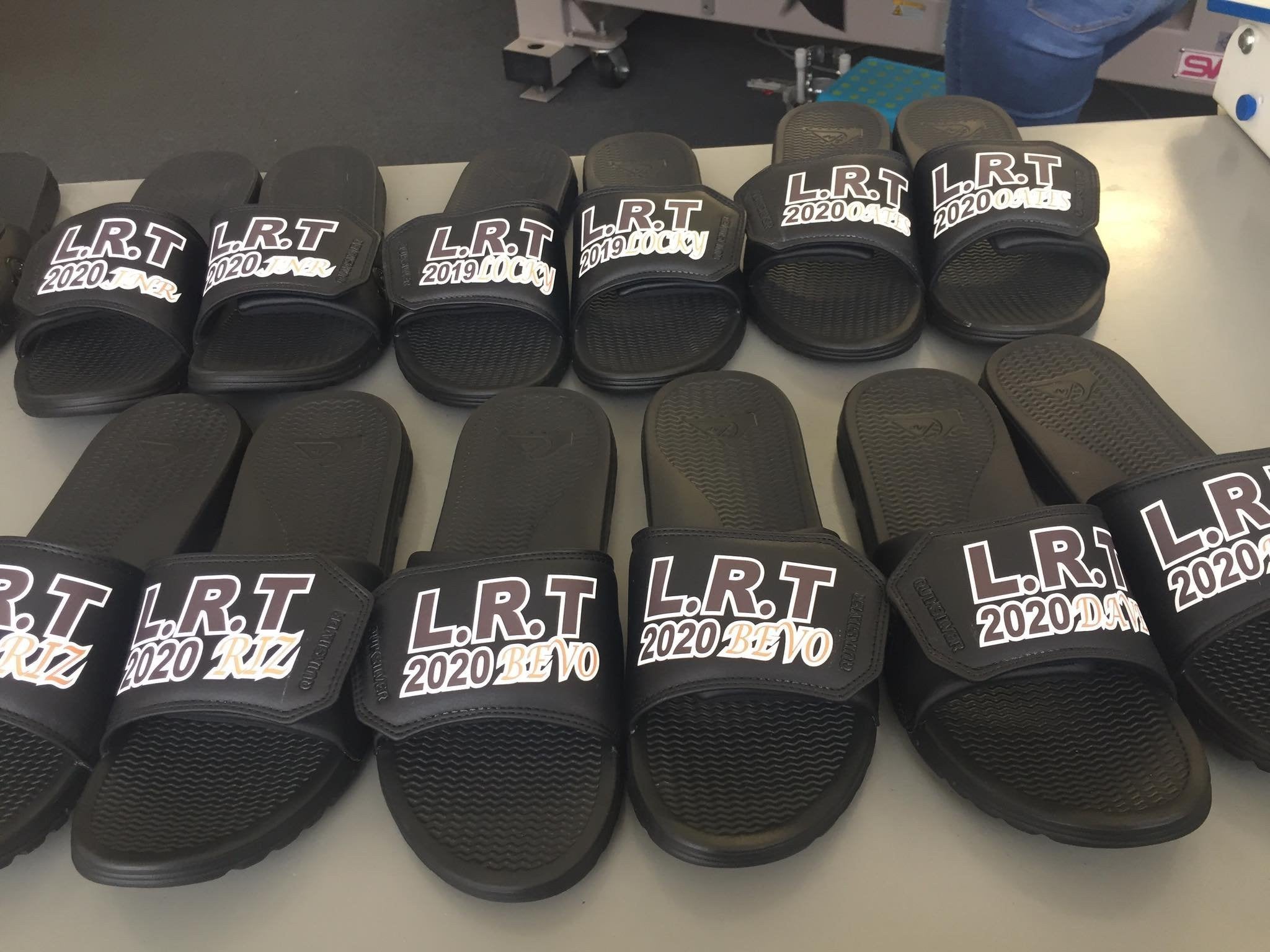 Plan to beach with your group of friends
Names printed on slides
New Uniforms for ALL CLEAN FACILITY SERVICES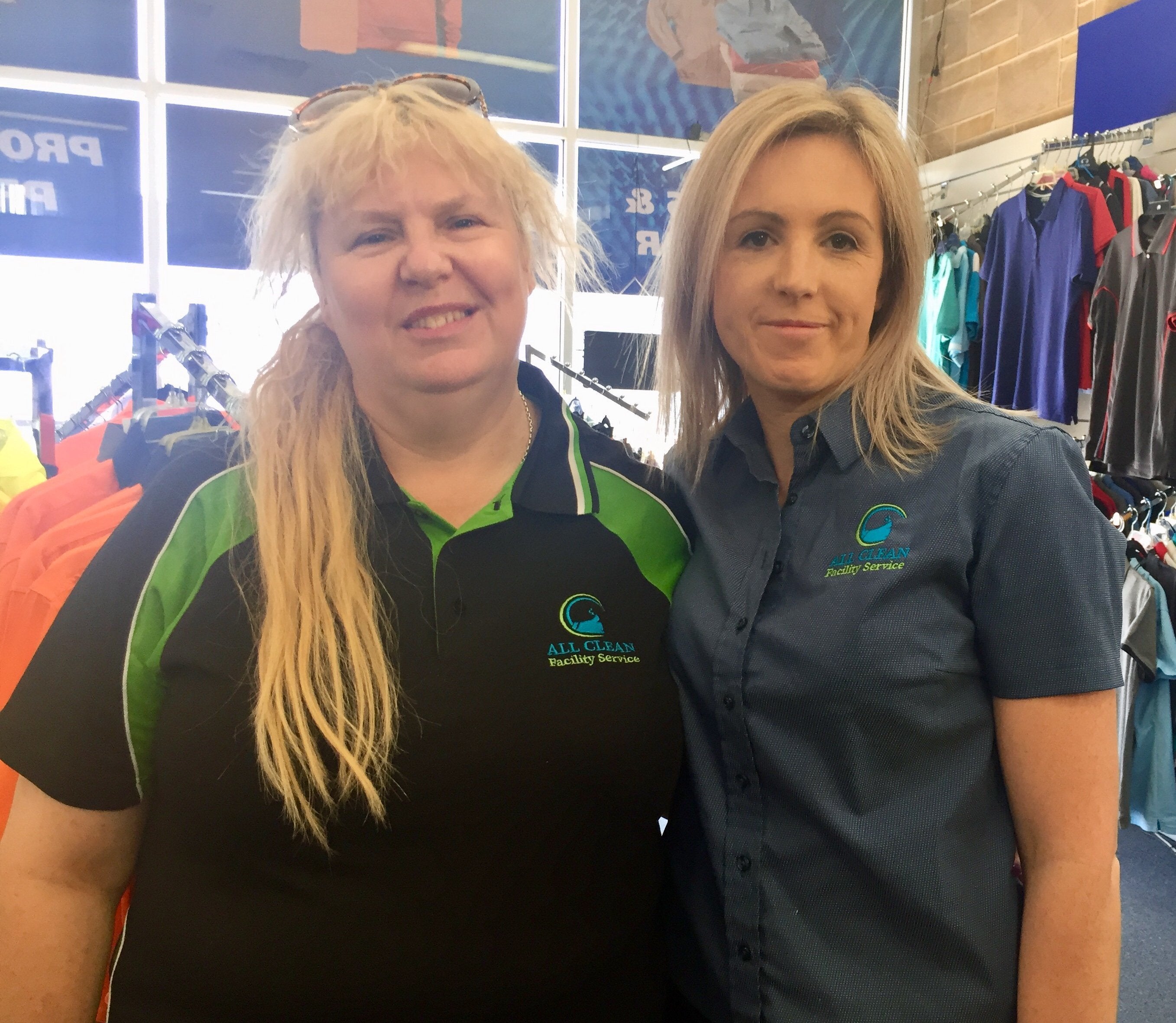 Ladies Jacquard Shirt with logo embroidery
New Uniforms 2019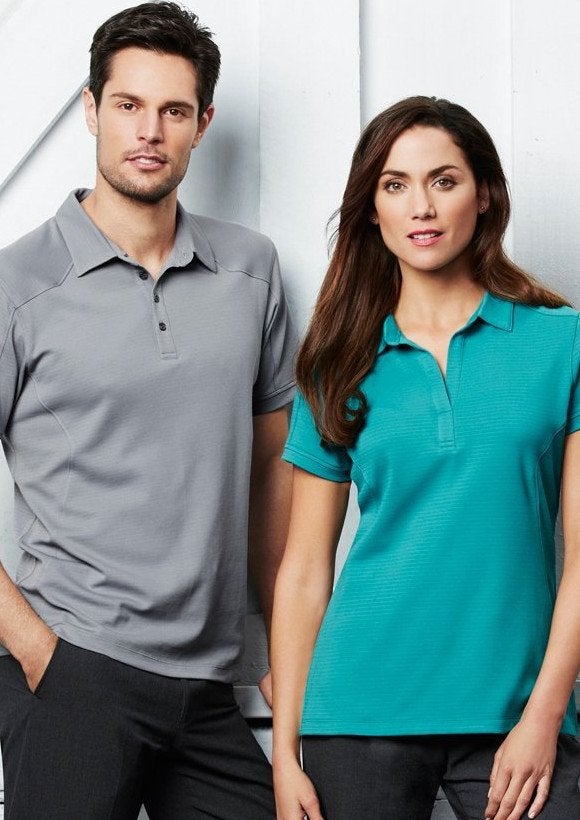 New Biz Collection is now available
Embroidery on Apron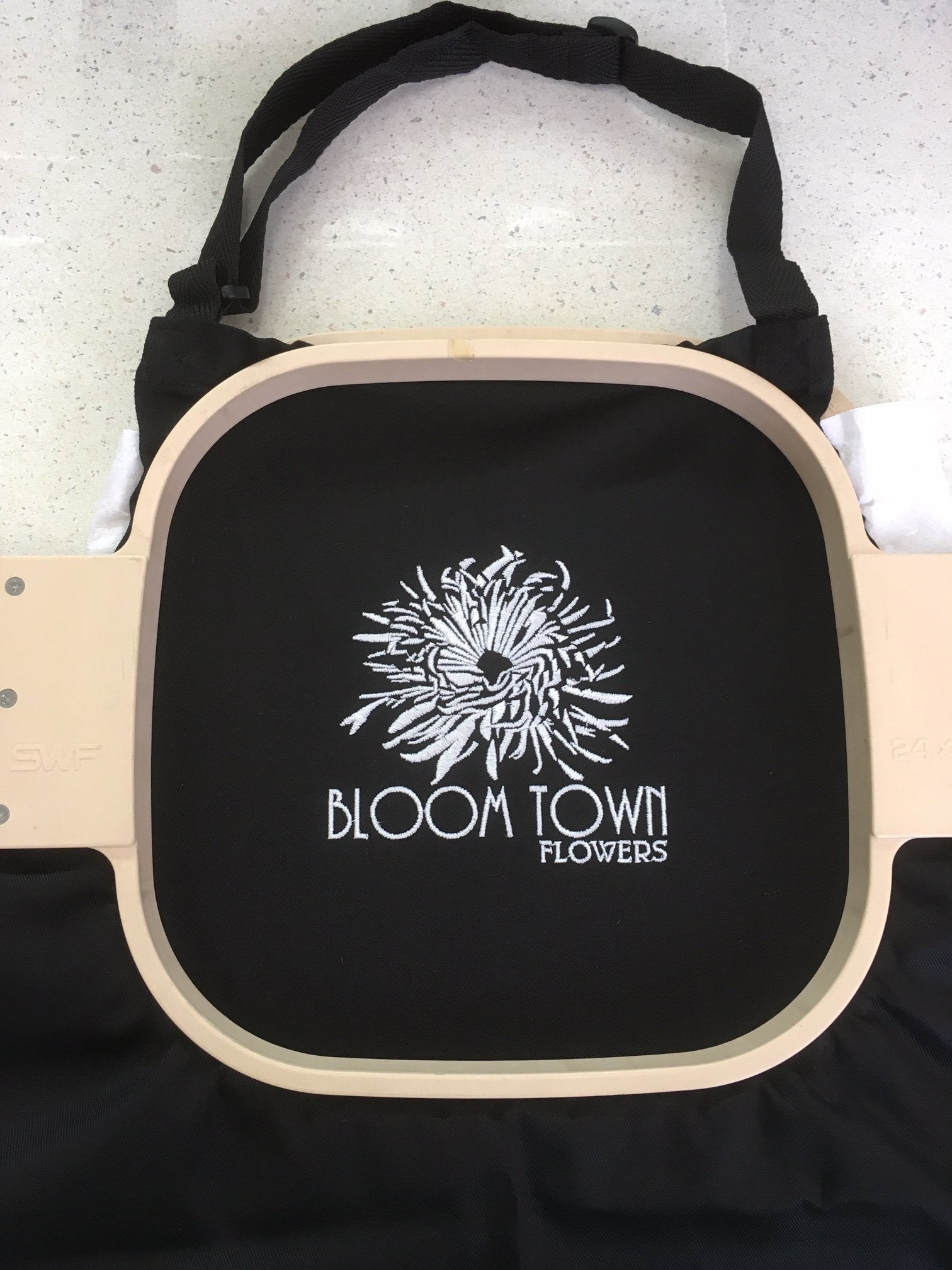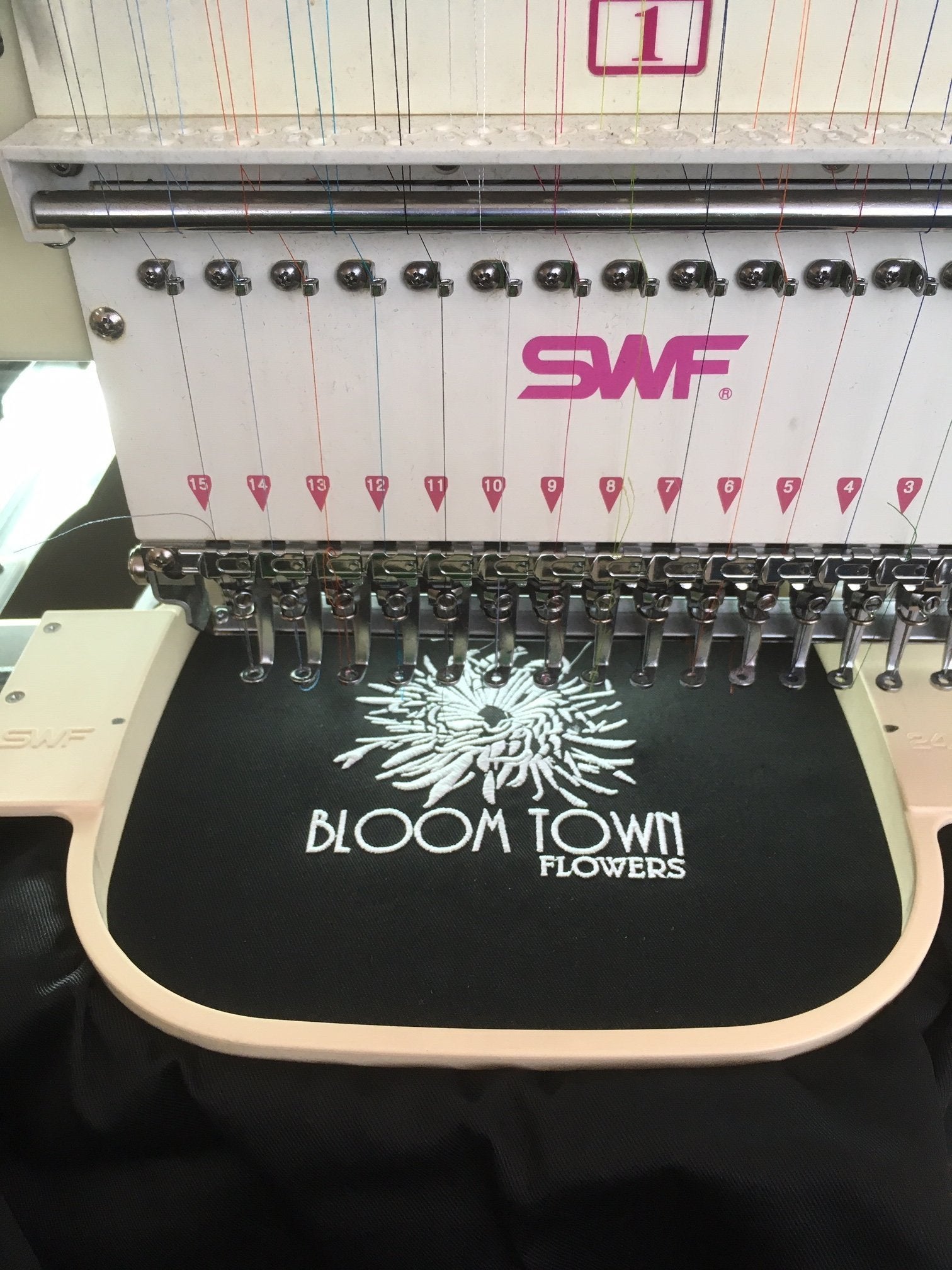 A Nice Embroidery on an Apron - You can customise your business on any garment. Let us show you how!!
Large back embroidery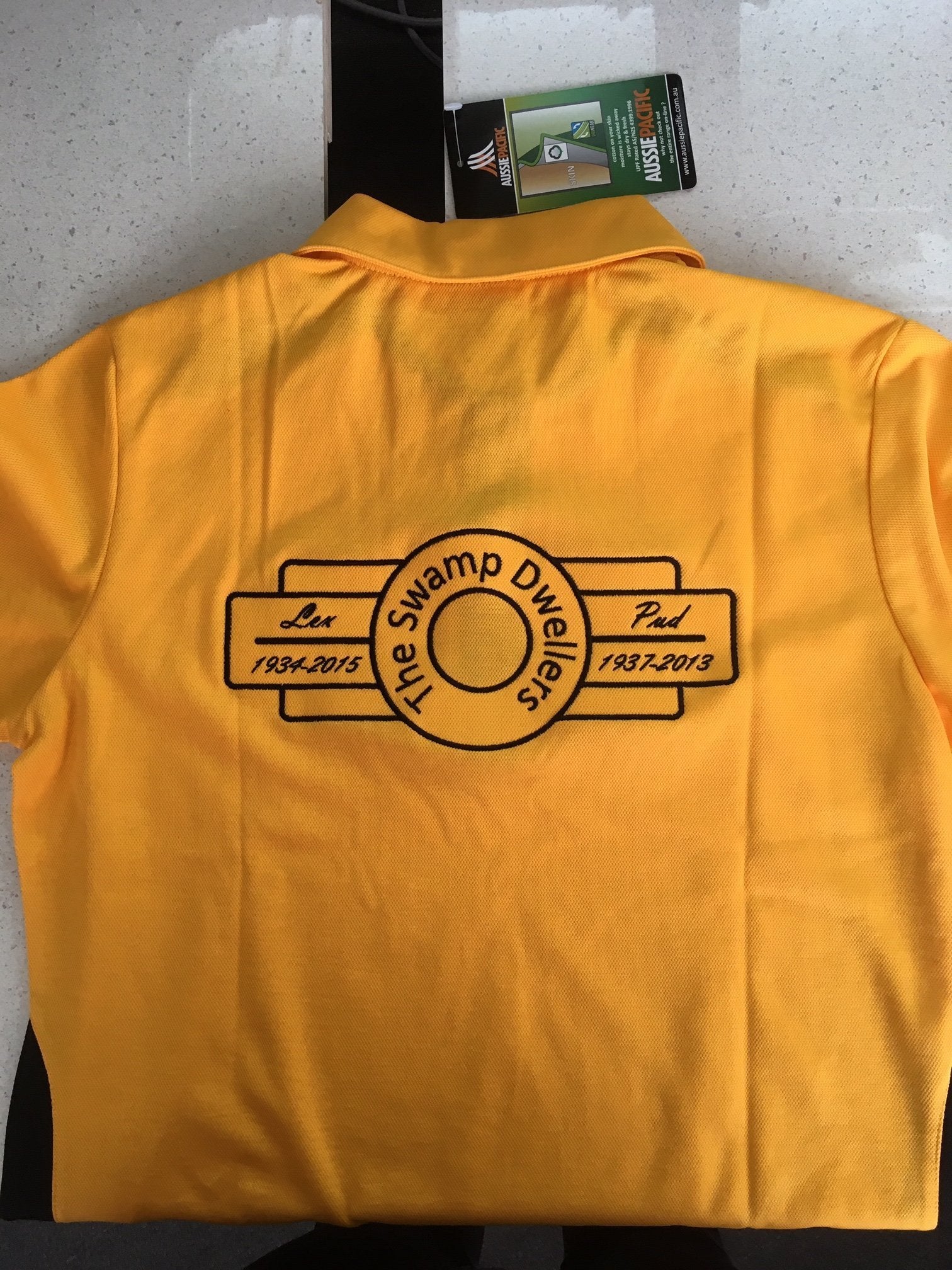 A large embroidery on back of polo shirt for a family reunion celebration.
Polo shirt with embroidery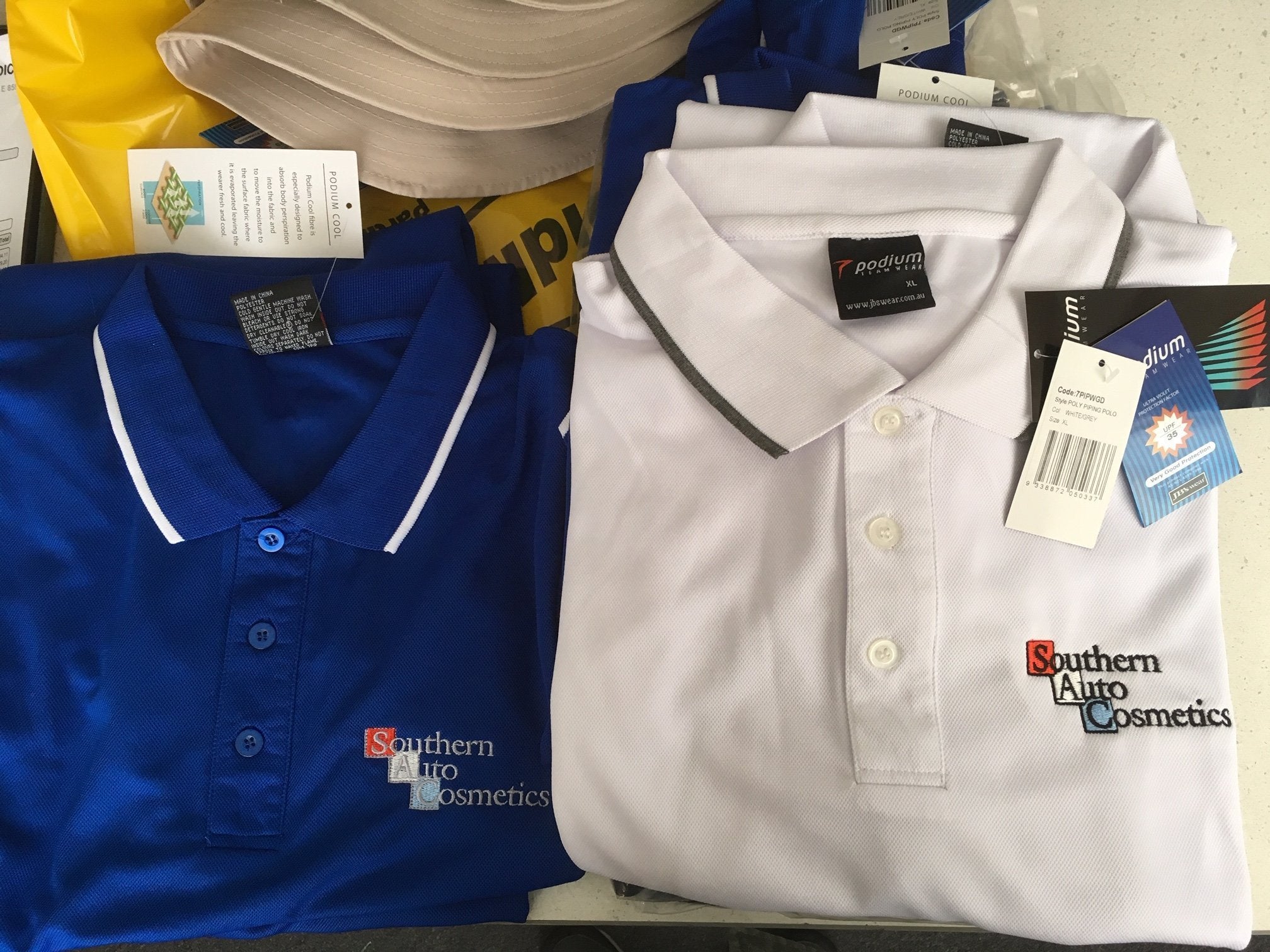 Southern Auto Cosmetics our loyal customer for many years.
Uniforms are always the "icing on the cake" for any business to make it stand out.
Car Club