Fully Promoted Mona Vale
Our Work
DTG - Direct To Garment Printing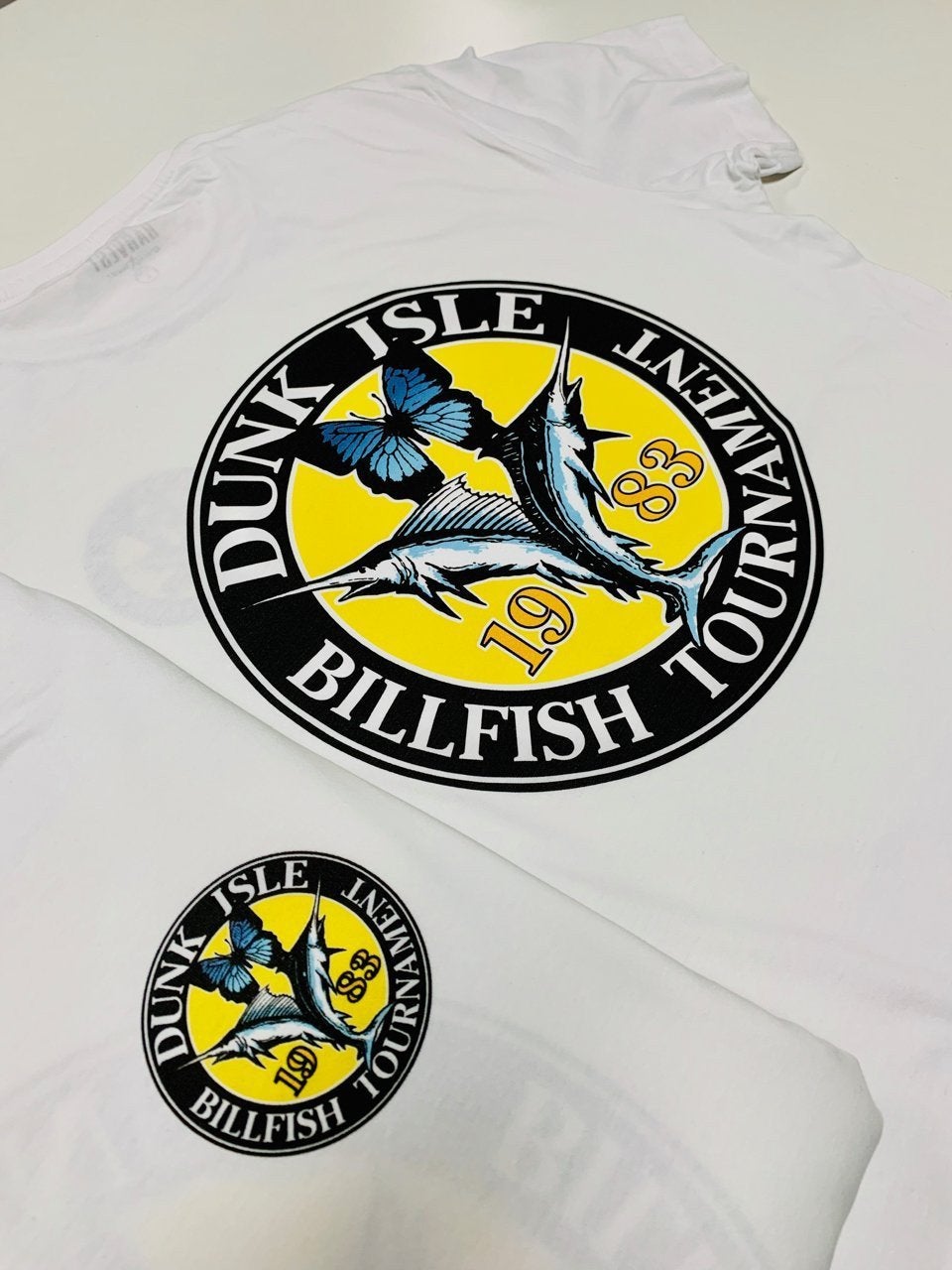 Direct to garment printing (DTG) is a process of printing on fabric using specialised ink jet technology. Specialty inks are applied to the textile directly by the print head and are absorbed by the garment's fibres providing an integrated smooth finish. The print result reproduces sharp, fine details when quality artwork and images are provided. This print technique can be suitable when detailed artwork or tonal image reproduction is required on a white mostly cotton fabric base OR for bold dark graphics on light to mid tone cotton garments.
All the right headwear and branding solutions.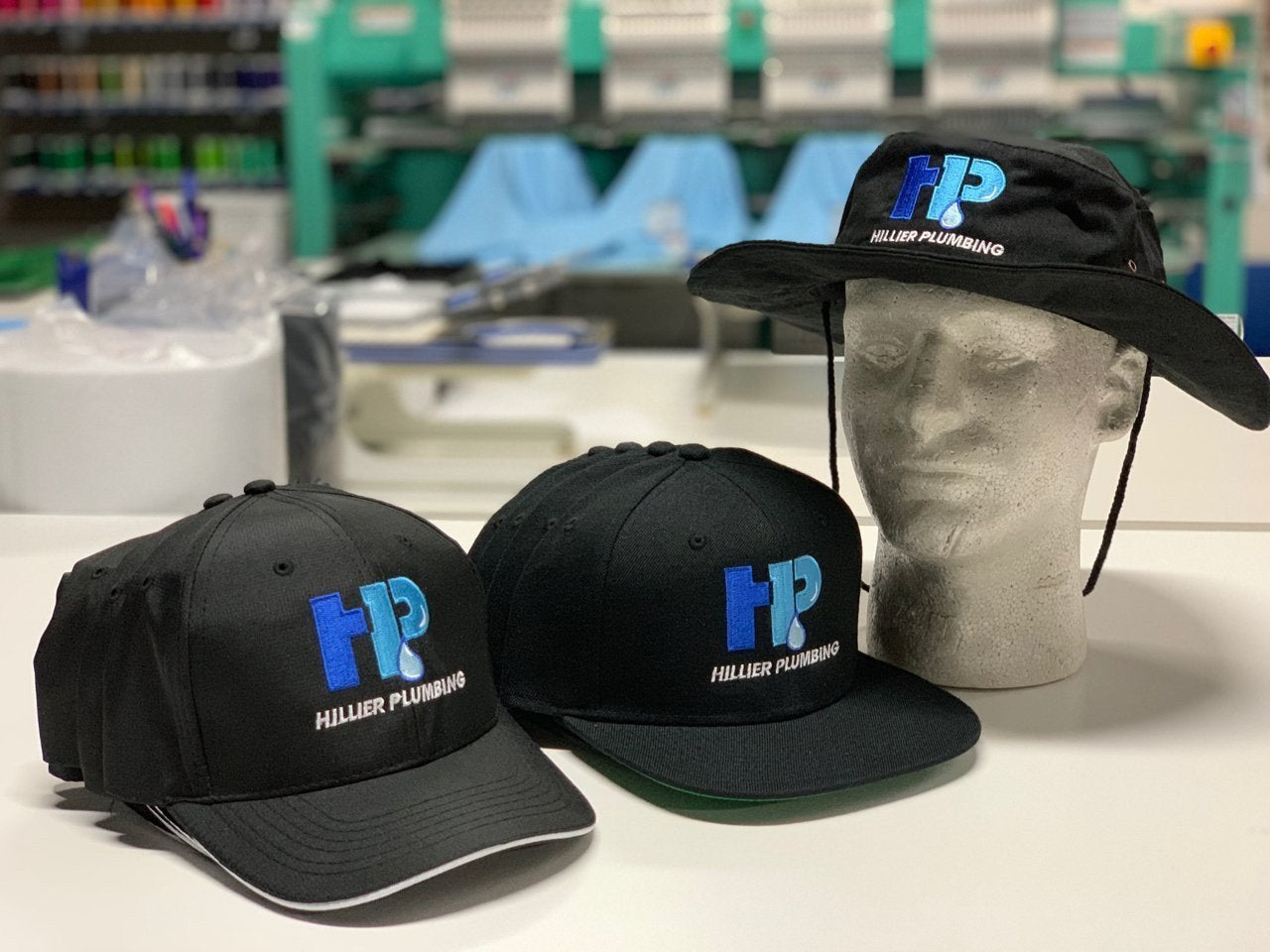 Keeping a-head of the rest, in uniform supply and logo branding.
Sporting Club and Special Event Team wear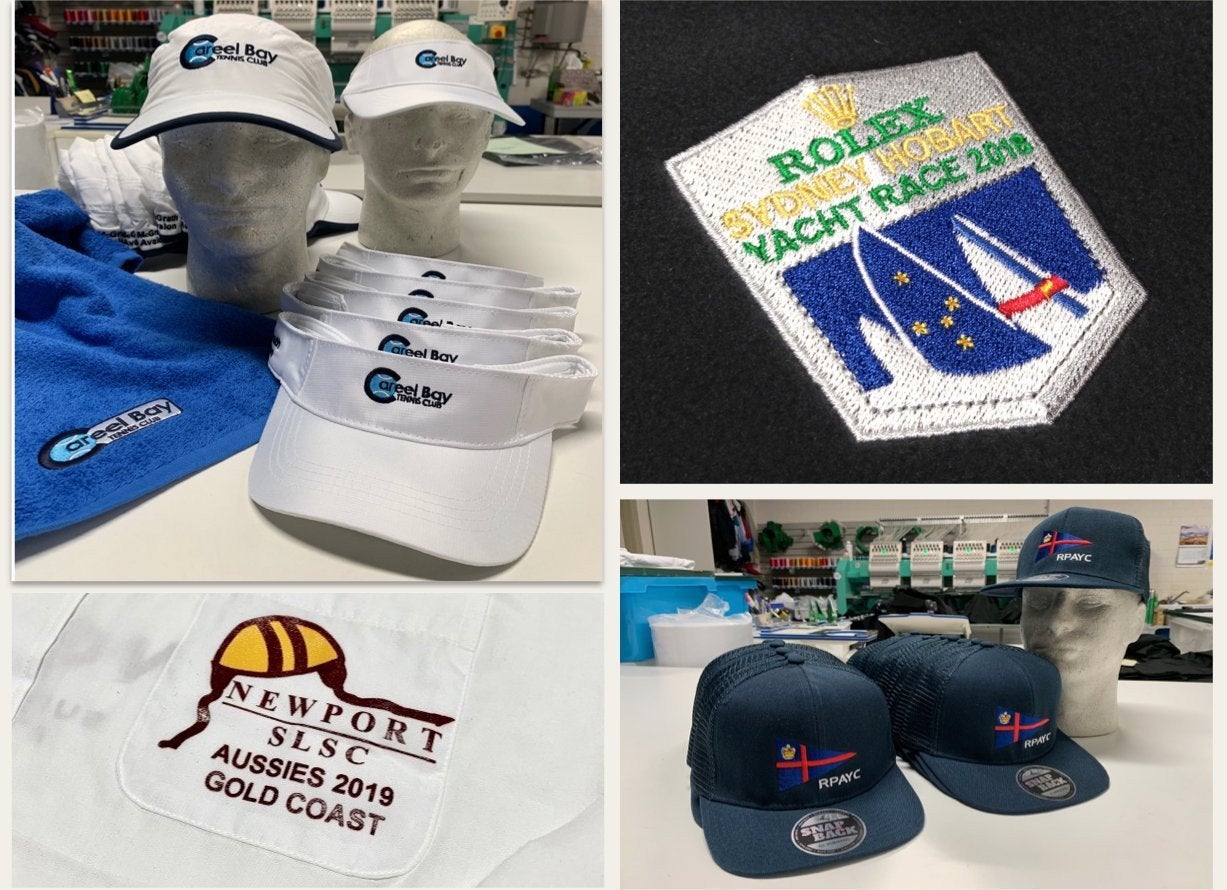 Selecting Sports Club Apparel and Special Event Clothing is made easy with the expert advice and branding expertise available at Fully Promoted Mona Vale.
Easy to wear corporate shirts.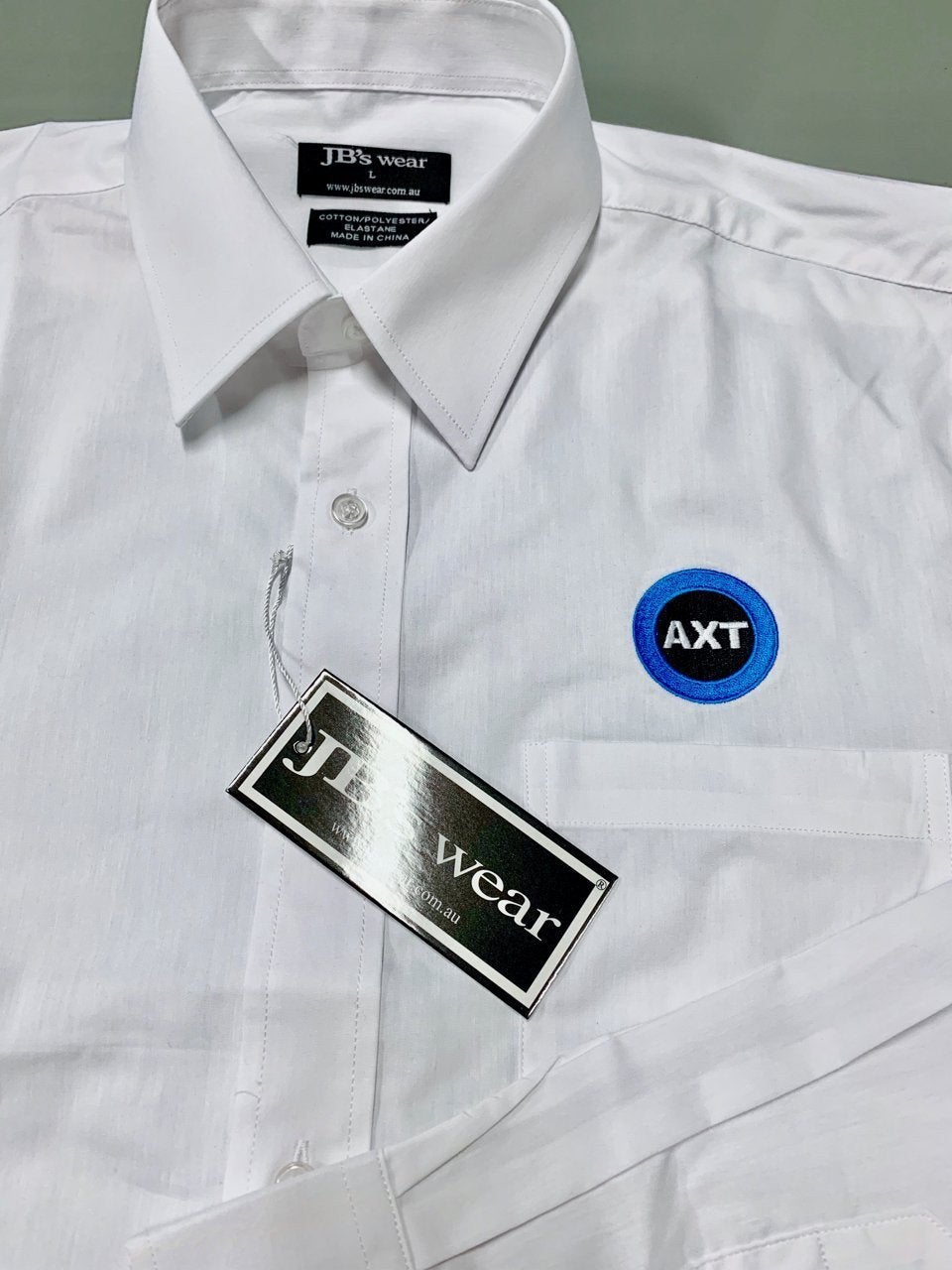 Finding the perfect shirt for office and on sales reps can get tricky. Some shirts simply tick all the right boxes. Modern styling, quality workmanship, easy care fabric and size range. The 4PUL - Urban L/S Poplin Shirt by JB's Wear, with double back yoke, two pleats and front chest pocket was recommend for the team at AXT. Who needs bells and whistles when you have a simple effective logo on a smart crisp white shirt.
Logo application on your most valuable assets.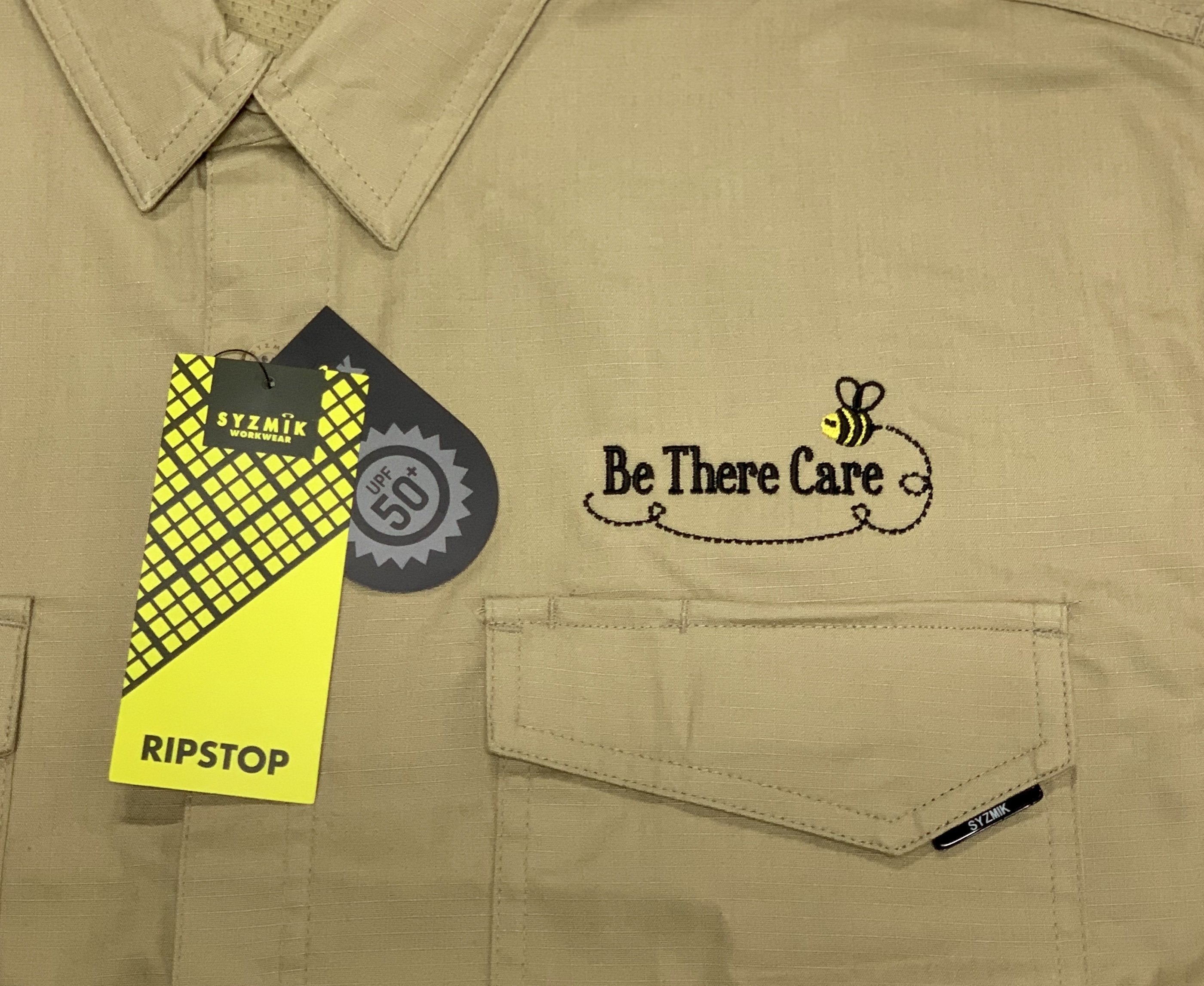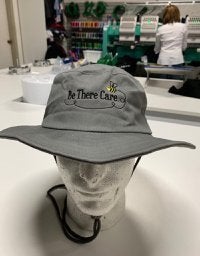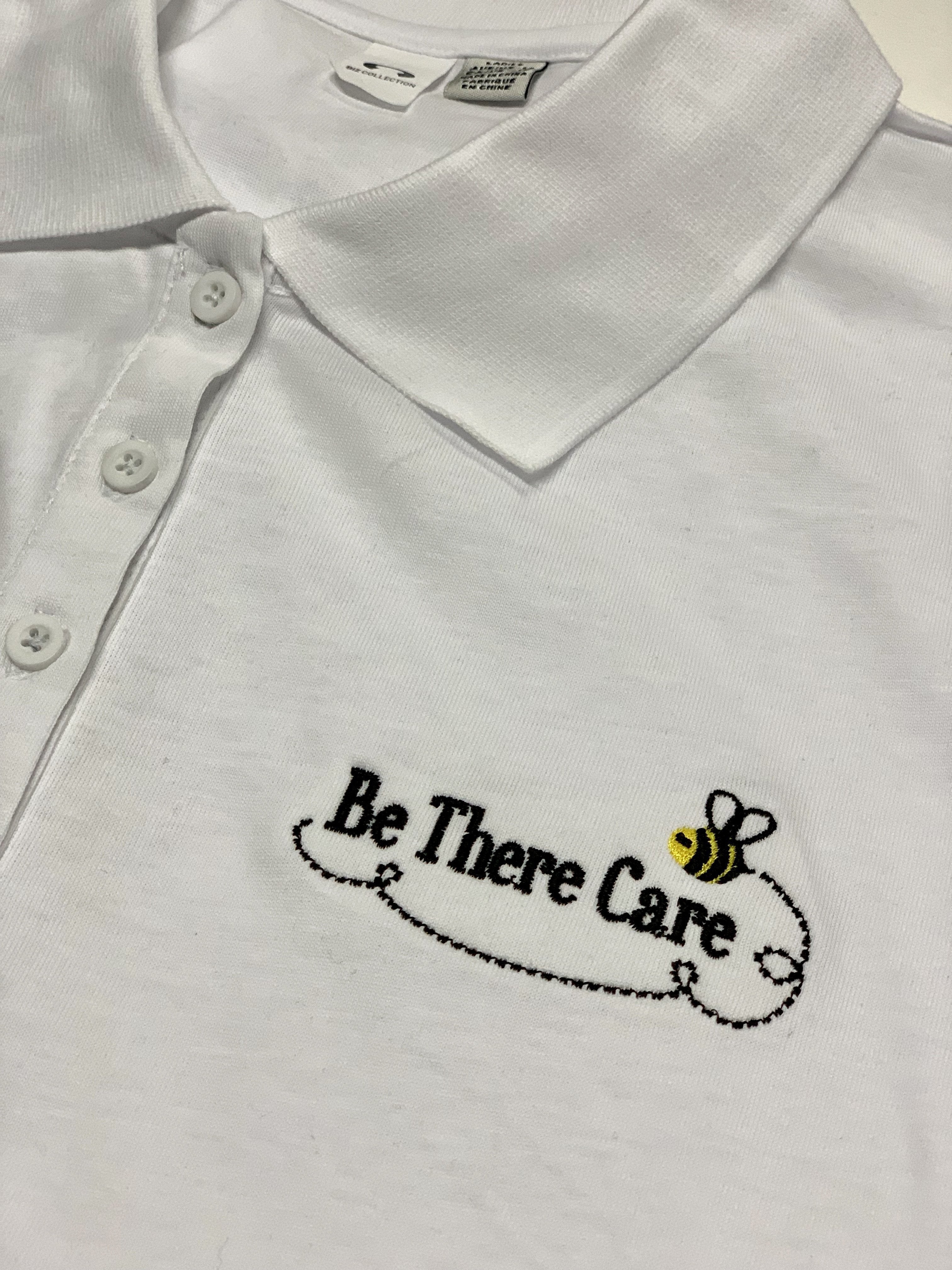 Be There Care is a small agency providing carers and community support to the elderly or clients with a disability on the Northern Beaches.
The following gear was branded up and supplied by Fully promoted Mona Vale:
* BIZ Collection Ice Cool Polos
* Syzmik Rugged Cooling Ripstop Work Shirts
* Headwear Professionals Brushed Heavy Cotton Hats
Local surf clubs gear up for the upcoming 2019 Aussie SLSC Championships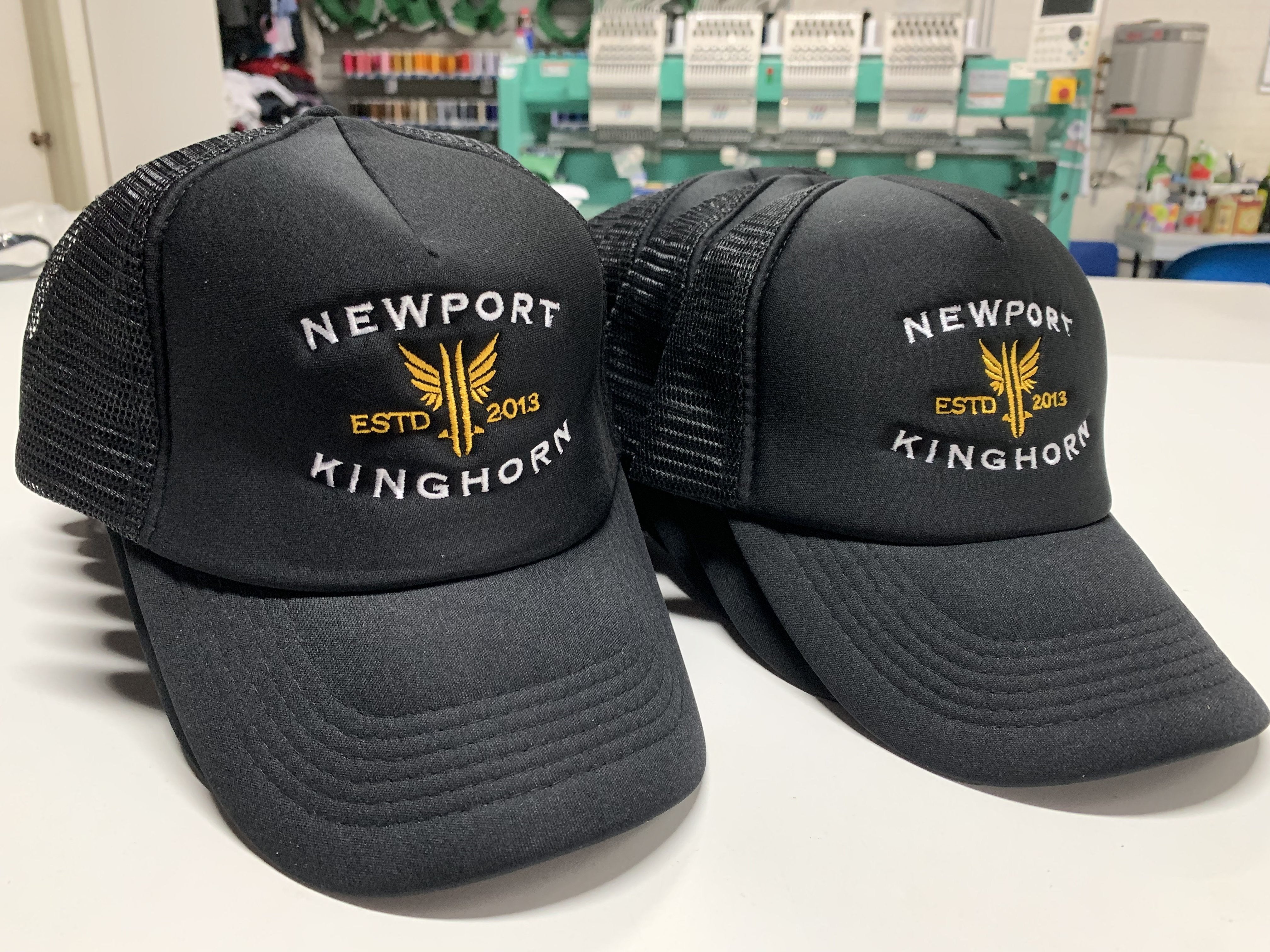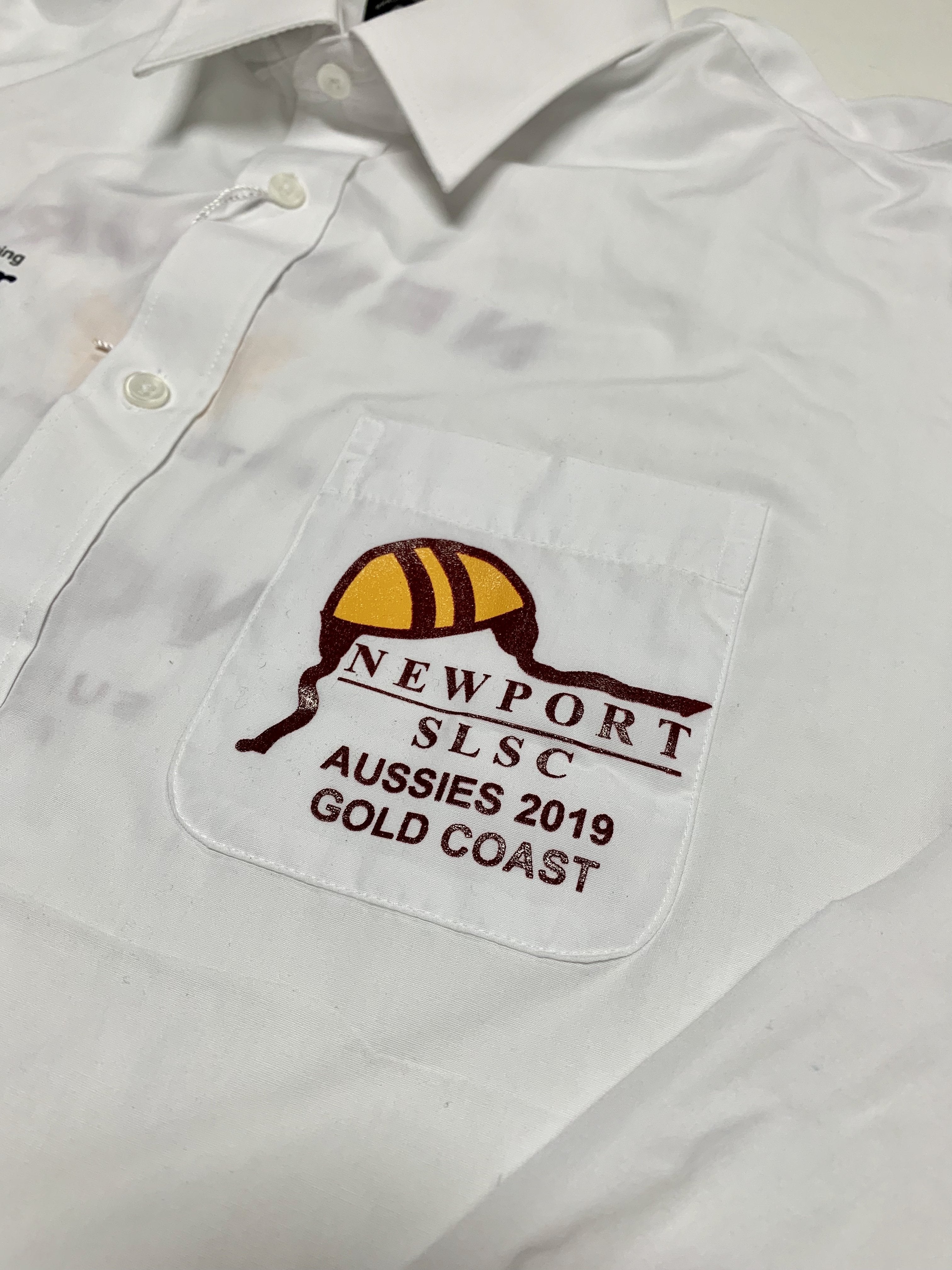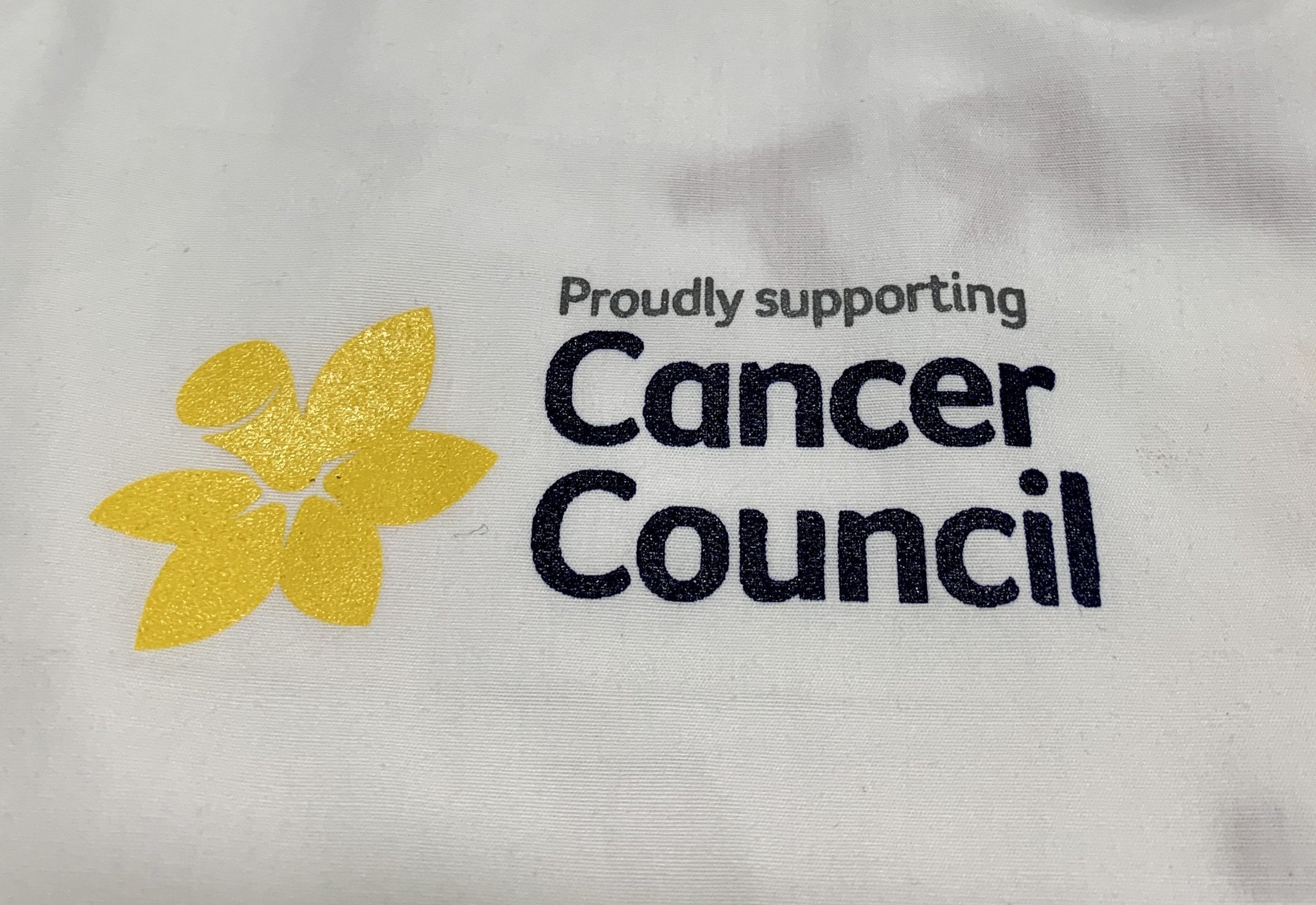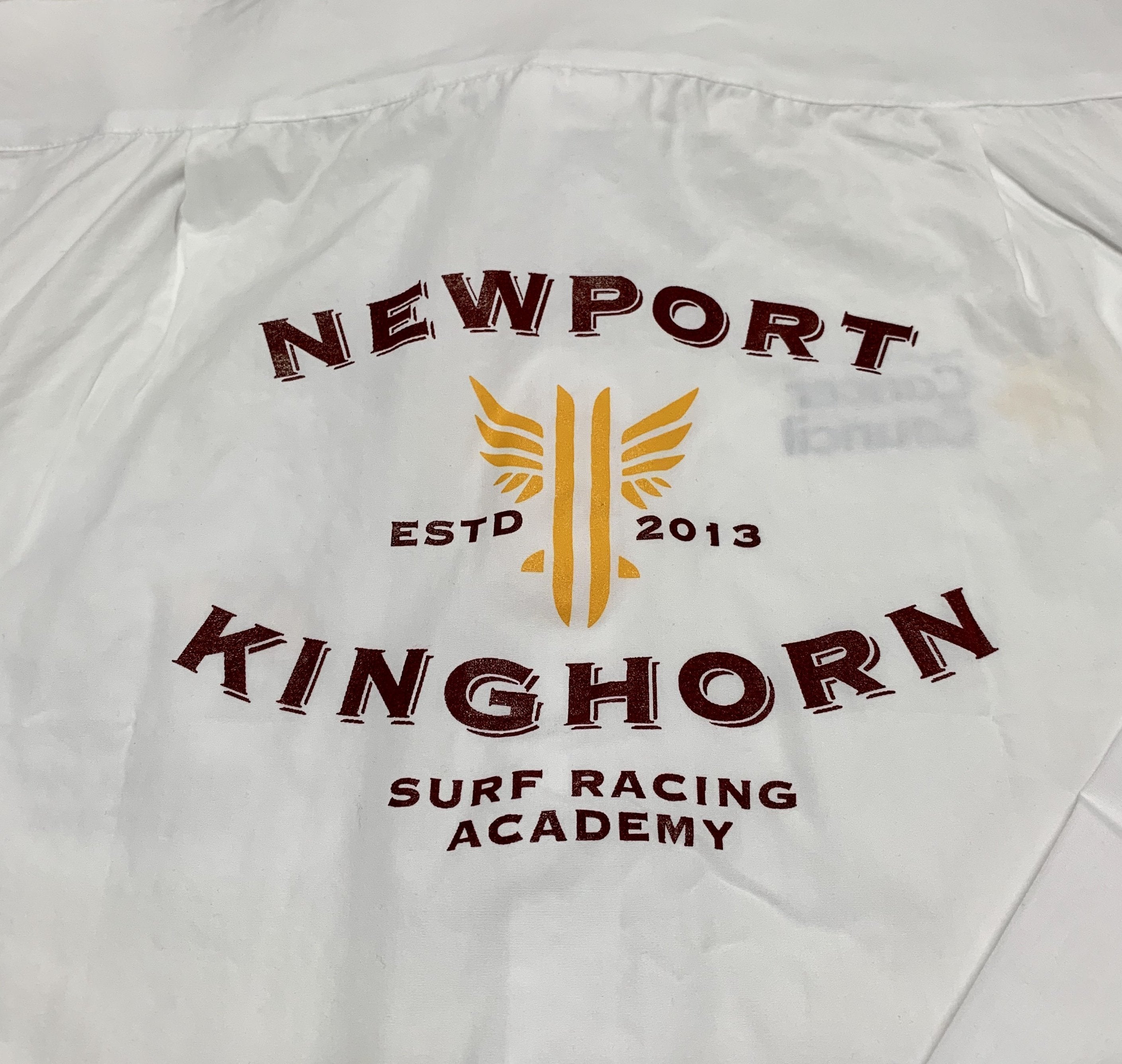 The team at Fully Promoted Mona Vale have been making sure local Surf clubs are prepared and Fully Promoted, for the The 2019 Australian Surf Life Saving Championships...30 March 2019 to 7 April 2019.

Wishing all competitors ideal conditions and a memorable week of racing.
newportslsc
newportsurflifesavingclub
Hi Vis Work Wear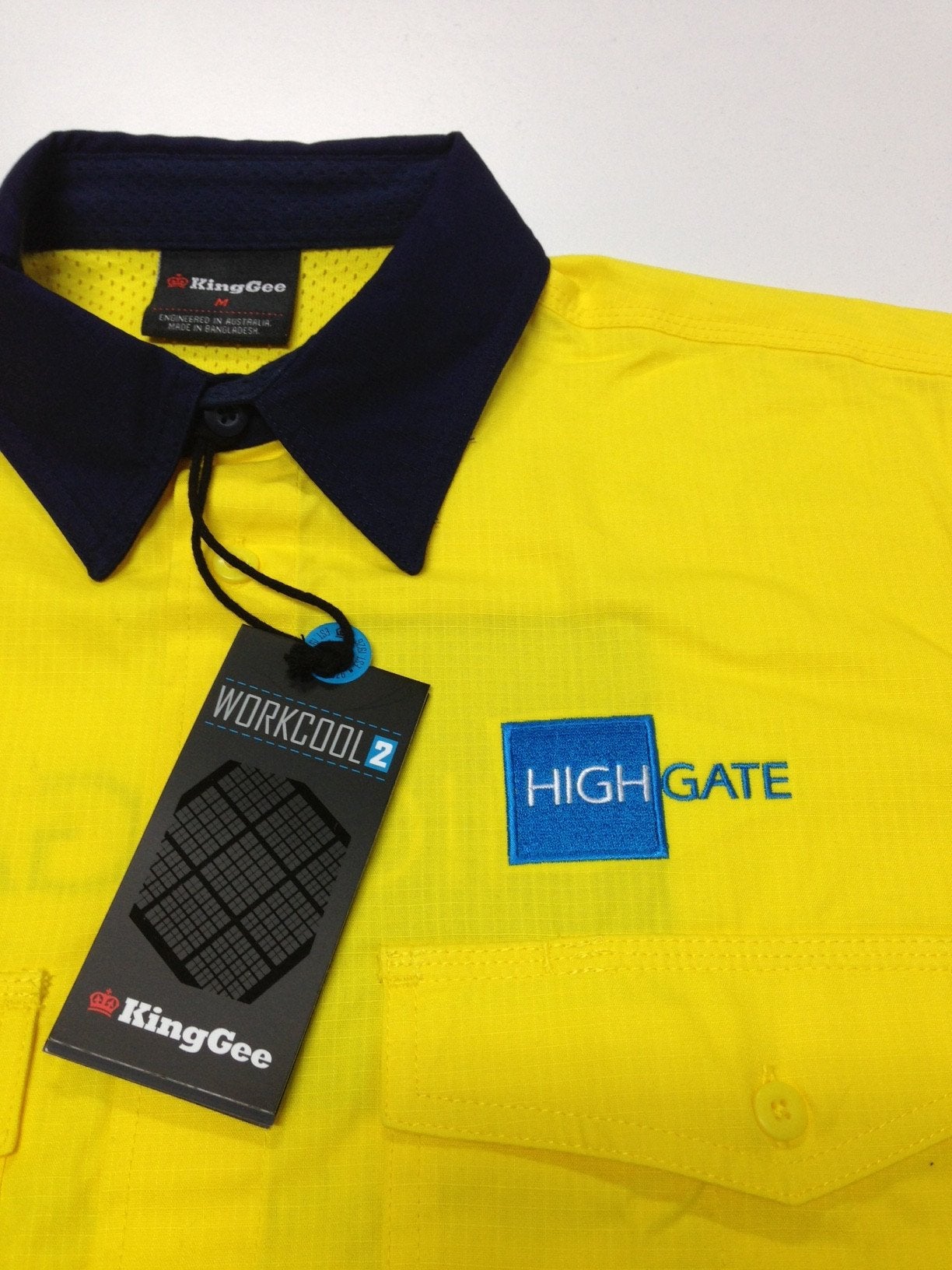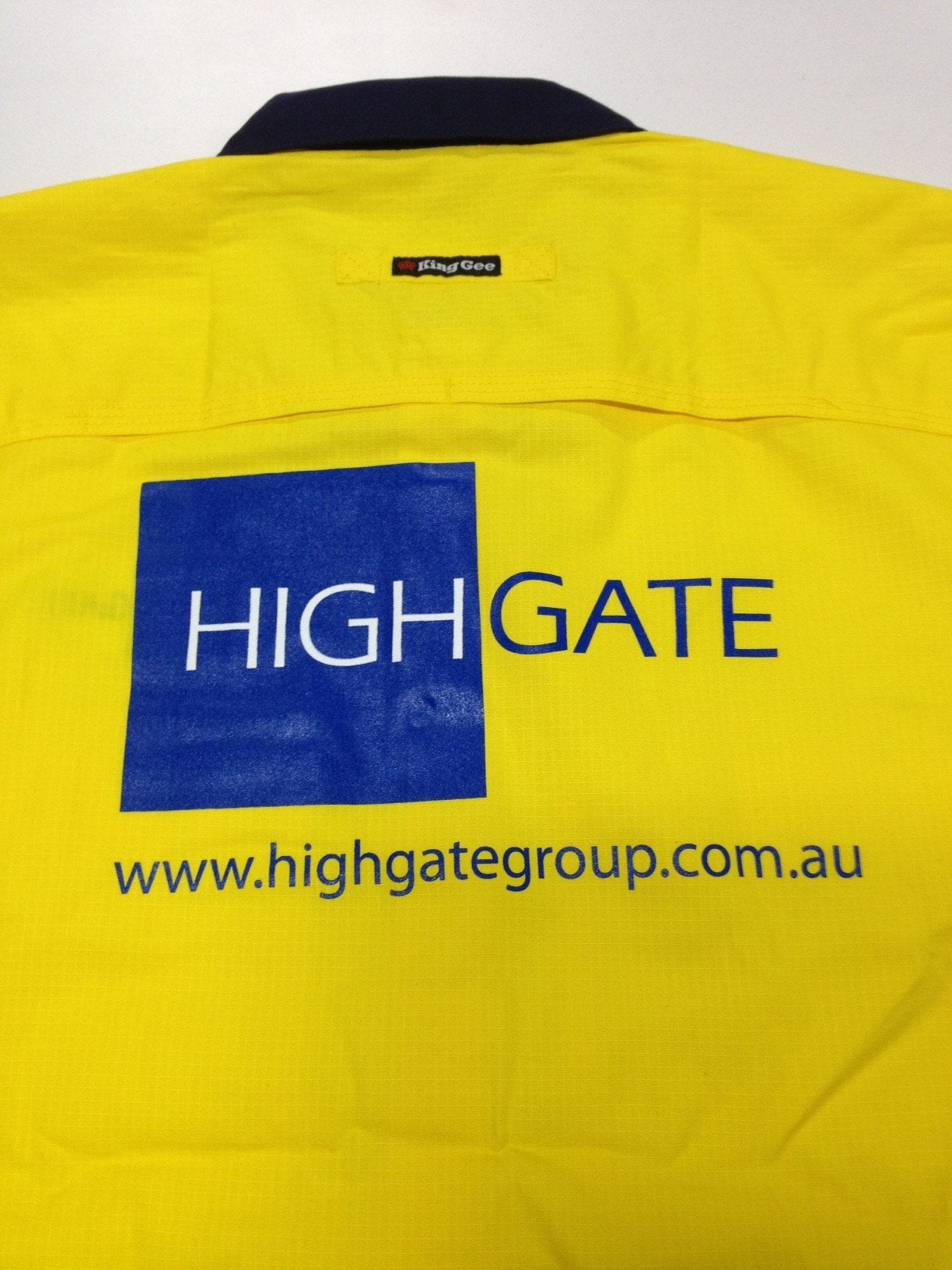 Technology and innovation are delivered in spades with this range of Workcool 2 Spliced shirts for the Highgate Group, delivering maximum comfort in hot conditions. Needing to make a big impression, the team at Fully Promoted Mona Vale screen printed the logo large on the back, and applied a classic stitch logo, chest left.
All the right branding options at Fully Promoted Mona Vale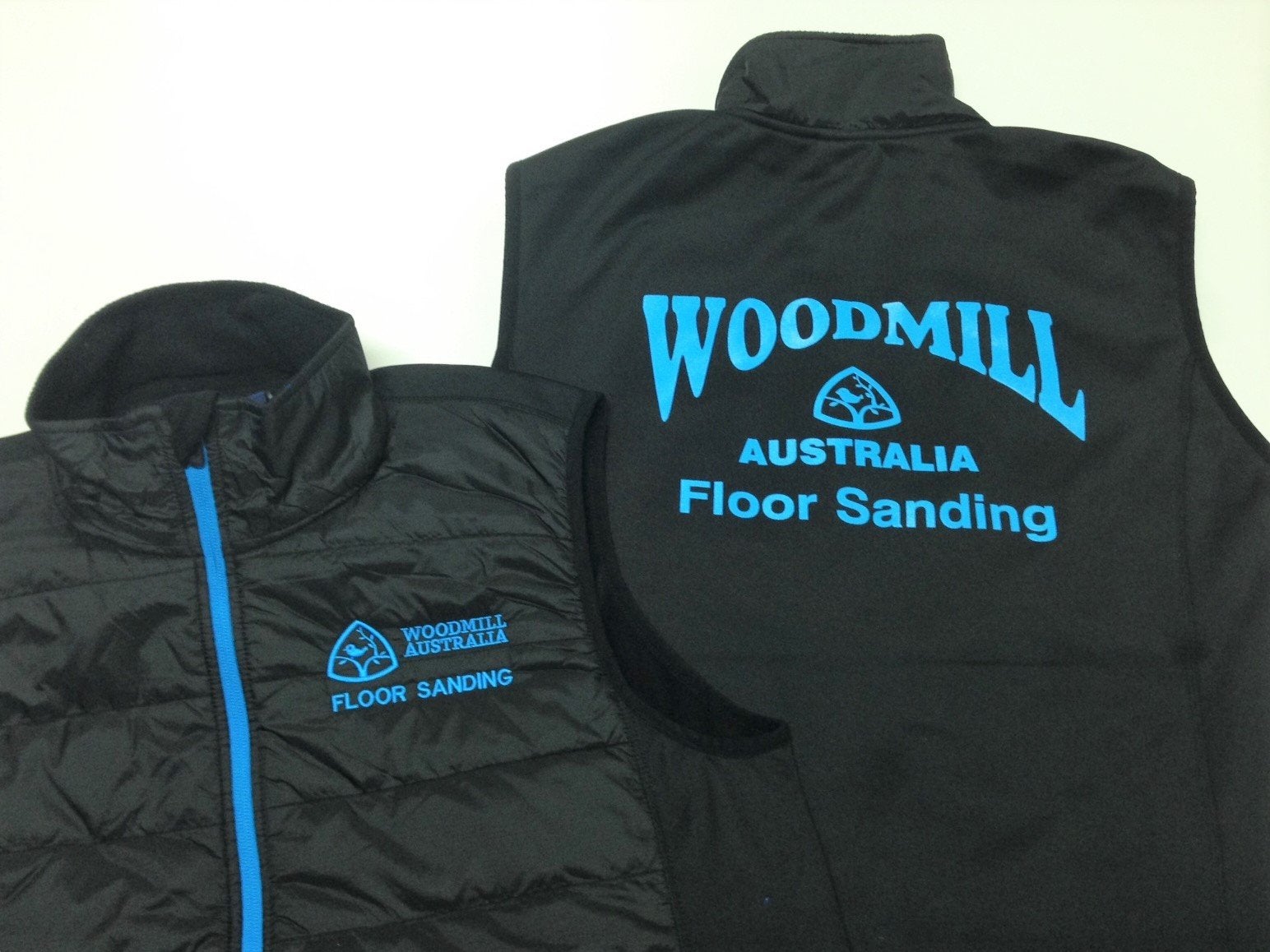 One customer, needed us to make his business stand out on camera, for an upcoming TV show. Nice stylin' Paul! woodmill_australia
Club gear made easy at Fully Promoted Mona Vale.
Looking for club awards or special event gifts. We are constantly keeping abreast corporate colour themes, apparel and accessory ideas.
Scrubs to go for the team at Northside Veterinary Specialists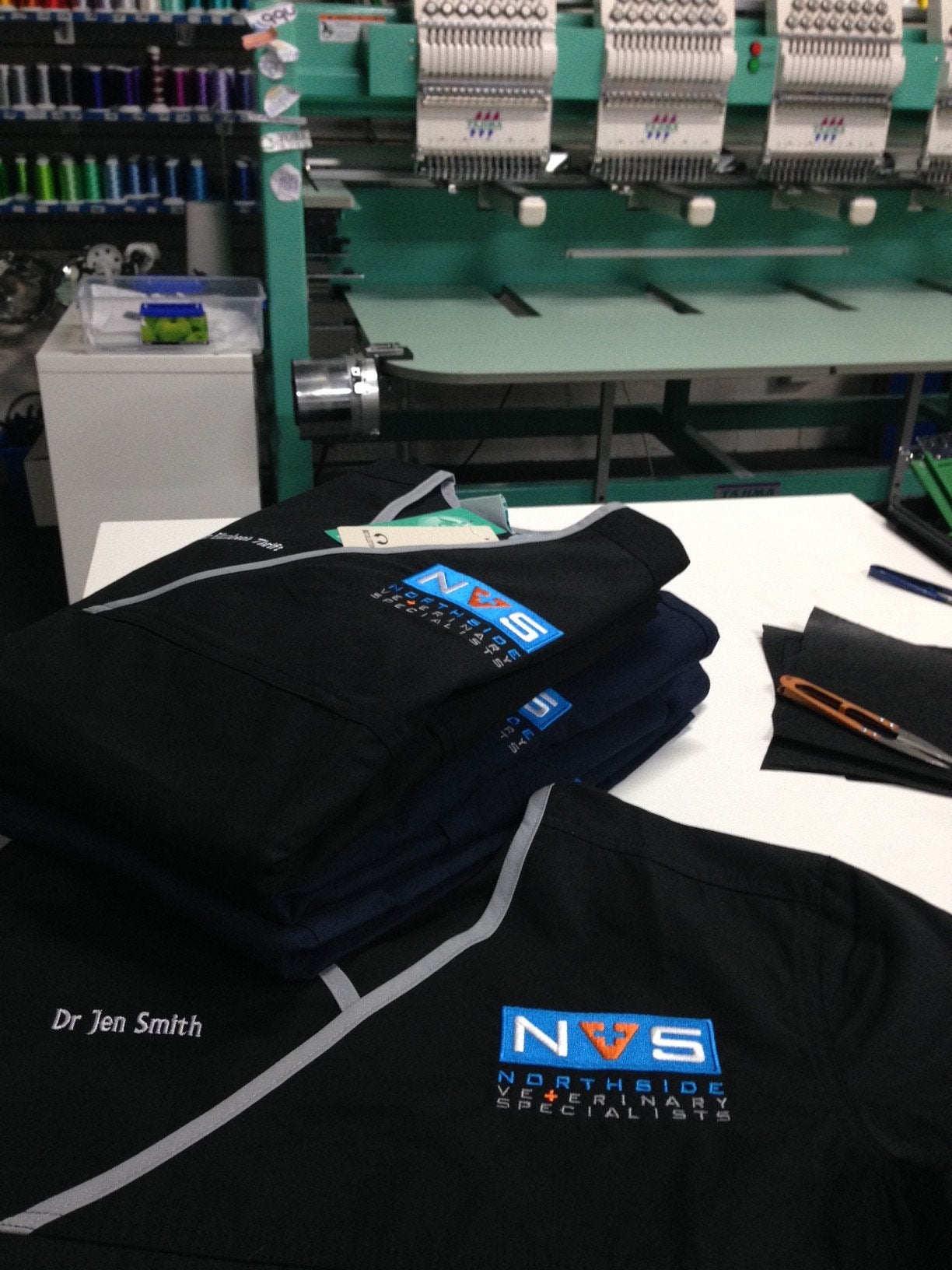 Medical scrubs, with all the right features for comfort and function:
Soft feel fabric with natural stretch
Superior colour fastness
Shrink resistant
Machine wash - Easy iron
The Power of Brand Association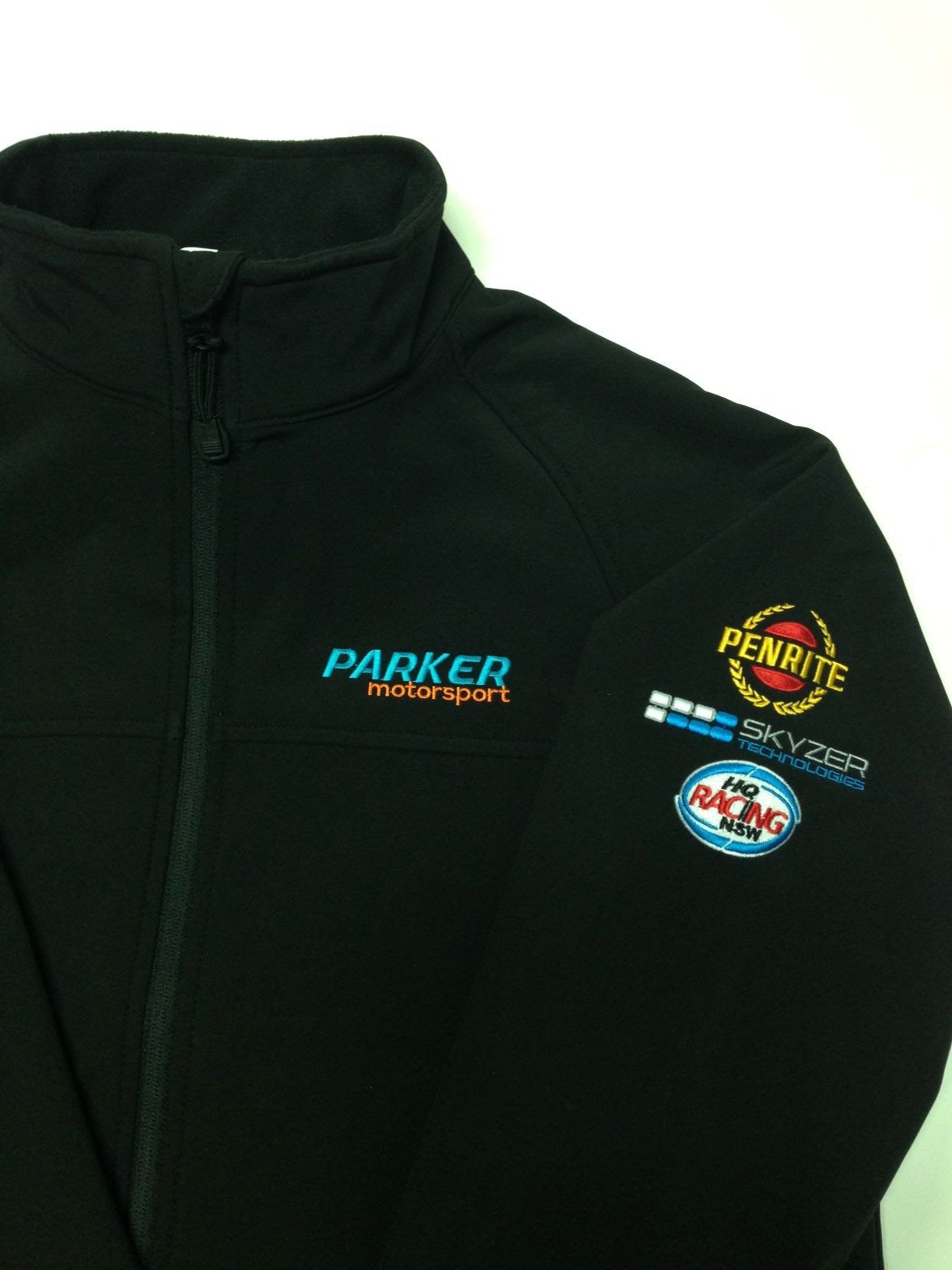 Brand association is a great way to build a network of business alliances and reinforce your position in the market place. Parker Motorsport recently engaged the services of EmbroidMe-Fully Promoted, to highlight their brand with corporate sponsors. Parker Motor Sport and sponsor logos translated beautifully on quality soft shell jackets for a recent Phillip Island event. Garments and brand supplied by Fully Promoted Mona Vale.