About Us
Fully Promoted (formerly EmbroidMe) Osborne Park have been supplying local businesses with high quality branded work wear, hi-vis safety wear, corporate apparel and promotional products for 15+ years.

Our showroom houses an extensive range of samples for all work environments, from the construction site to the corporate office. We provide solutions for businesses of all sizes including the small owner-operator who may only require five polos, right through to the large corporate company who may require four thousand.

Whilst we are part of a large franchise group, the business is independently owned and operated by Kathy & Anthony Nicholas. We believe that establishing lasting business relationships is vital for the continued growth of our business. Providing exceptional service and quality branded products on time is our primary focus and generates great referrals and ensures the return of our customers.

We supply and brand polos, work shirts, business shirts, jackets, knitwear, retail uniforms, hospitality, health and beauty apparel, tshirts, sportswear, team wear, safety wear, caps and hats. We offer numerous decoration options, including in-house embroidery and digital cut vinyl, full colour digital prints, screenprinting and dye sublimation. We also supply branded event and promotional products including pens, stubby holders, bottle openers, mugs and hundreds of other promotional items.

Contact us to discuss how we can fully promote your business with branded apparel and promotional solutions.
Although we are part of a prominent franchise group, Fully Promoted Osborne Park has been proudly owned and operated independently by Kathy and Anthony Nicholas since 2011. Our unwavering commitment lies in nurturing long-lasting business relationships, which we consider crucial for the continual growth of our enterprise. With a steadfast dedication to exceptional service and delivering high-quality branded products punctually, our primary focus remains on exceeding customer expectations. As a result, we consistently receive excellent referrals and enjoy the loyalty and repeat business of our valued clientele.


Our team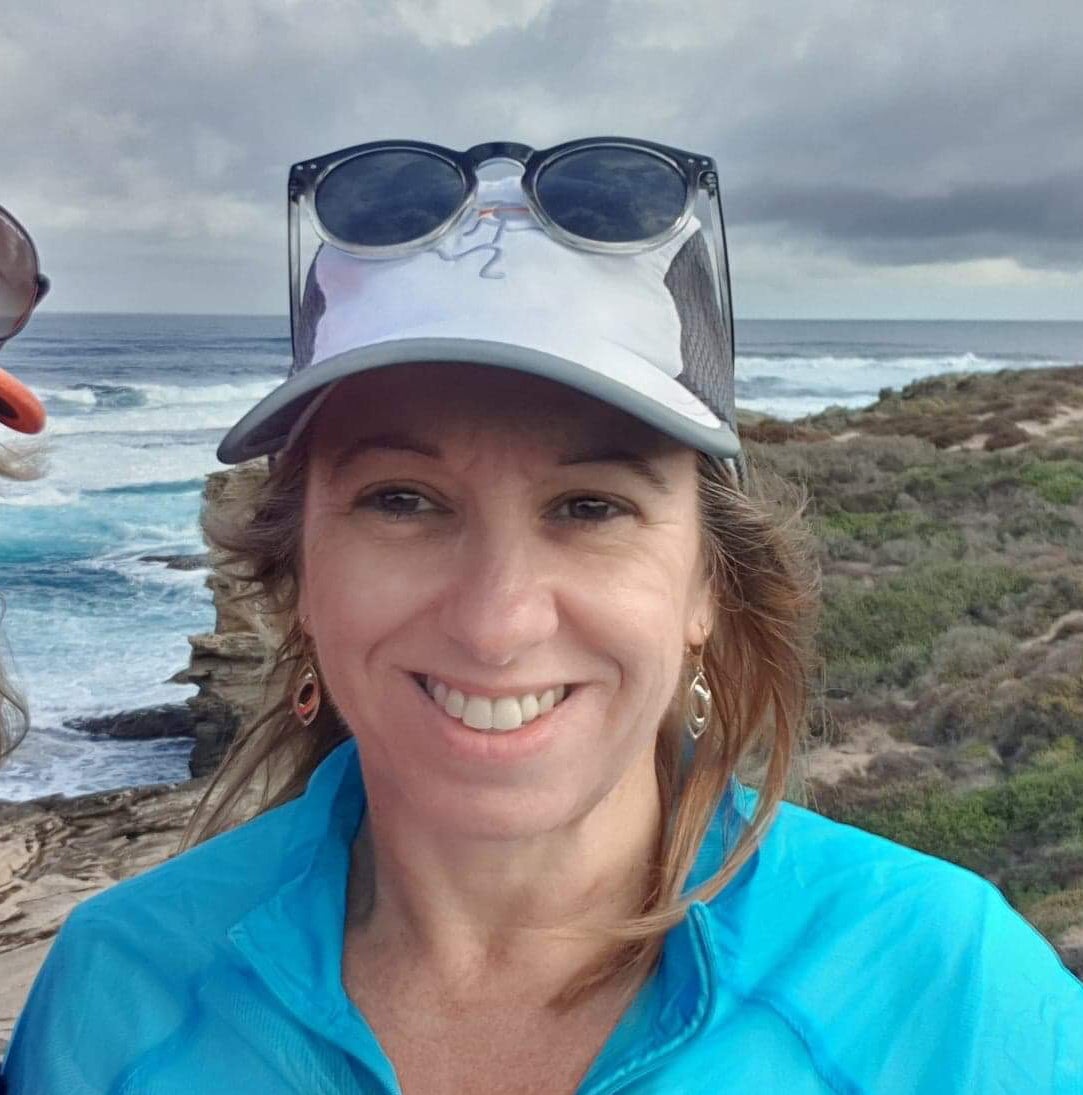 Kathy Nicholas
Director
Since 2011, Kathy has been the Owner and Director of Fully Promoted Osborne Park. She has extensive expertise in uniforms and promotional products. Kathy consistently goes above and beyond to ensure our customers receive the utmost satisfaction with their orders. Under her leadership, Fully Promoted Osborne Park continues to thrive as a trusted destination for top-quality products and exceptional service.
Anthony Nicholas
Production
Owner and Production specialist at Fully Promoted Osborne Park. Anthony has been at the helm since 2011, overseeing the production aspect of our business with unwavering commitment. With expertise in operating our in-house embroidery machines, Anthony ensures meticulous attention to detail and impeccable craftsmanship in every order we fulfill. His hands-on approach guarantees that each product meets the highest standards of quality and precision. Anthony's dedication to the production process is instrumental in delivering outstanding results that consistently exceed our customers' expectations. At Fully Promoted Osborne Park, we owe our reputation for excellence to Anthony's expertise and passion for his craft.
Brad Nicholas
Production Manager/Marketing Coordinator
The versatile Production Manager and Marketing Coordinator at Fully Promoted Osborne Park. With a dedicated tenure since the beginning of 2022 and prior experience in various capacities since 2011, Brad brings a wealth of knowledge and expertise to our team. With a keen understanding of our business and its intricacies, Brad offers insightful suggestions, and expert advice to ensure each customer's unique needs are met. Through his coordination between production and marketing, Brad plays a vital role in delivering top-quality branded uniforms and facilitating a seamless customer experience.