Fully Promoted Parramatta
Our Work
Now Available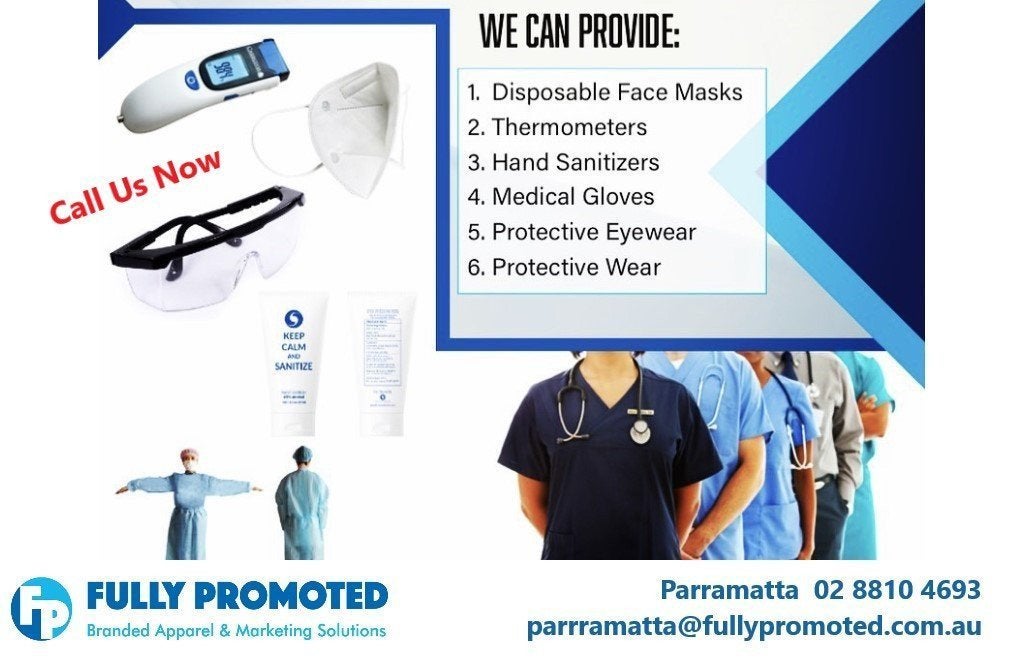 Now available:

- Hand sanitiser (500ml, 295ml)
- KN95 face mask
- Surgical mask
- Thermometer
- Scrubs
- Protective suite
- Medical Gown

Please note the stock is limited!
Please Call Us Today to not Miss Out! :)

For further information about these products and placing your orders email us at parramatta@fullypromoted.com.au or call on 02 8810 4693
Are you looking for a high quality branded work wear?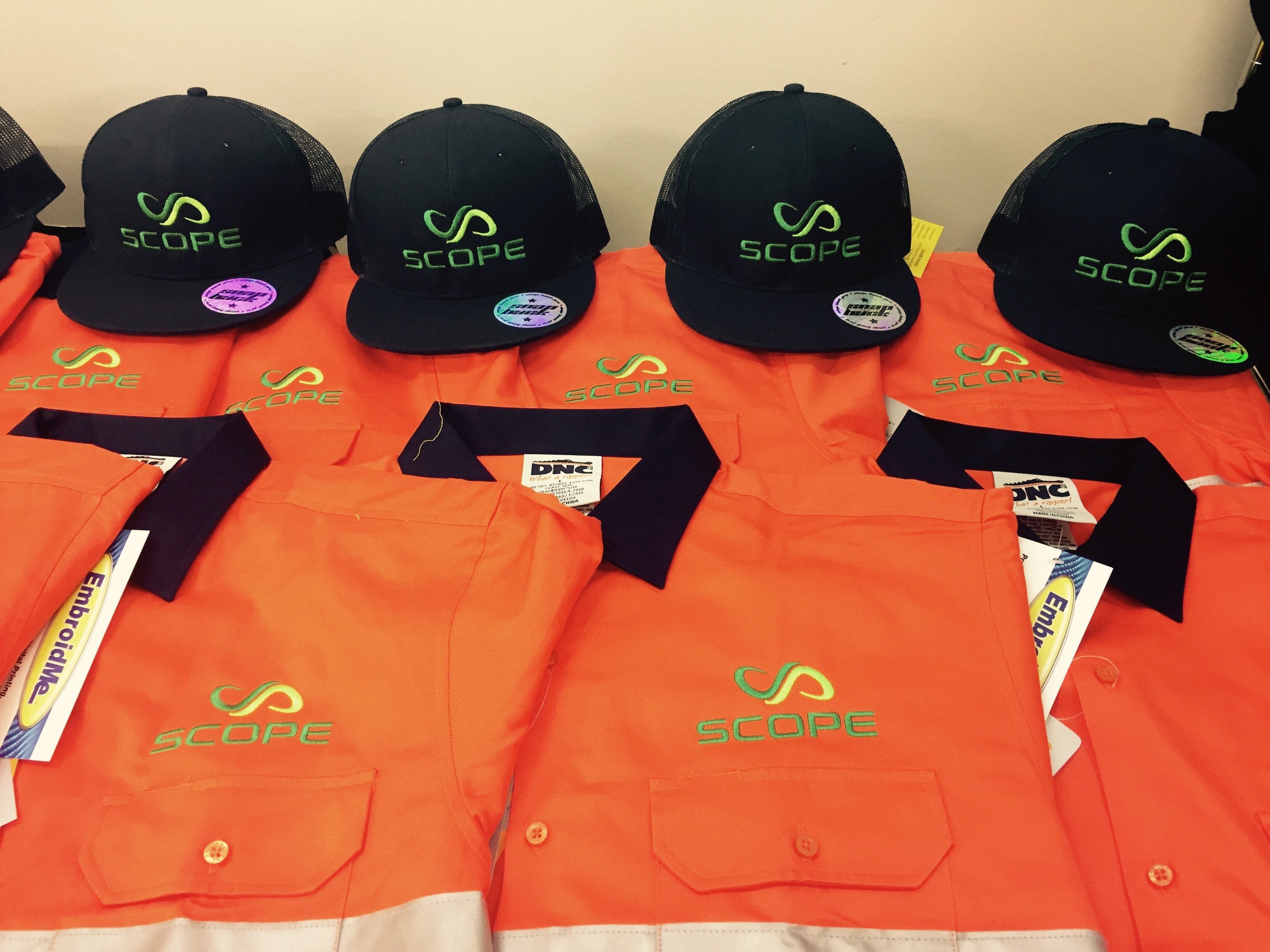 We supply a various range of high quality safety wear in both men and women.
Not only you can order work wear apparels such as Hi Viz t-shirt, polo shirt, button up shirt, vest, jumper, pullover, hoodie, jacket, fleece, pant and short with or without reflective panel in cotton or polyester fabric but also you can order different safety accessories like safety gloves, glasses, boots and hard hat.
Moreover, we get them branded for you!
We are your one stop marketing shop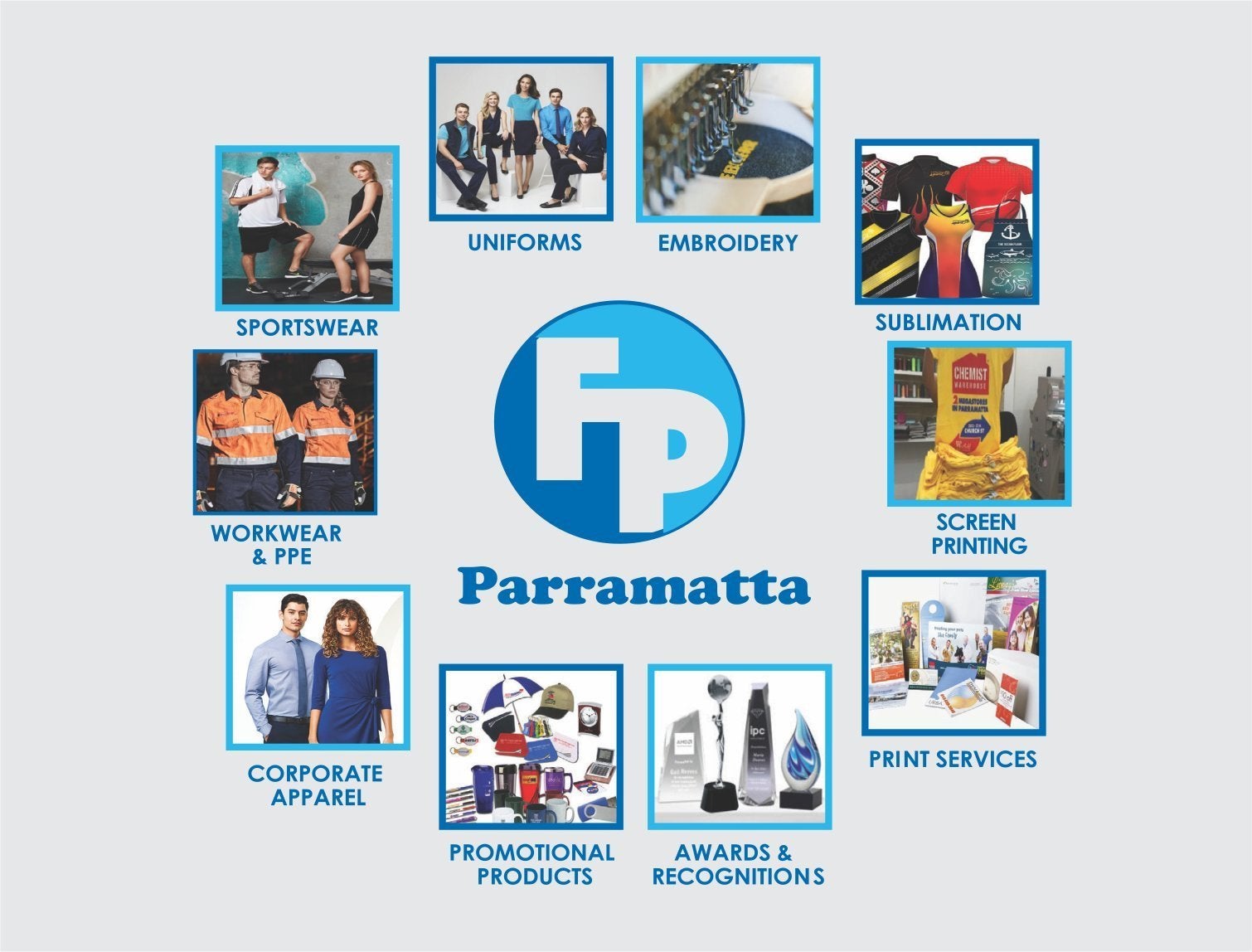 We are always ready to fully Promote your business!
Viadux Uniforms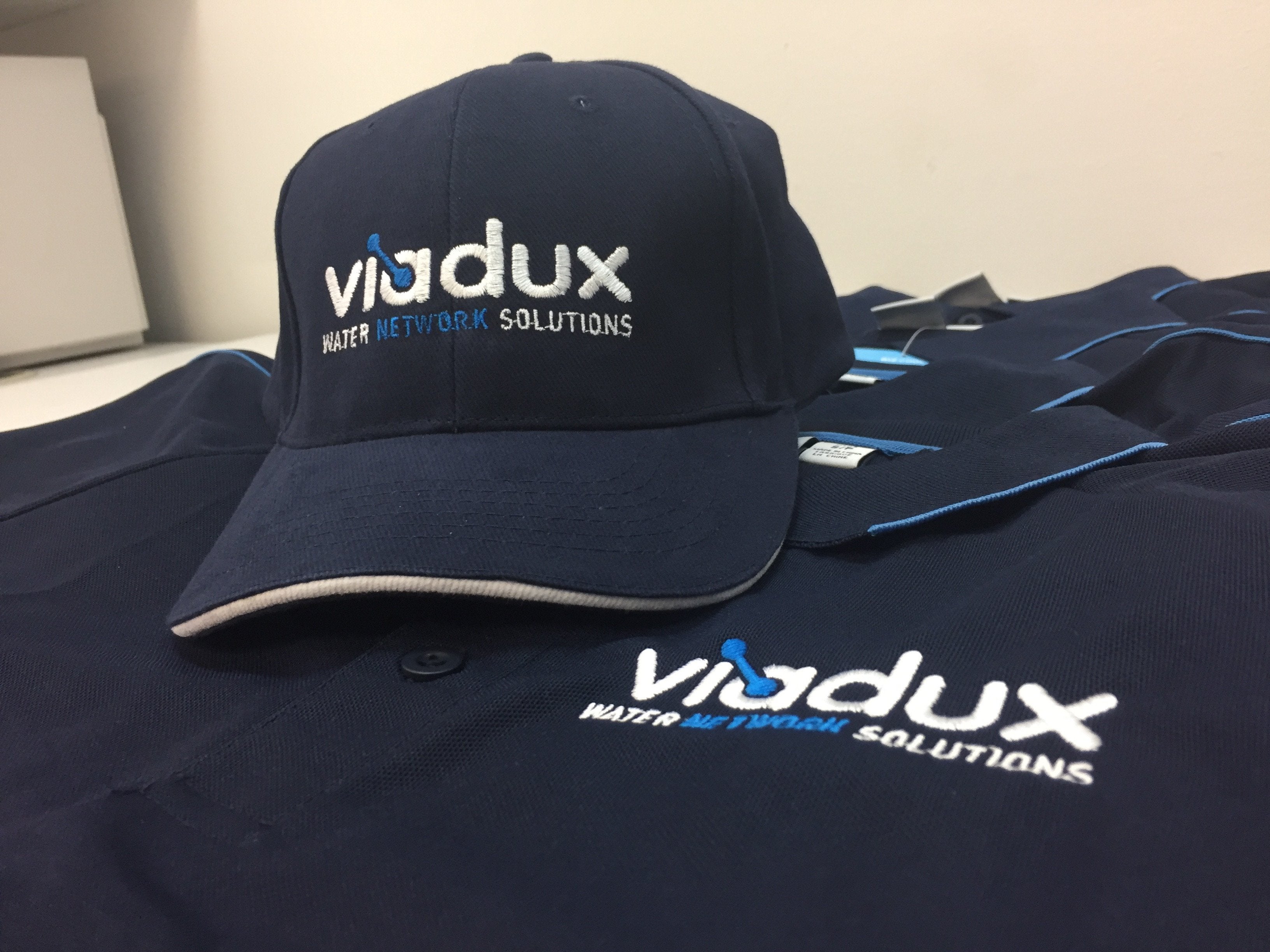 The colour of your uniforms can be matched with the colour of your logo.
By Fully Promoted.
Branded Football Club Uniforms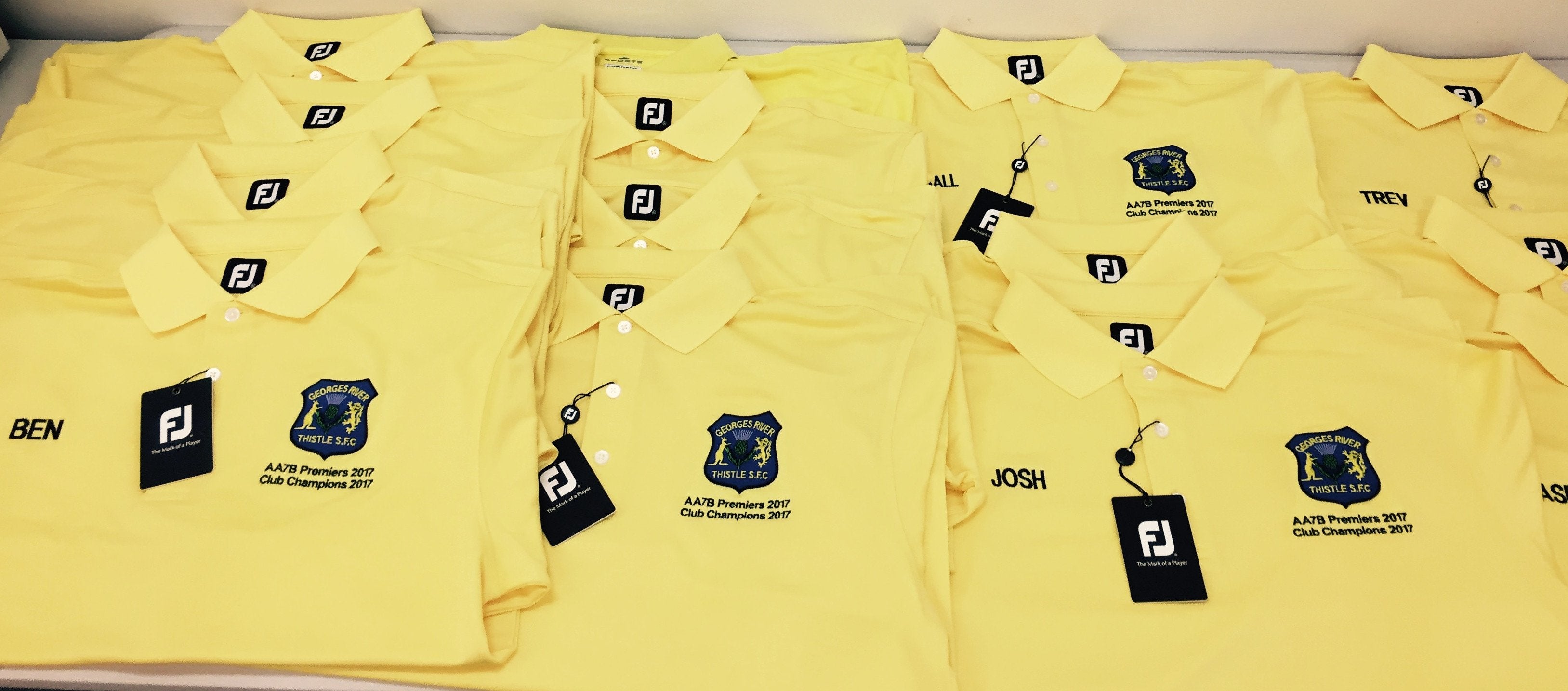 Such a beautiful bright colour for summer!

Do you need a great package of uniform and promotional products for your club?

We can help you from choosing your preferred style of team wear to choosing your team's trophies and medals for all kinds of sports.
Promotional Products - Christmas Gift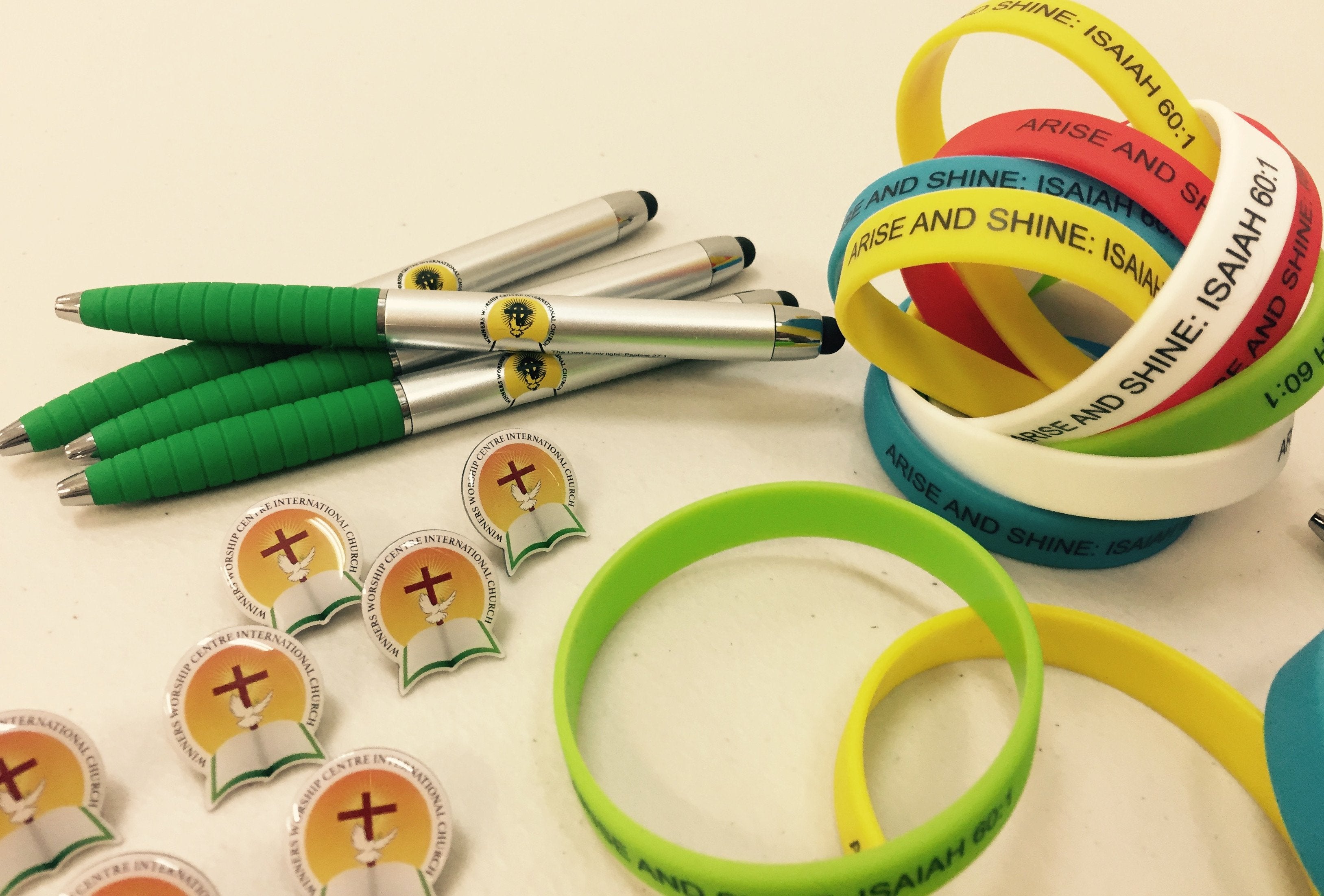 Marry Christmas to all of you:):)" class="sharethis-inline-share-buttons">
The best way to increase brand awareness and customer loyalty to your brand is giving branded Christmas gift to your clients.
Customers that receive a branded gift from a company are more than 85% percent likely to do business with that same company.
We can help you to choose the best branded Christmas gift for your clients.
Please visit our Christmas Gift Ideas page to see our great range of products " https://fullypromoted.com.au/christmas-gift-ideas "
Marry Christmas to all of you:):)
Embroidered polo shirts for Woolworths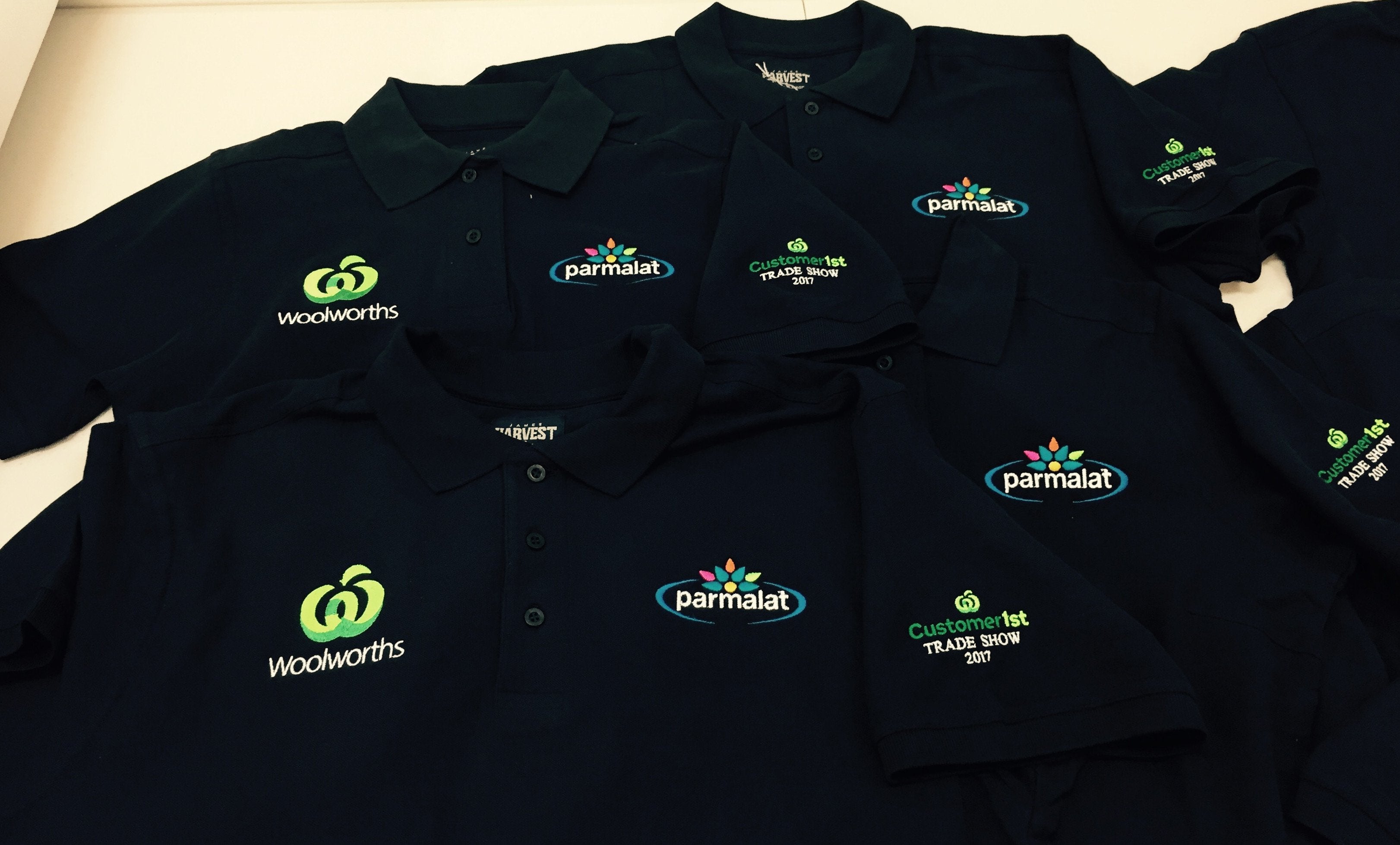 Do you have an upcoming event?
Do you have a trade show?

We can help you to find the best uniform that perfectly suits your event.
From choosing your preferred style to get them branded.
Embroidered Backpack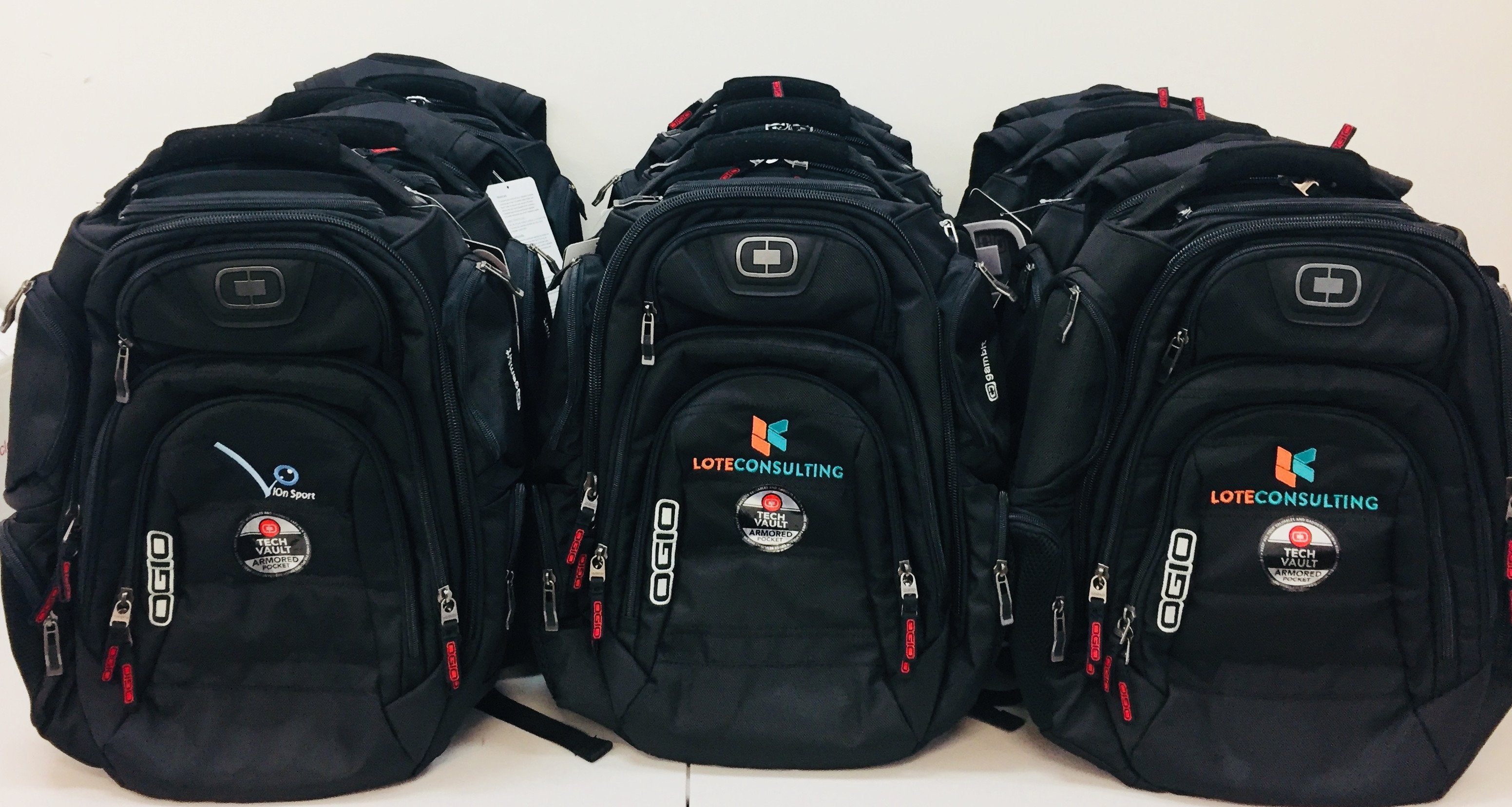 Woow!!.... Wonderful Backpacks
Yes, we can embroider on all kinds of bags.
Branded Apparel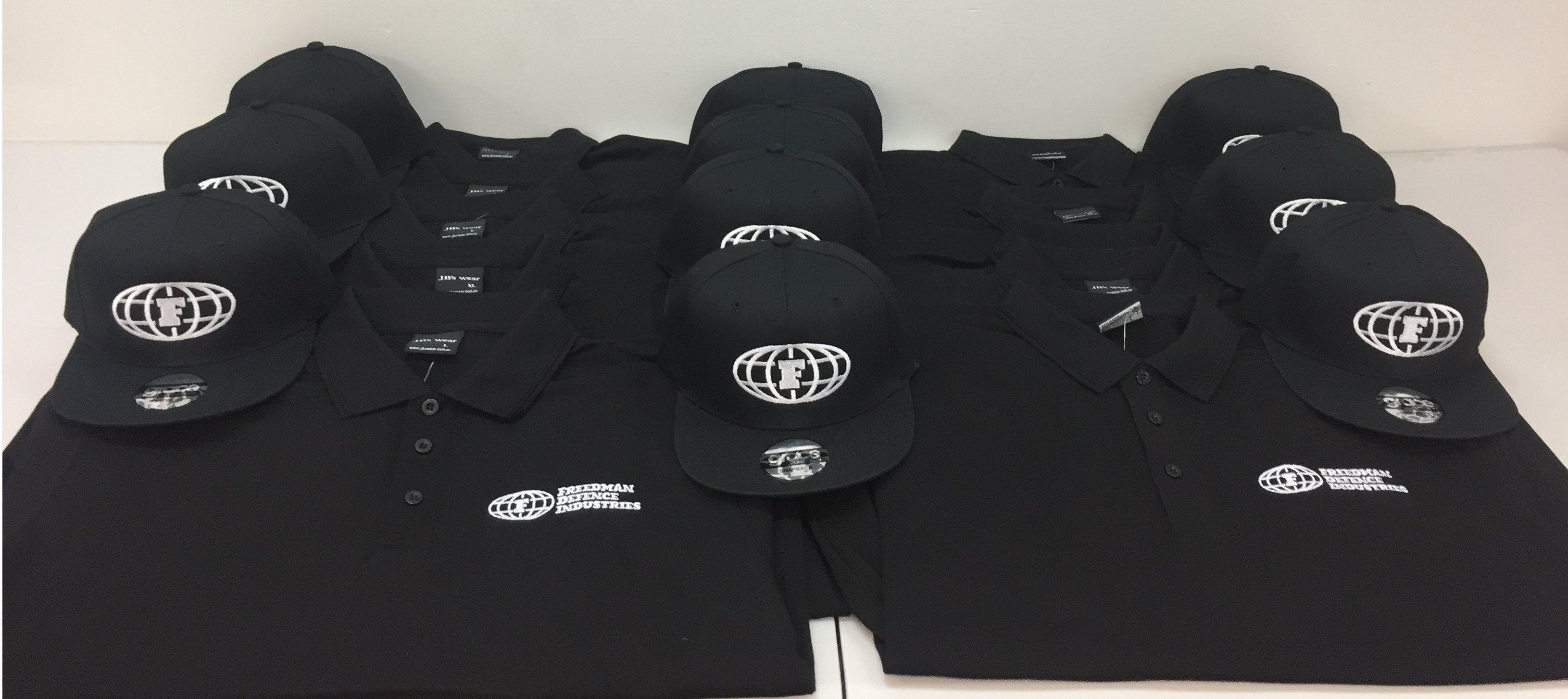 Wearing branded polos & caps=
Increasing your brand awareness + Looking cool
Branded Uniforms
Branded Polo Shirts for Ray White Carlingford
Awesome branded premium polo shirts that are 100% micro poly tech mesh and Moisture wicking also it has UV protection.
Printing Services
Pull up Banner - Brochures - Business Cards
An awesome collection for Craig's Table.
Craig's Table is a place where recovering workers come together for support.
Promotional Thermal Mugs
Branded With Your Logo
50 Travel Mugs with printed Assett Trade Services logo.
At Fully Promoted Parramatta we have different kinds of travel mugs in different colors that you can easily match your logo.
Did you know that most people keep a promotional product for over 12 months?
The personalised travel mug is a nice gift for giving to your clients. It will remind them of your company and your services whenever they drink coffee.
Promotional Umbrellas - Branded With Your Company Logo
Promotional Products
Promotional Umbrellas with Assett Group Services logo.
Branded Umbrella is one of the best ways to promote your business.
It has a big room for your logo to be printed on.
Everyone can see your logo while you are walking in the rain.