Fully Promoted Parramatta
Our Work
Embroidered Hats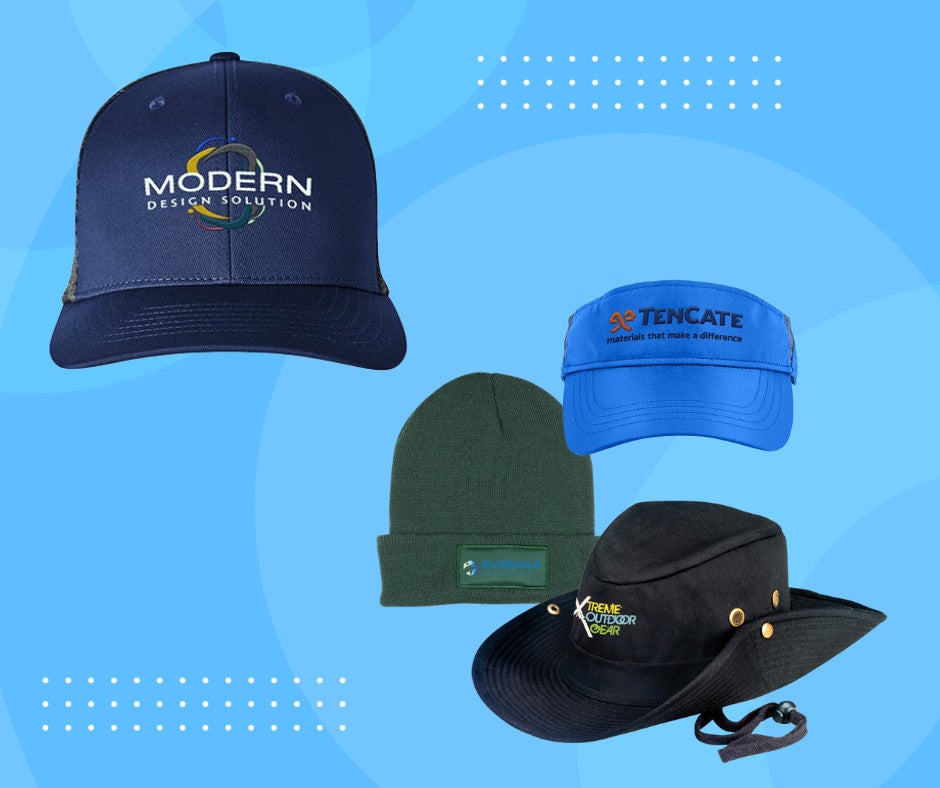 Branded Hats can be part of your everyday uniform to protect you from UV and promote your brand. Also, they can be used as one of the best promotional giveaways.
At Fully Promoted Parramatta, we can supply and brand everything from ball caps to beanies for your business.
Branded Drink-ware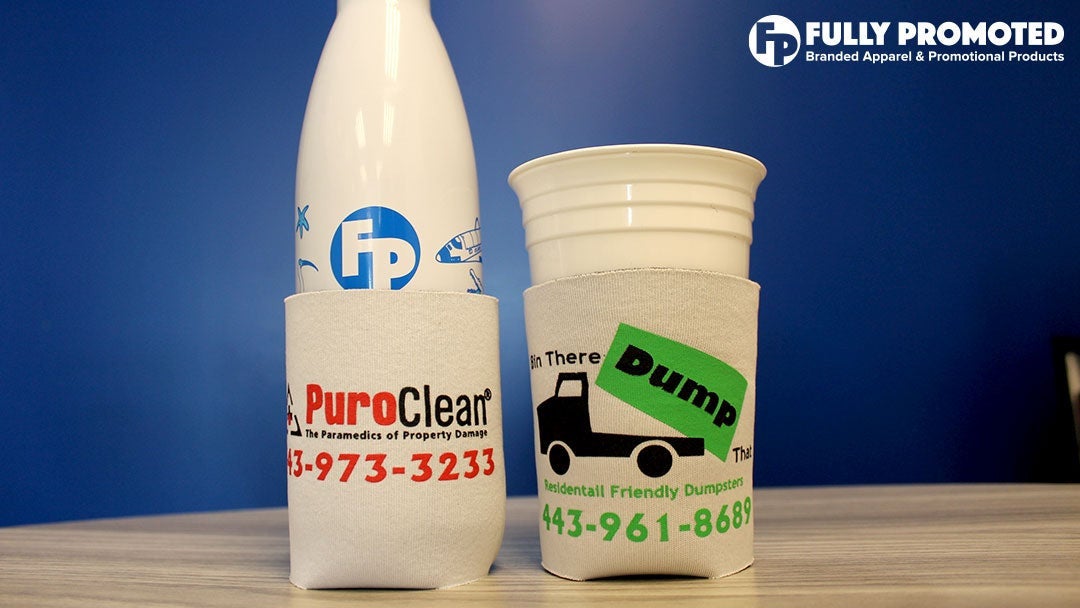 Did you know promotional drinkware, such as cups and koozies, generate 1,400 impressions in their lifetime? This is a great way to expand your company's brand awareness in the new year! Call Fully Promoted Parramatta today to talk to our friendly team about your new promotional products.
Green Promotional Products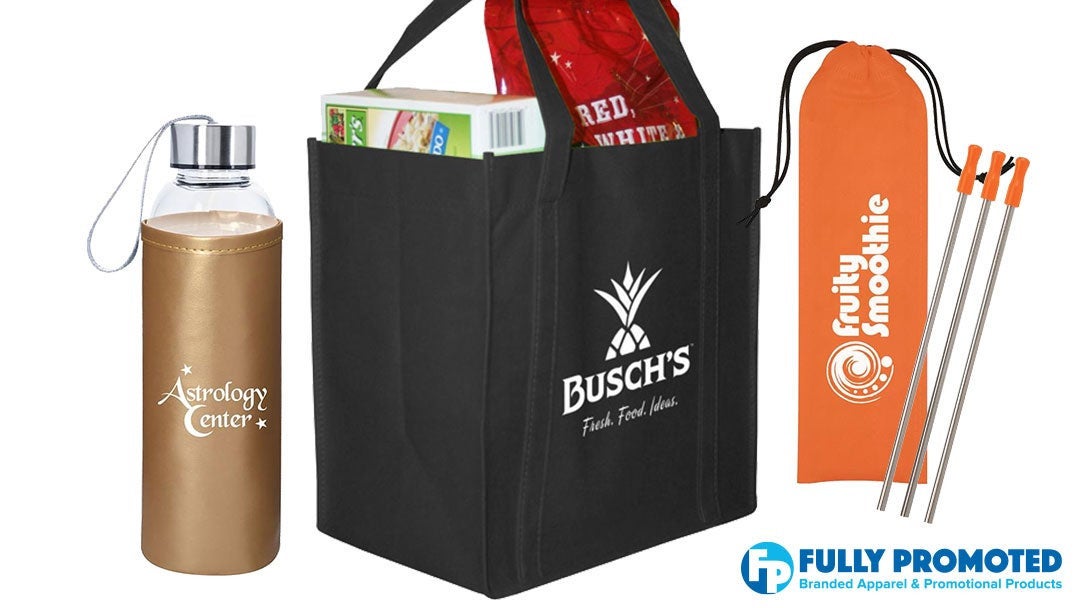 In a survey, 6 in 10 consumers said they would change their shopping habits to go green. Fully Promoted Parramatta can help your business give customers the eco-friendly products they want including branded stainless steel straws, reusable bags, water bottles, and more.
Promotional Products - USB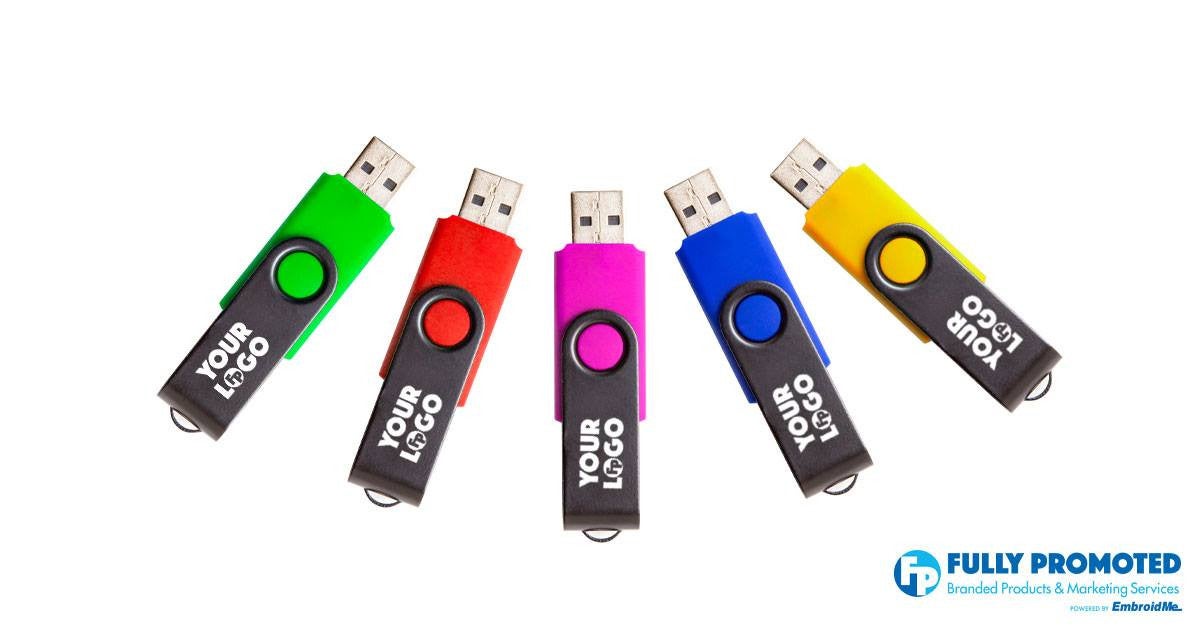 Did you know 59% of employees who receive a promotional product from their employer have a more favourable impression of their workplace afterwards?
Branded Apparel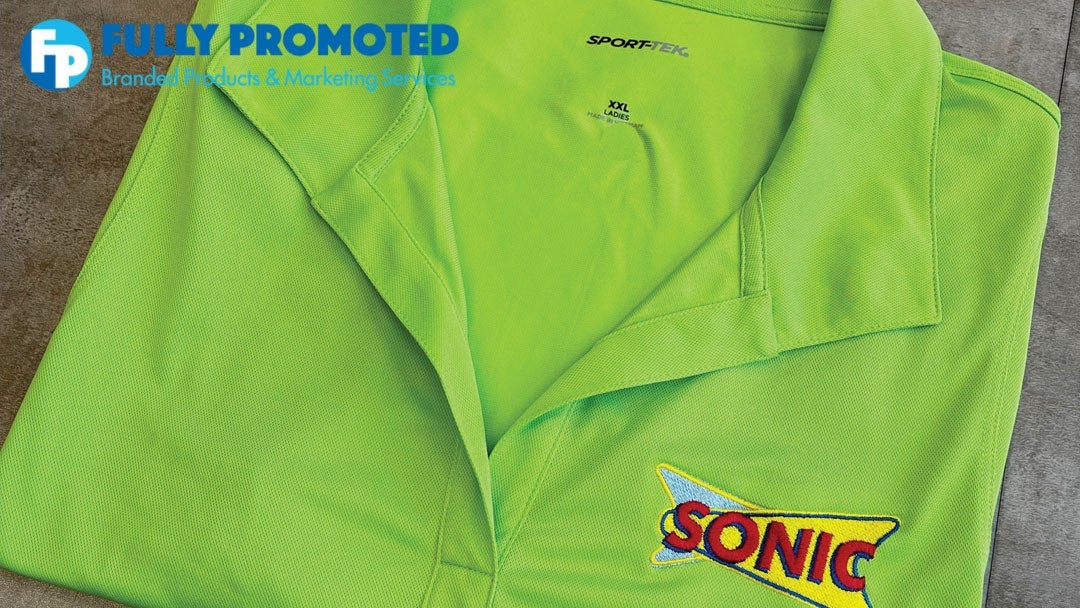 Stand out against the competition! Put your best look forward with vibrantly coloured embroidered polo shirts that promote your home services business! We can help you with both style and design!
PPE - Branded Hand Sanitizer
Gel hand sanitiser in a convenient tube with a no-mess flip cap and a carabiner clip. It has full ingredient information on the back of the tube.
We also can print your company name/logo on the bottles. So, you can send it to your clients or your employees.
Branded Fabric Face Mask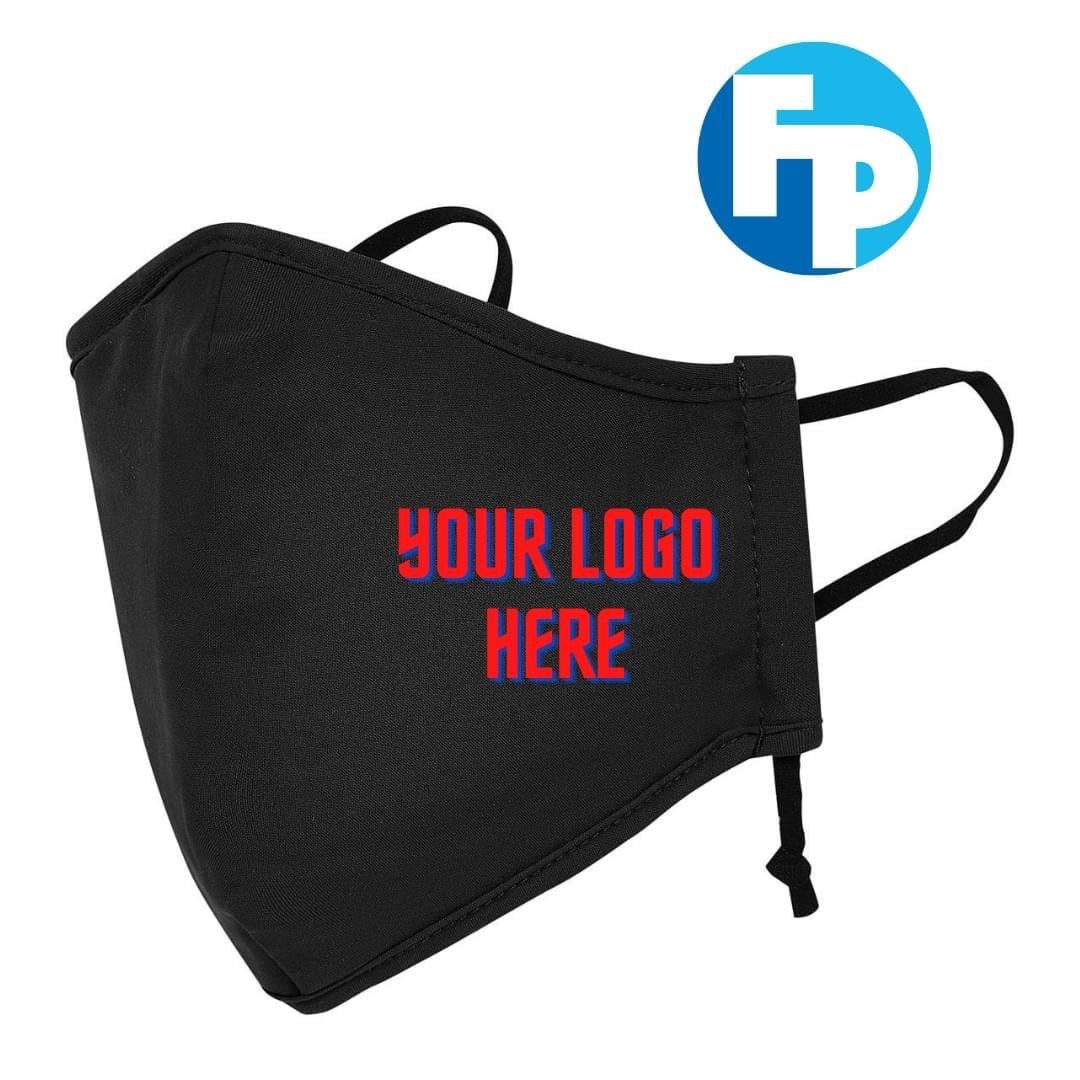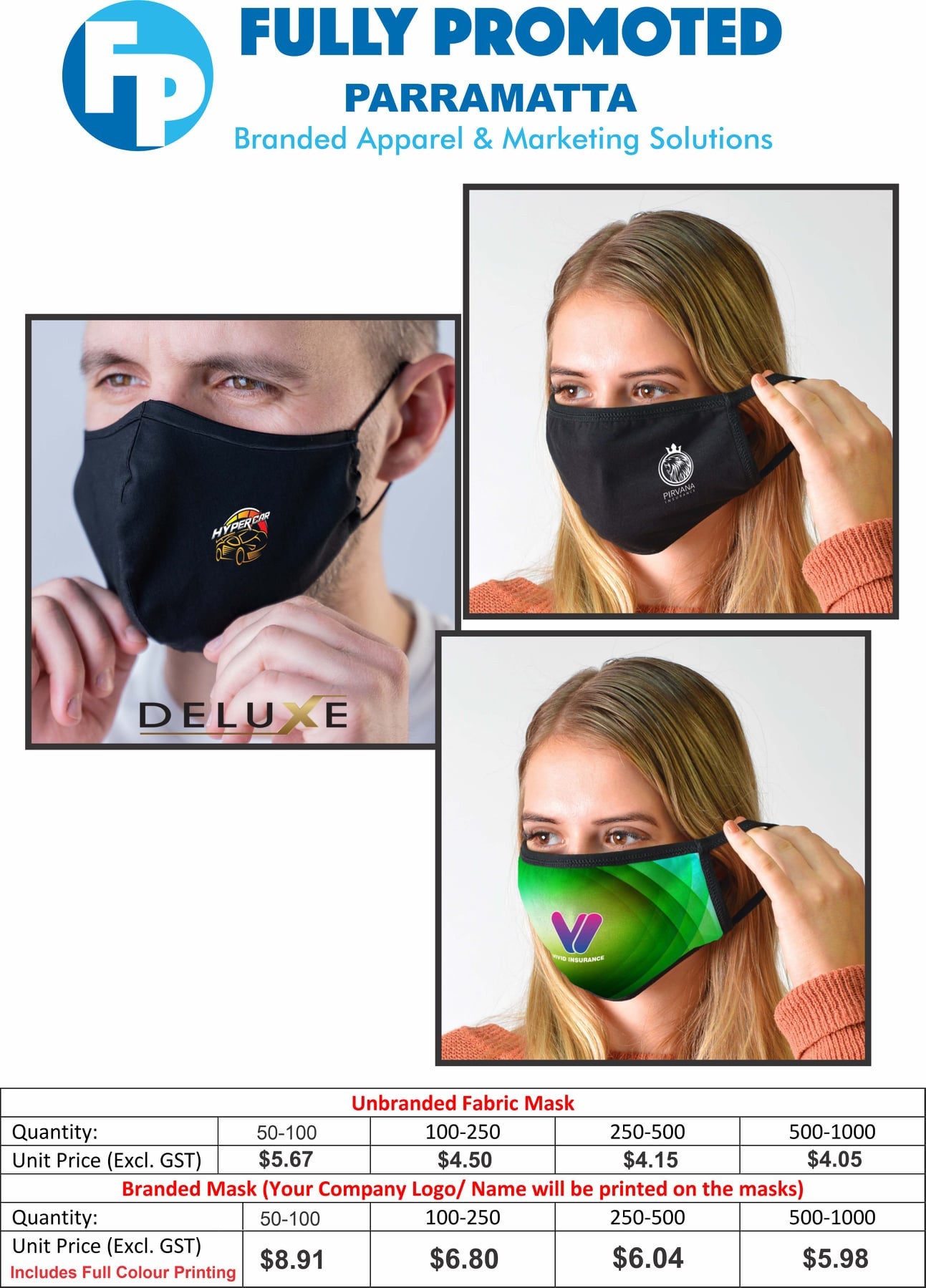 At Fully Promoted Parramatta, we supply premium cotton face masks that are washable and reusable time and again.

Each mask features 3 Black layers of cotton and for an extra comfortable fit, two black elastic over ear straps are adjustable in length using a simple slide mechanism.

We can also print your company logo on the masks. So if you need to leave your home you can protect yourself and promote your business at the same time by having your company logo printed on your face masks.

At Fully Promoted Parramatta we help you to protect your team and yourself as well as protecting your business and brand.

You can call or email us for placing your masks order.
Branded Uniform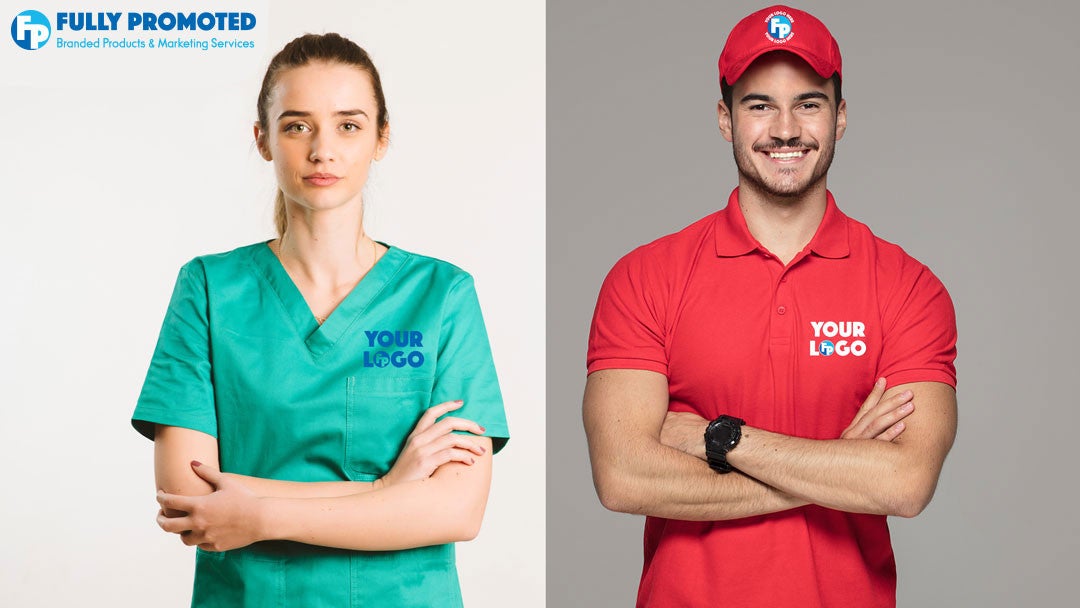 Did you know that 75% of customers prefer home services crews to wear uniforms? Send a message about your professionalism and expertise while getting more exposure for your brand everywhere your crew goes.
Promotional Products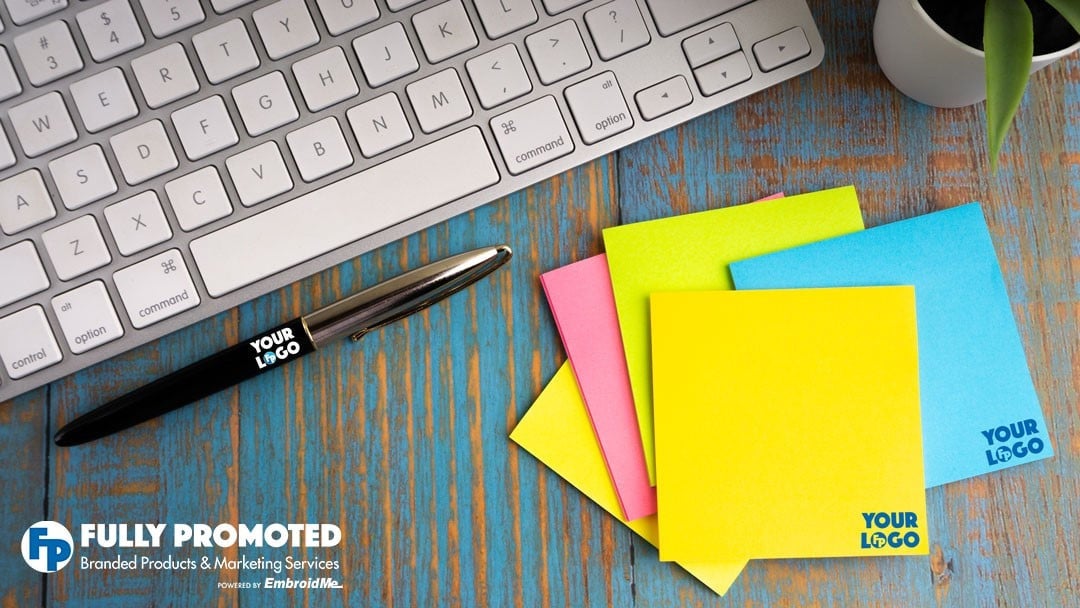 Did you know that almost 3 out of 4 consumers have at least one promotional product in their workspace?
What promo products are on your workspace?
We can help add one with your logo.
Branded Apparel - Polo Shirt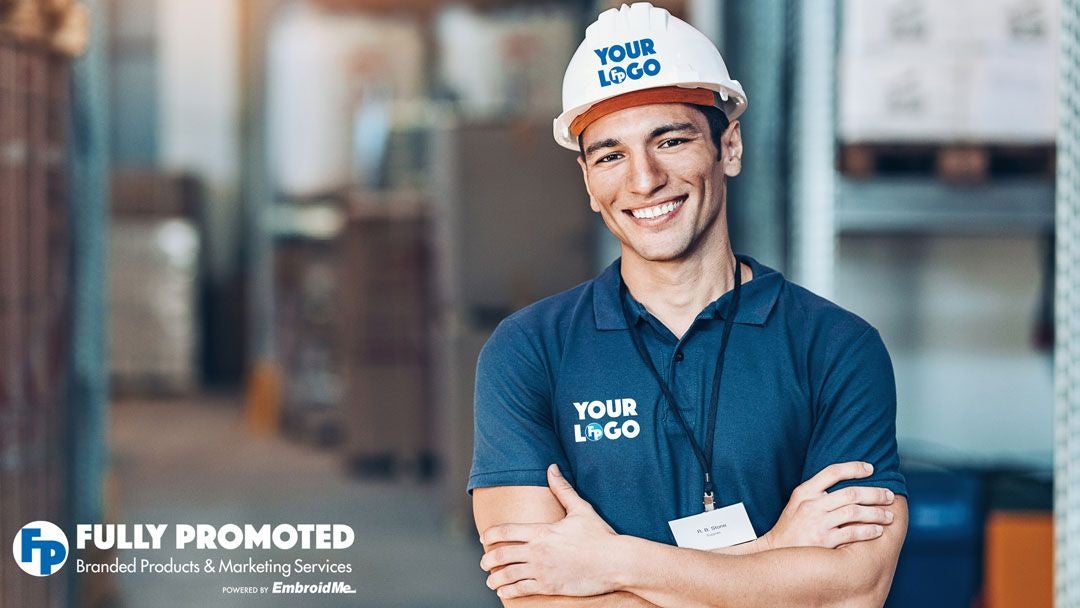 Did you know custom polo shirts will generate 2,300 impressions over their lifetime? Our team at Fully Promoted Parramatta can help you with outfitting your home services crews in company shirts and more!
Embroidered Caps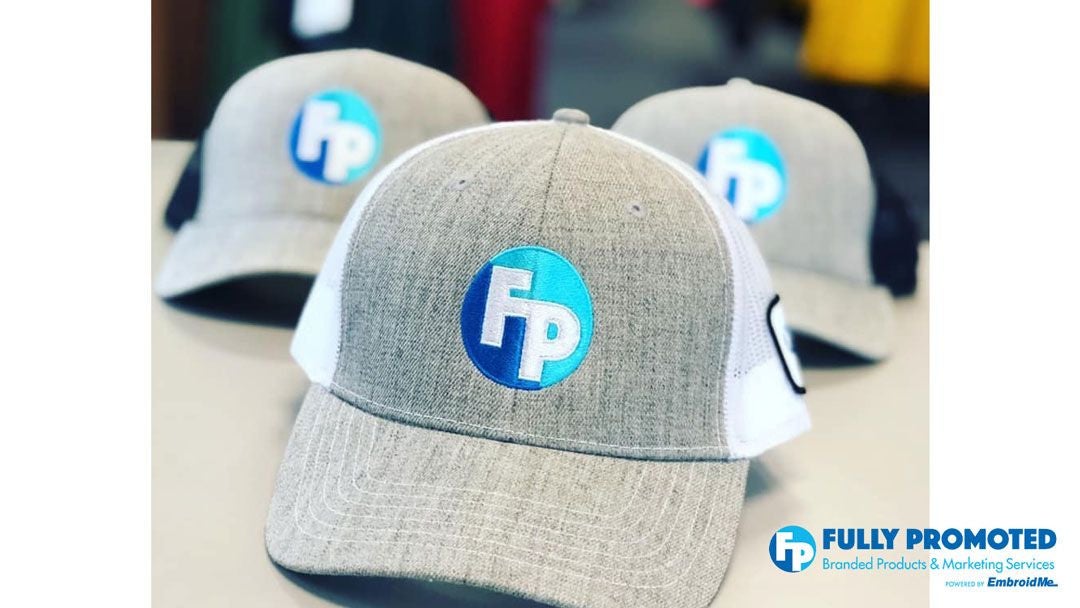 Have you considered hats as a promotional product?
63% of people will keep promotional hats because they are attractive.
Fundraiser's Promotional Products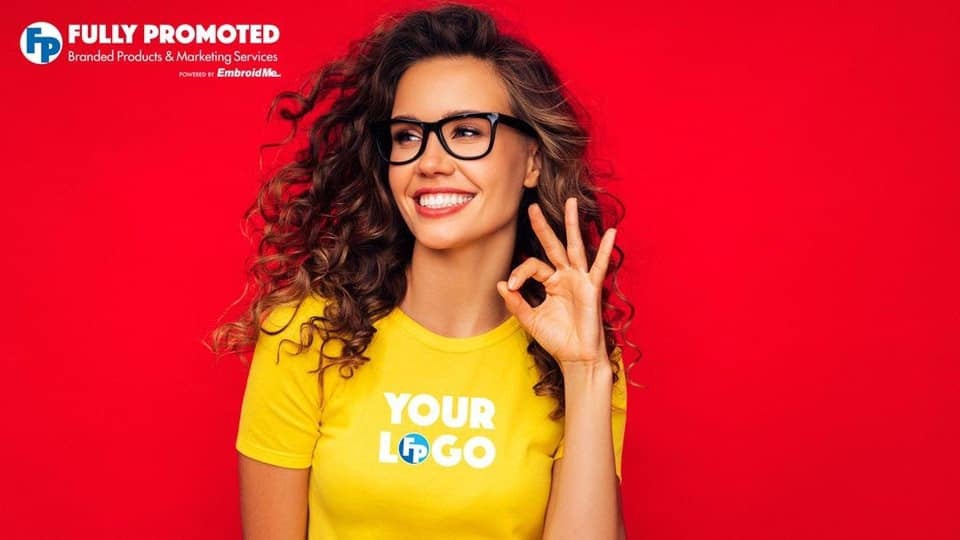 The experts at Fully Promoted Parramatta are here to help with your fundraiser's promotional products!
Promotional Products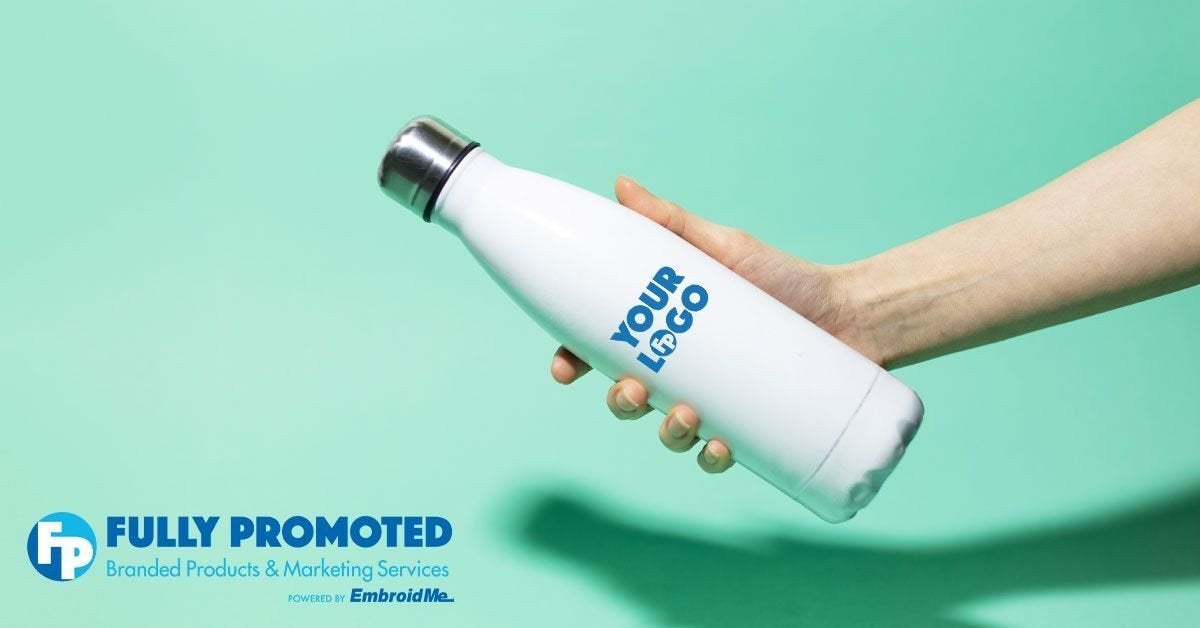 89% of consumers can recall the brand on promotional products they received in the last two years.

Contact us today to order your promotional products with your logo.
Fabric Face Mask - Branded With Your Logo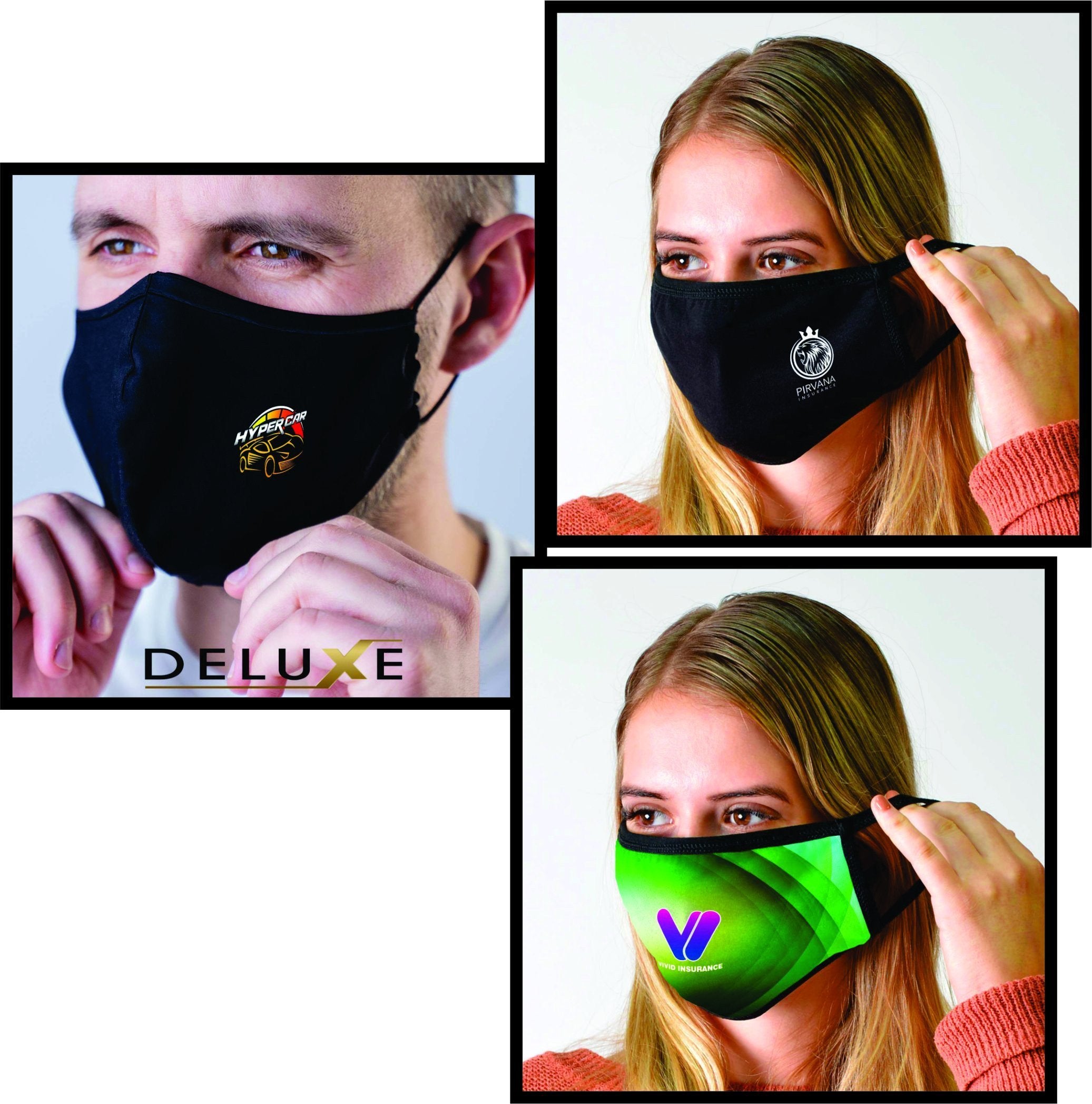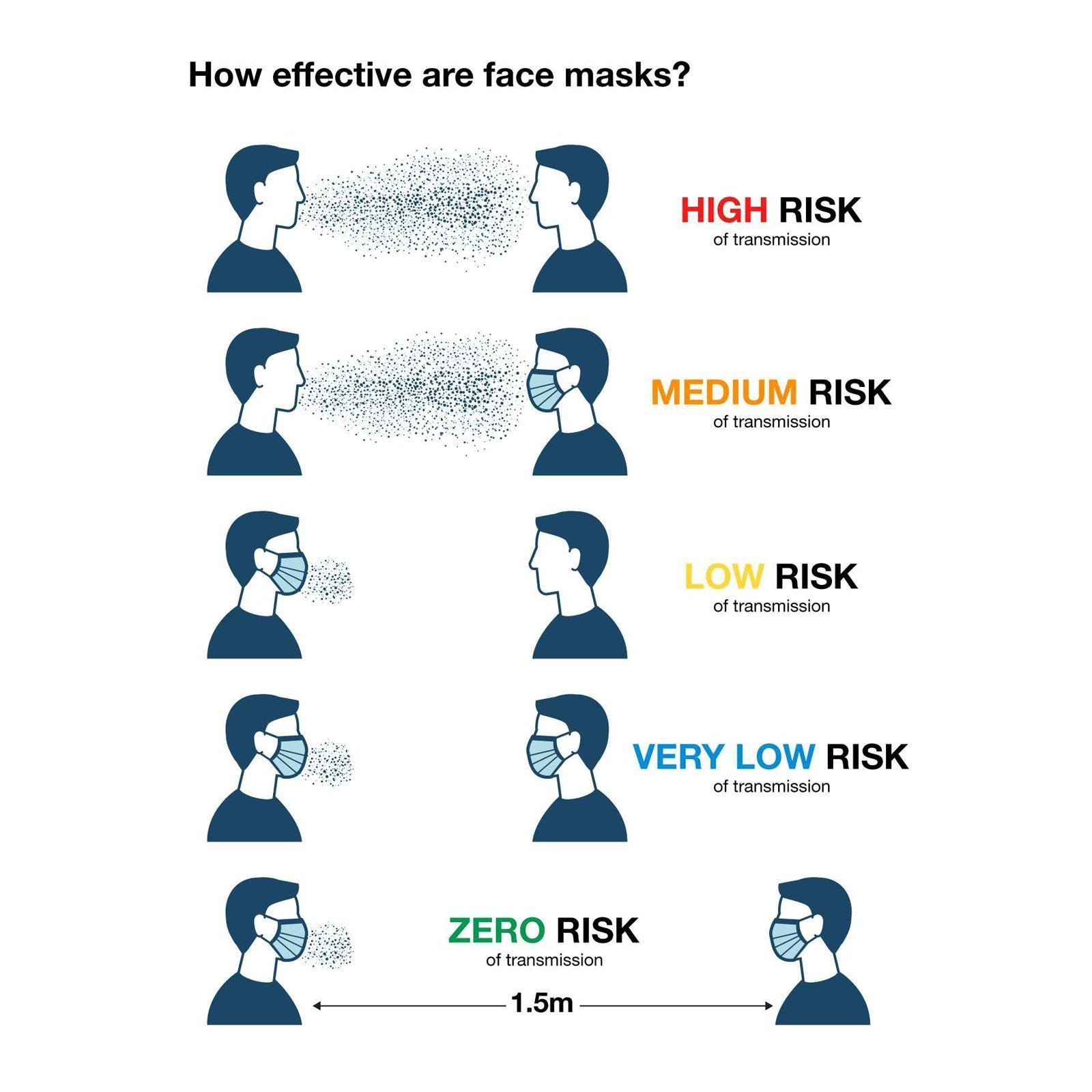 These days we need to wear a mask almost everywhere to protect ourselves from Covid 19.

At Fully Promoted Parramatta, we supply all types of masks and PPE beside the other great products and services we usually do.

Our Fabric masks are comfortable, washable and reusable with 3 black 150gsm protective cotton and spandex layers.

We can also print your company logo/name on the Fabric Masks. So, you can advertise your brand/business while you're protecting yourself. How does it sound?

Also, we offer you:

- No MOQ (minimum ordering quantity)
- Free Delivery

Isn't it fantastic??

Contact us today for more information.
Now Available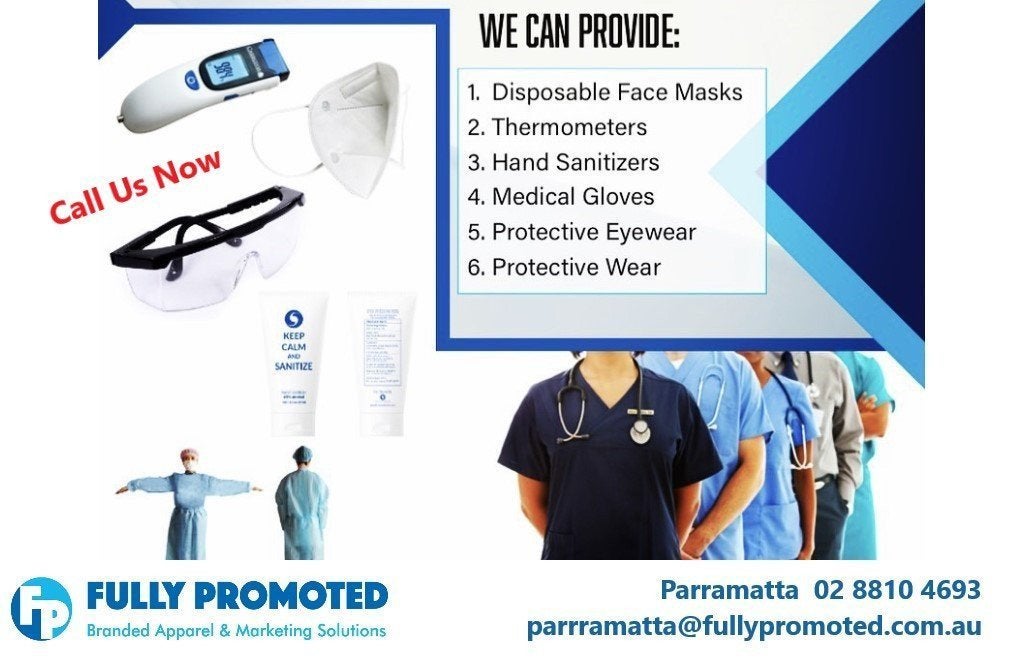 Now available:

- Hand sanitiser (500ml, 295ml)
- KN95 face mask
- Surgical mask
- Thermometer
- Scrubs
- Protective suite
- Medical Gown

Please note the stock is limited!
Please Call Us Today to not Miss Out! :)

For further information about these products and placing your orders email us at parramatta@fullypromoted.com.au or call on 02 8810 4693
Are you looking for a high quality branded work wear?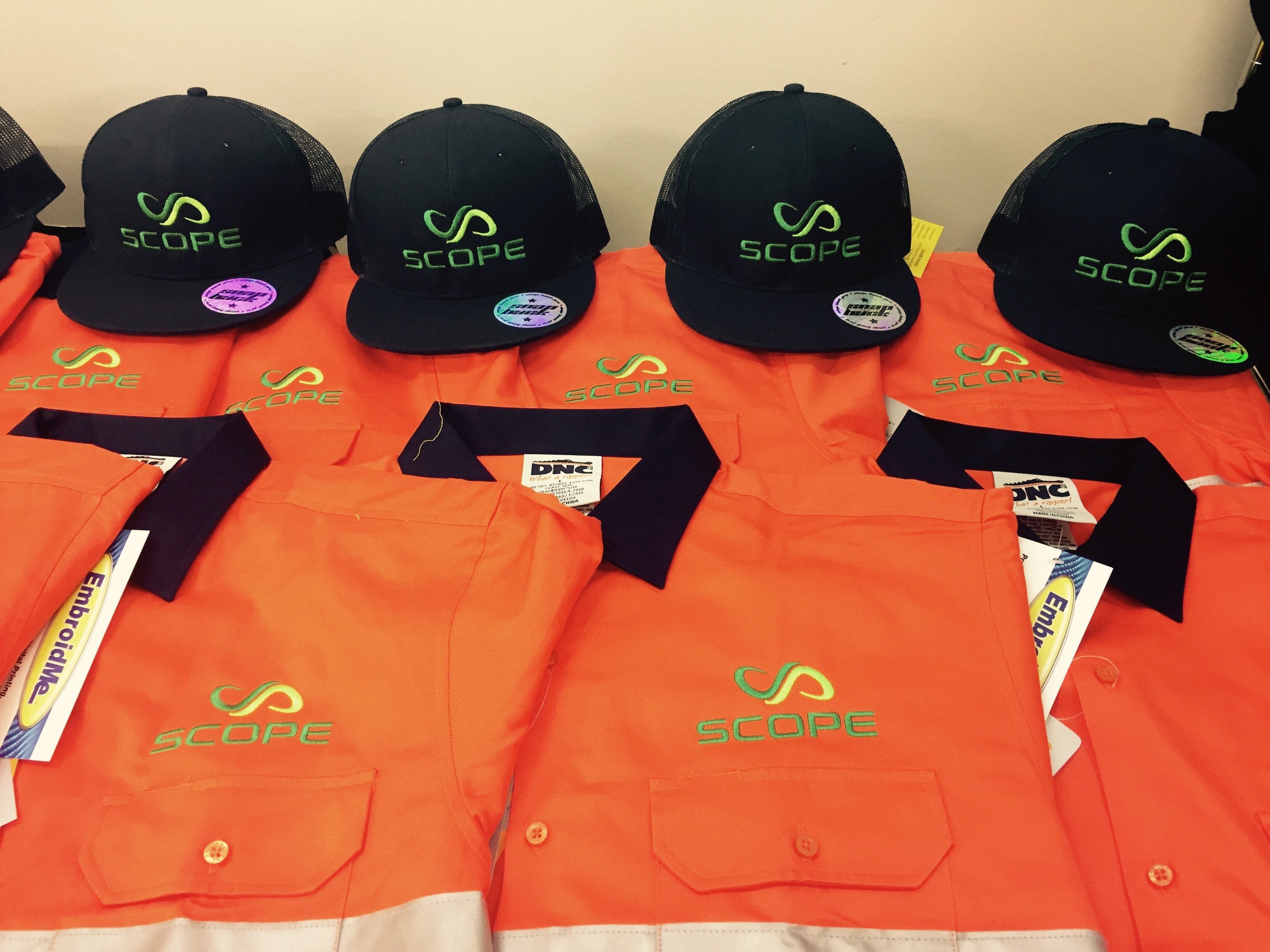 We supply a various range of high quality safety wear in both men and women.
Not only you can order work wear apparels such as Hi Viz t-shirt, polo shirt, button up shirt, vest, jumper, pullover, hoodie, jacket, fleece, pant and short with or without reflective panel in cotton or polyester fabric but also you can order different safety accessories like safety gloves, glasses, boots and hard hat.
Moreover, we get them branded for you!
We are your one stop marketing shop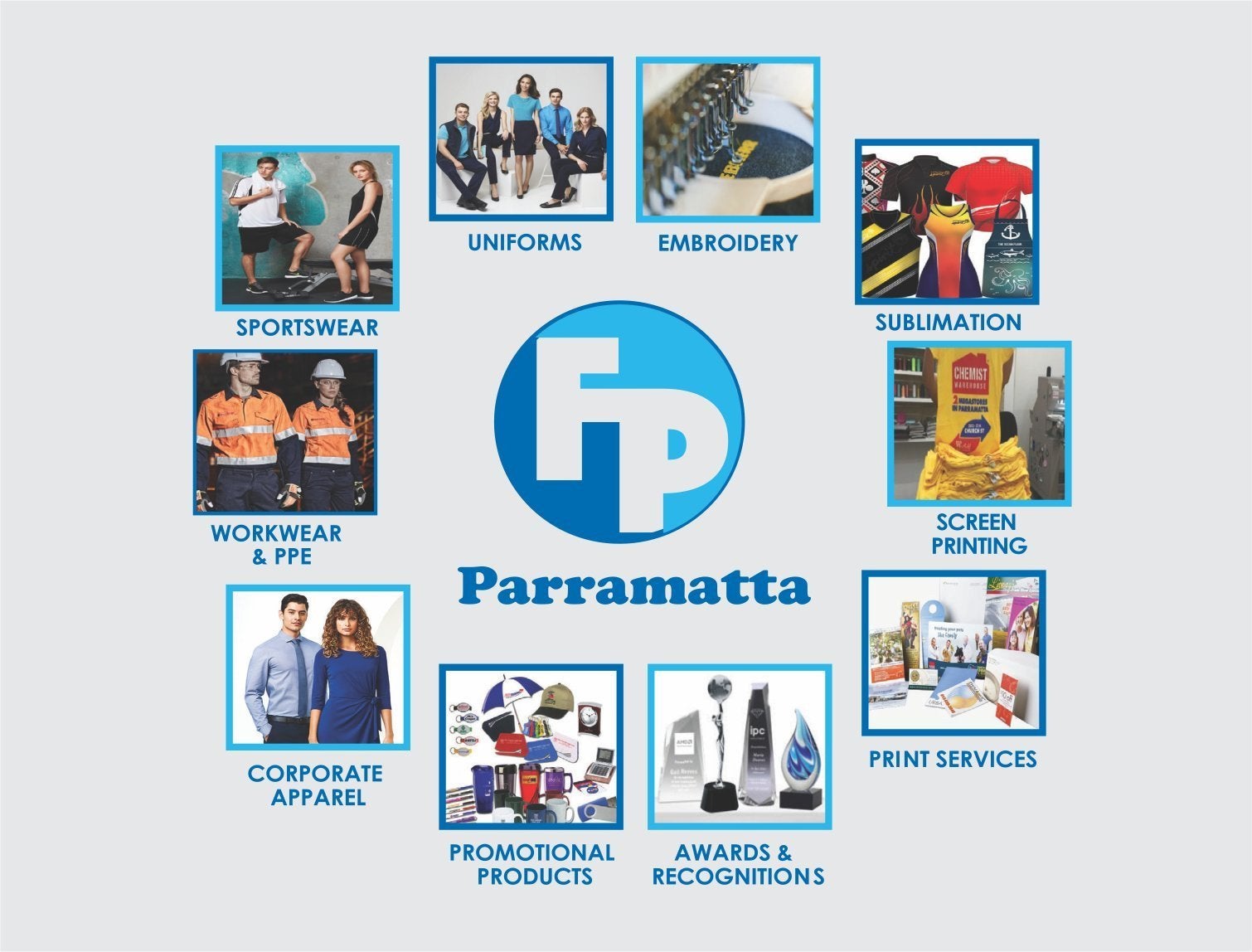 We are always ready to fully Promote your business!
Viadux Uniforms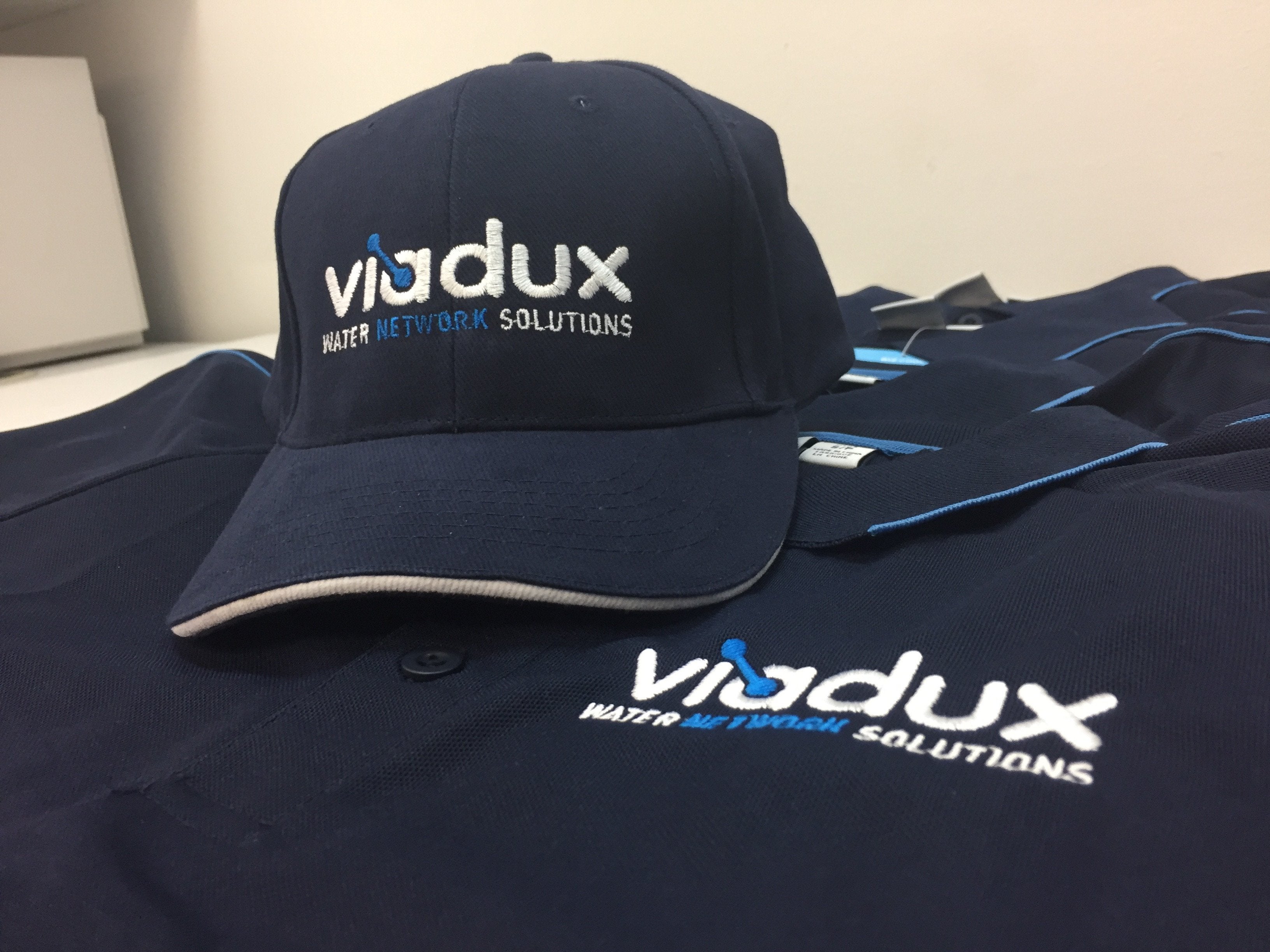 The colour of your uniforms can be matched with the colour of your logo.
By Fully Promoted.
Branded Football Club Uniforms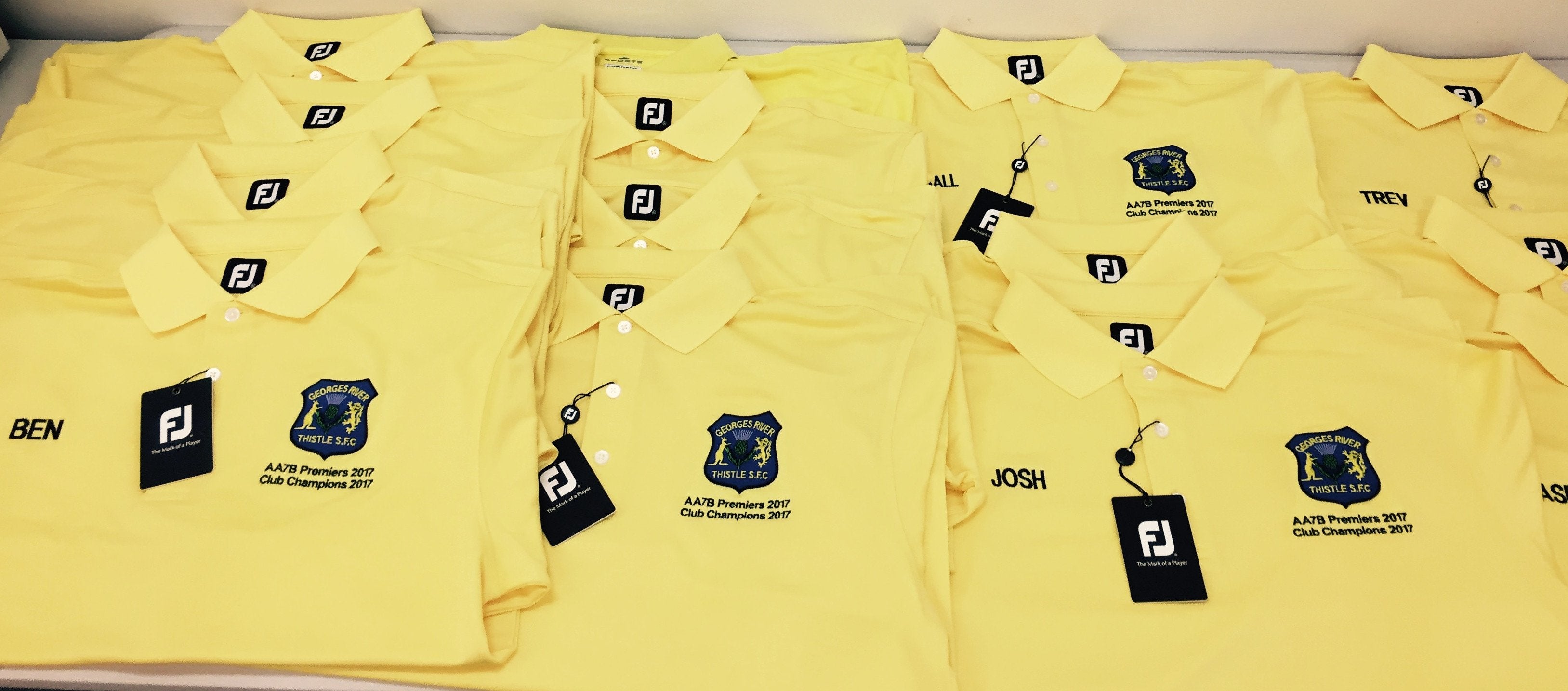 Such a beautiful bright colour for summer!

Do you need a great package of uniform and promotional products for your club?

We can help you from choosing your preferred style of team wear to choosing your team's trophies and medals for all kinds of sports.
Promotional Products - Christmas Gift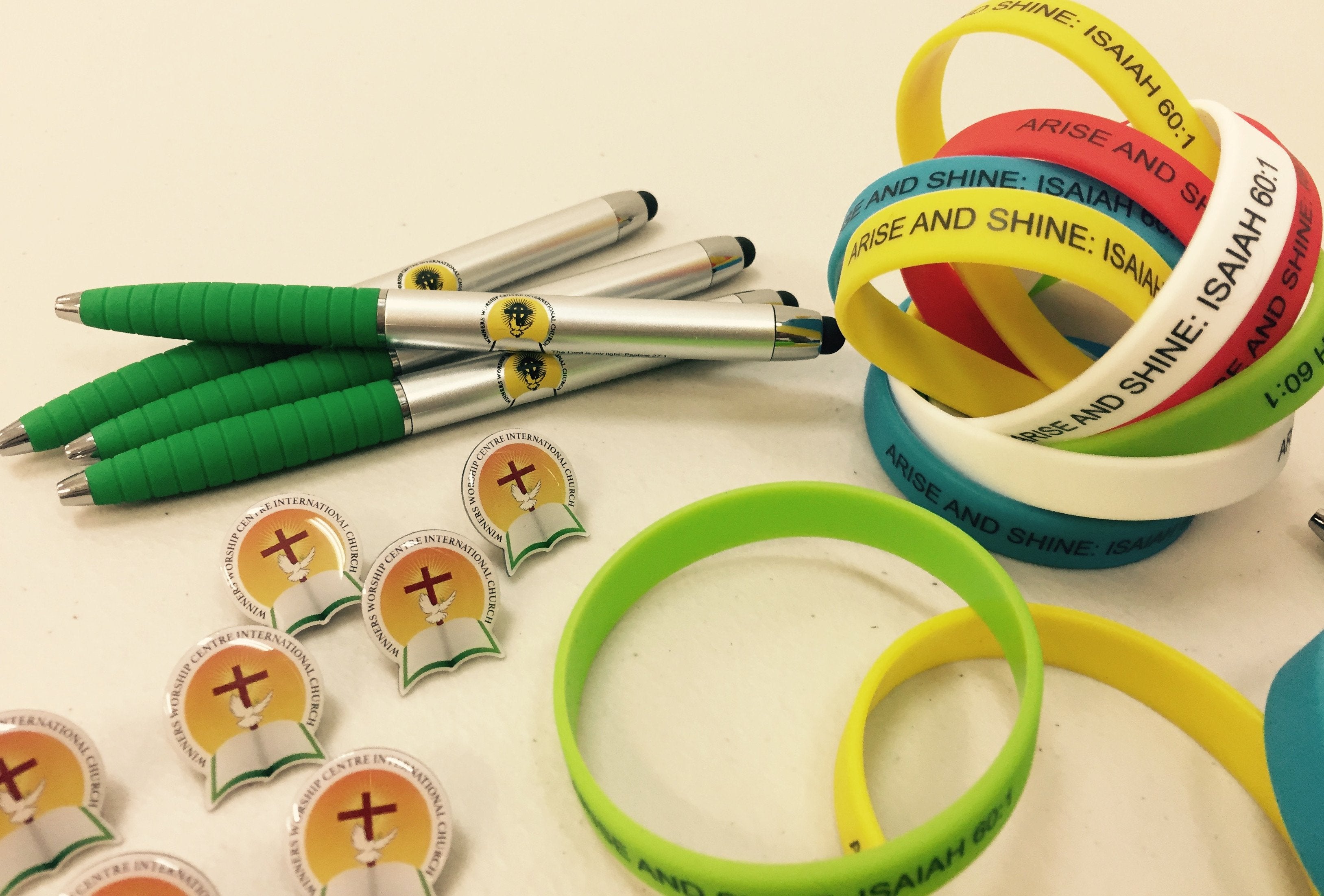 Marry Christmas to all of you:):)" class="sharethis-inline-share-buttons">
The best way to increase brand awareness and customer loyalty to your brand is giving branded Christmas gift to your clients.
Customers that receive a branded gift from a company are more than 85% percent likely to do business with that same company.
We can help you to choose the best branded Christmas gift for your clients.
Please visit our Christmas Gift Ideas page to see our great range of products " https://fullypromoted.com.au/christmas-gift-ideas "
Marry Christmas to all of you:):)
Embroidered polo shirts for Woolworths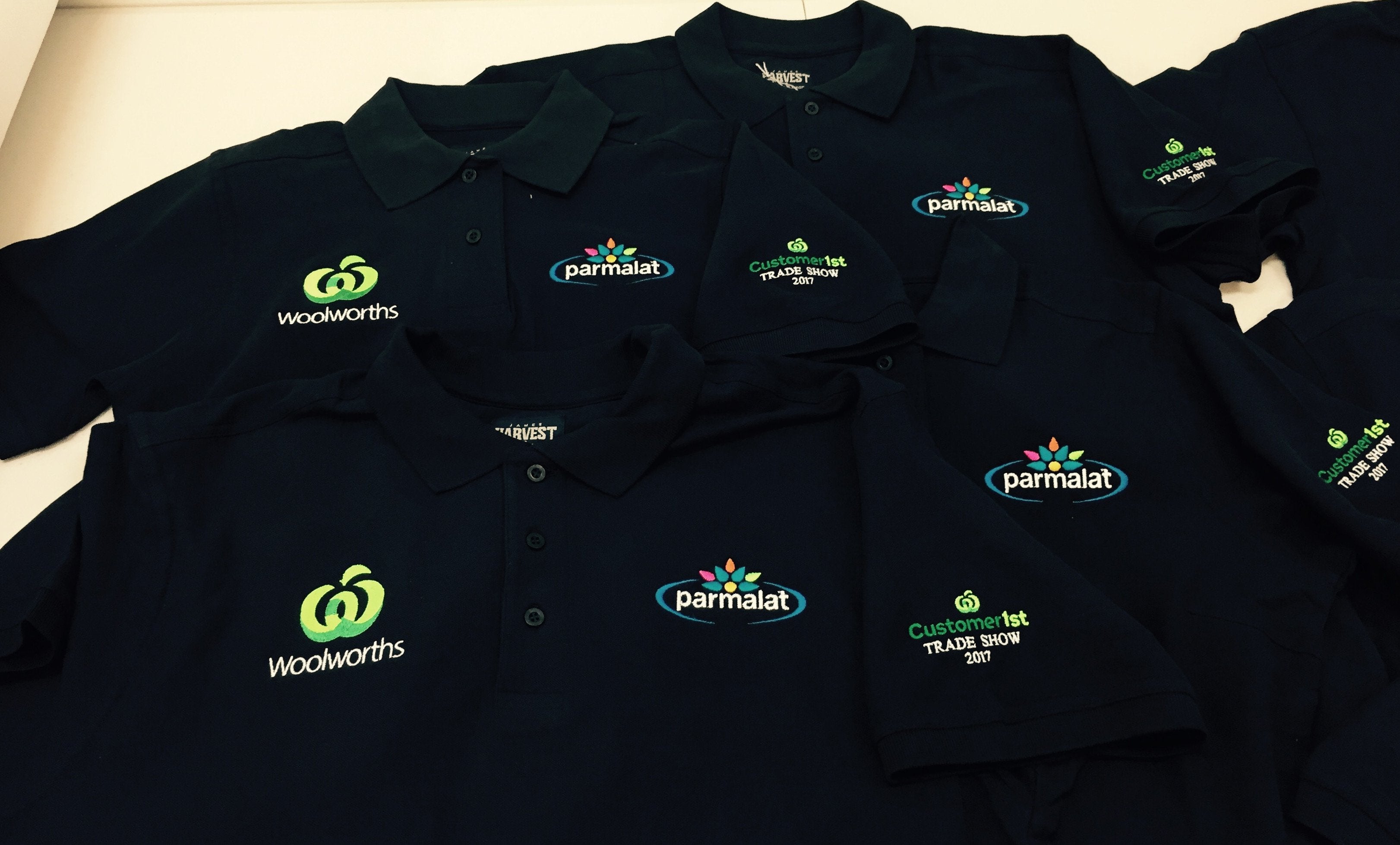 Do you have an upcoming event?
Do you have a trade show?

We can help you to find the best uniform that perfectly suits your event.
From choosing your preferred style to get them branded.
Embroidered Backpack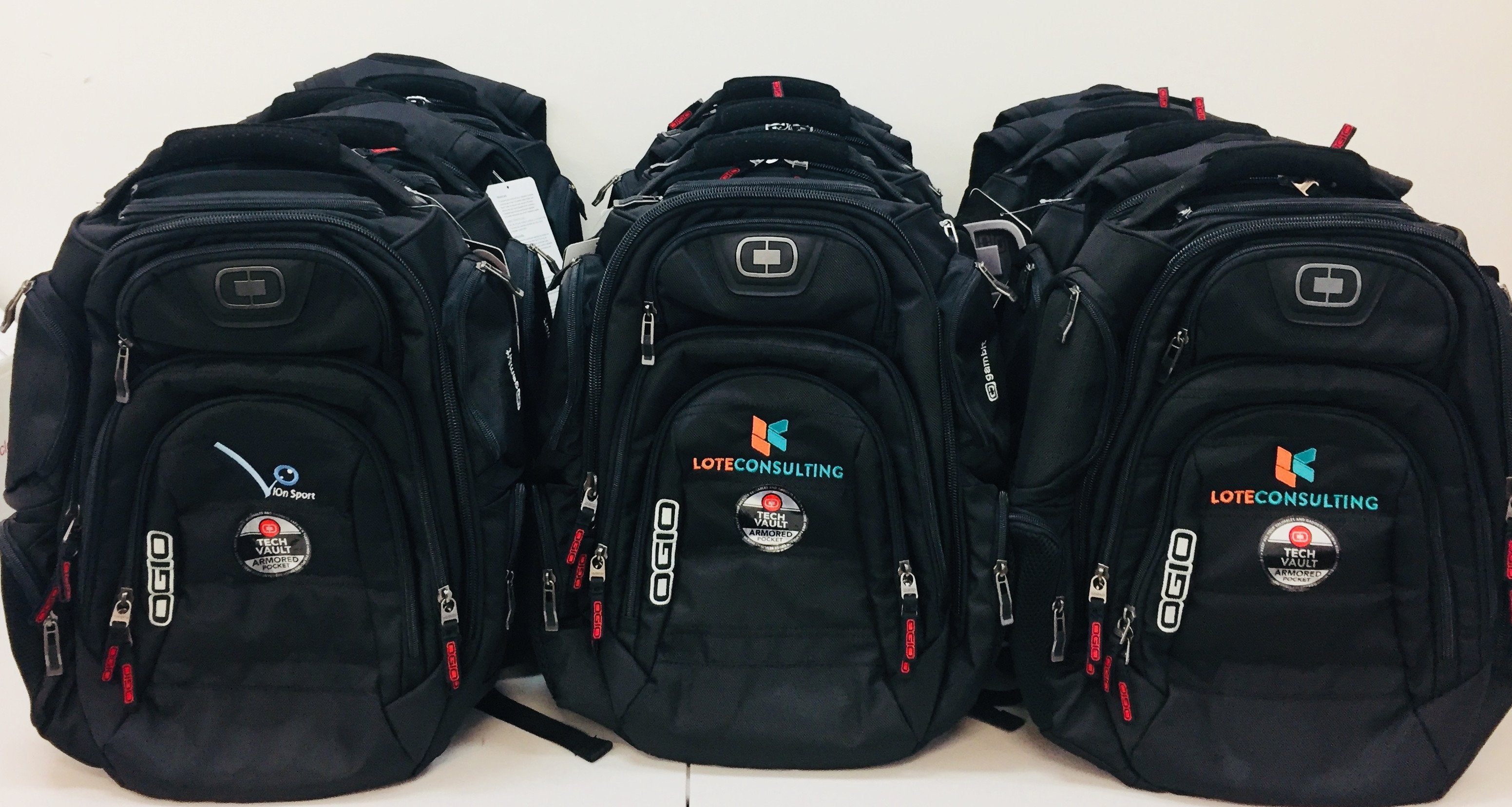 Woow!!.... Wonderful Backpacks
Yes, we can embroider on all kinds of bags.
Branded Apparel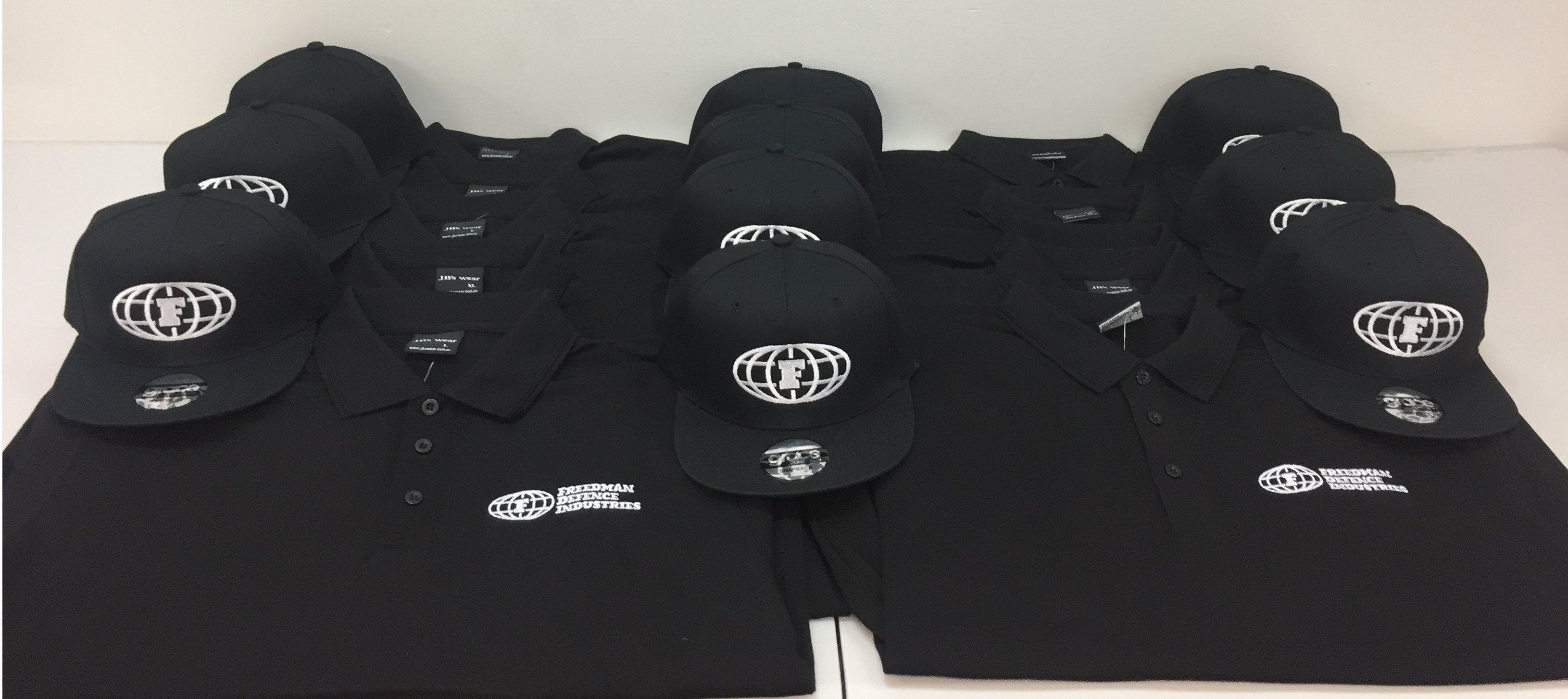 Wearing branded polos & caps=
Increasing your brand awareness + Looking cool
Branded Uniforms
Branded Polo Shirts for Ray White Carlingford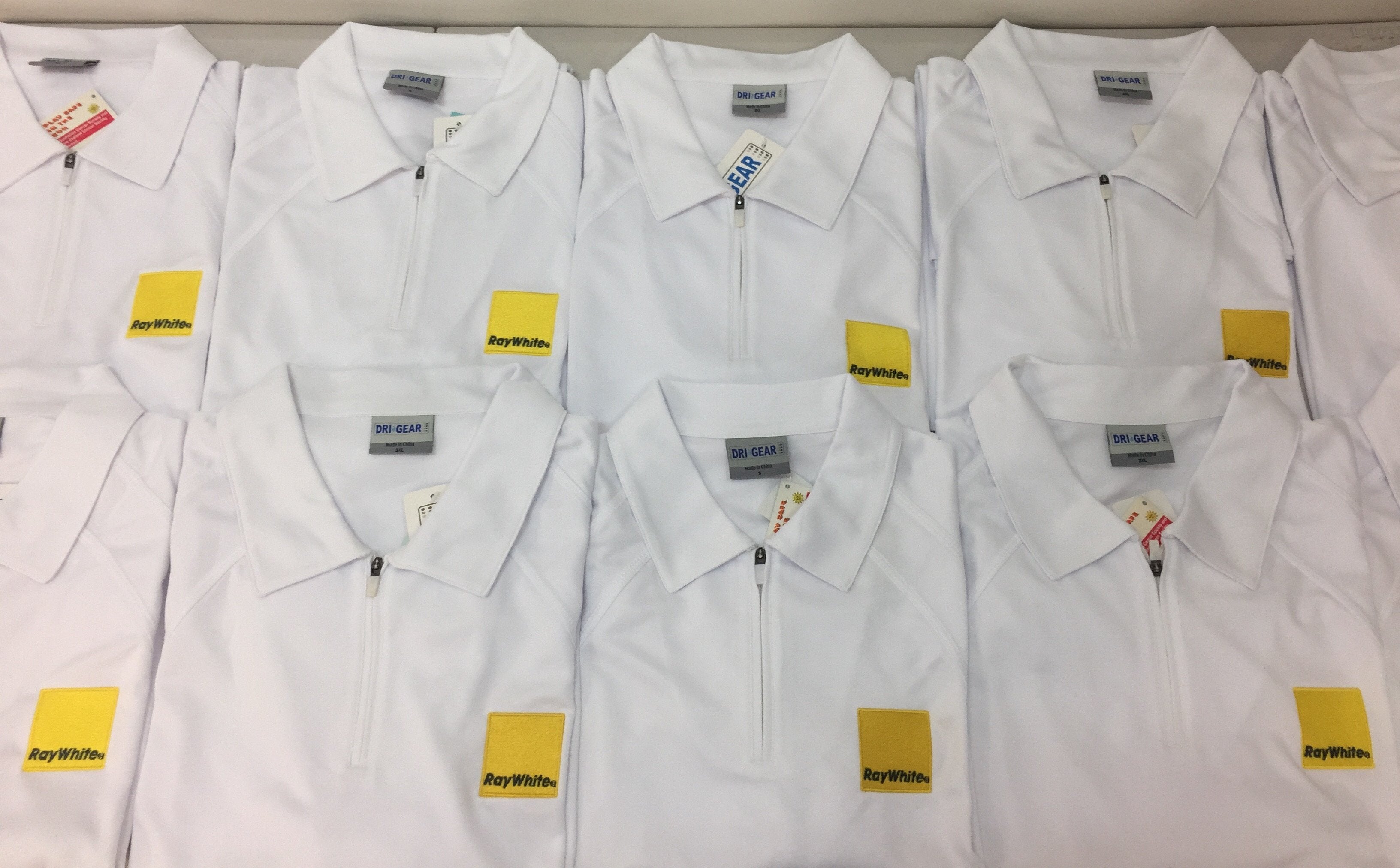 Awesome branded premium polo shirts that are 100% micro poly tech mesh and Moisture wicking also it has UV protection.
Branded Athletes Uniforms
Branded Jackets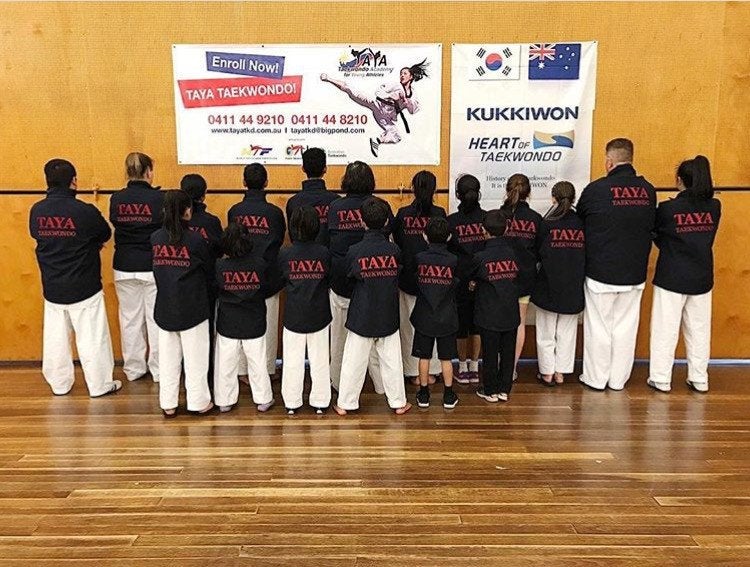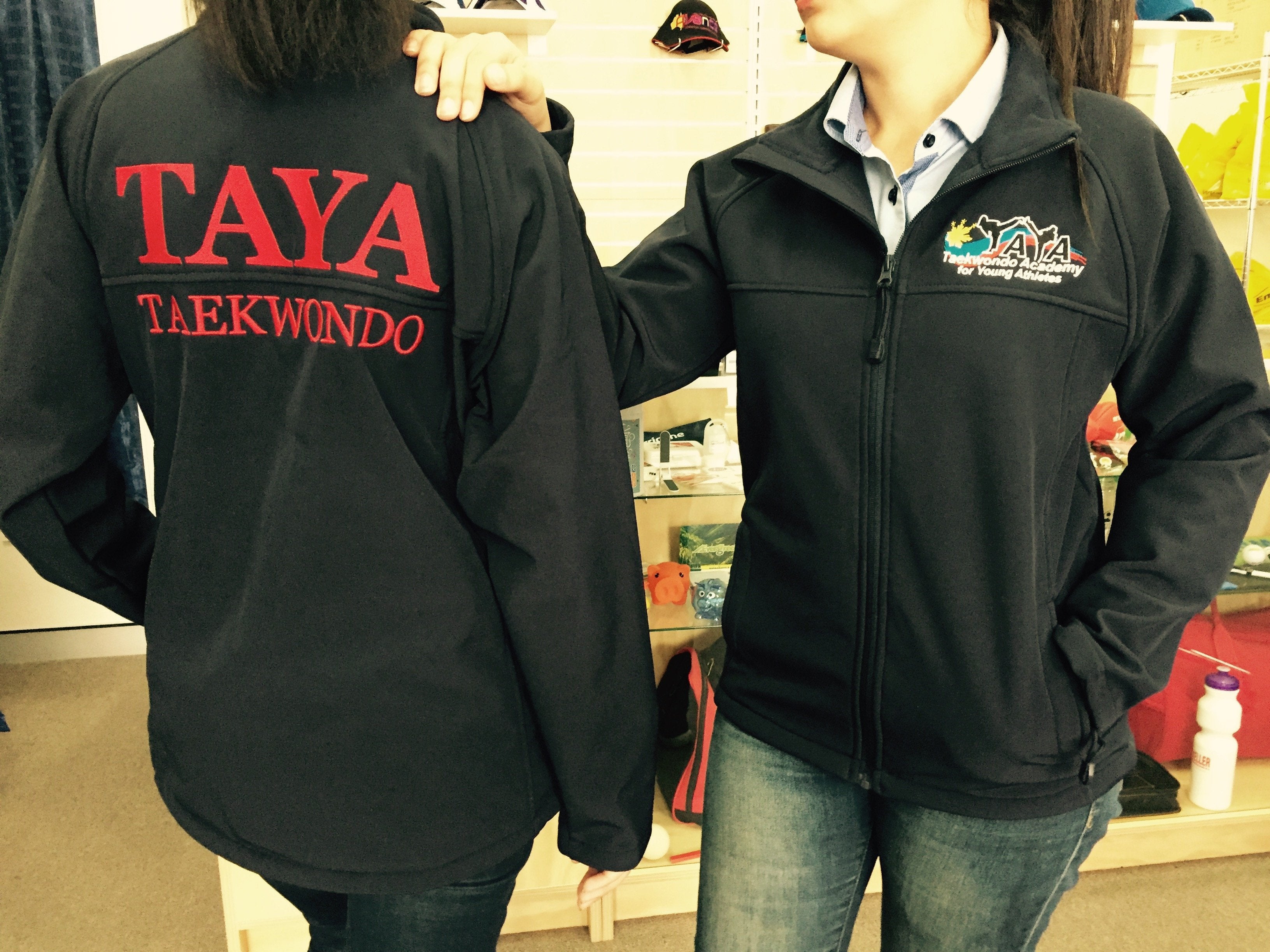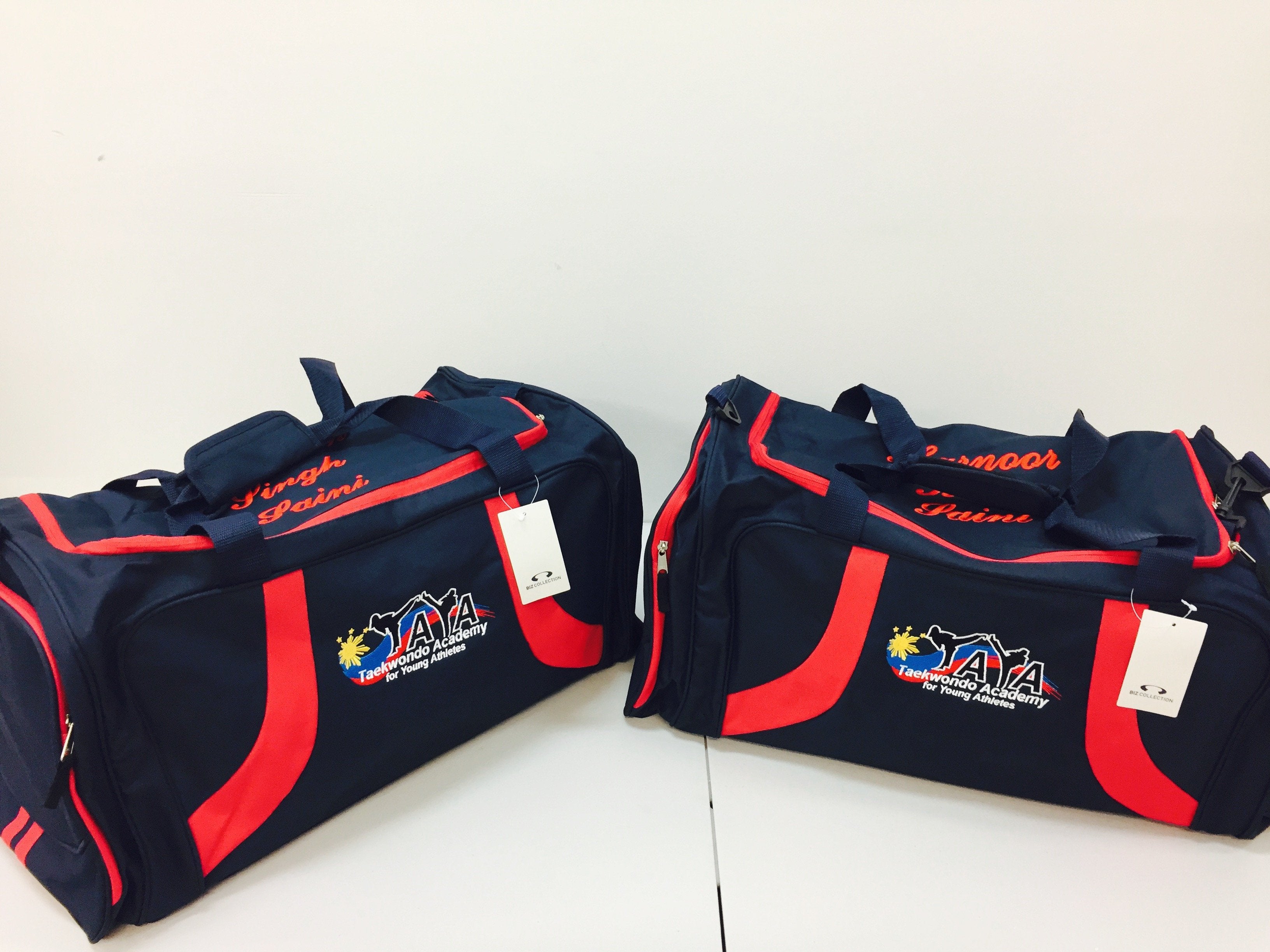 Thanks TAYA TAEKWONDO for choosing Fully Promoted Parramatta.
Here we will explore the importance of sports uniforms to teams and fans alike.
Identity:
The most fundamental feature of a team uniform, and arguably the primary reason early sports teams adopted them in the first place, is to visually distinguish between competing teams and identify players during the game.
Unity:
When you are all wearing the same cap and the same team colours, you truly feel like a part of the group. A uniform fosters team unity, which in turn can keep players motivated to succeed. It also creates solidarity between players and fans. Having a strong fan base is essential to a teams morale, encouraging players even further.
By wearing teams uniform, fans show their support and loyalty to a sports team, and players show their dedication to each other.
Promotional Caps
Branded Cap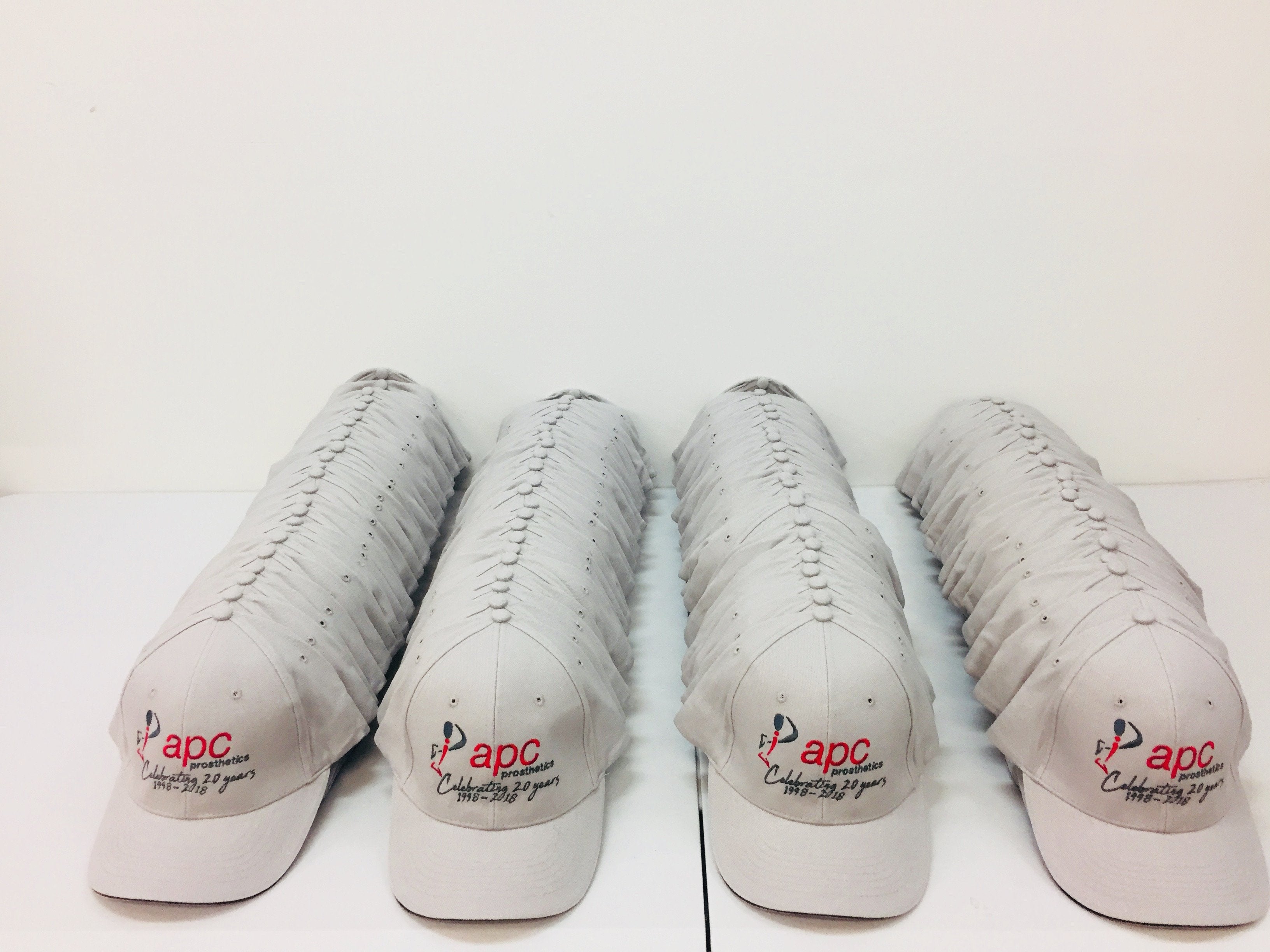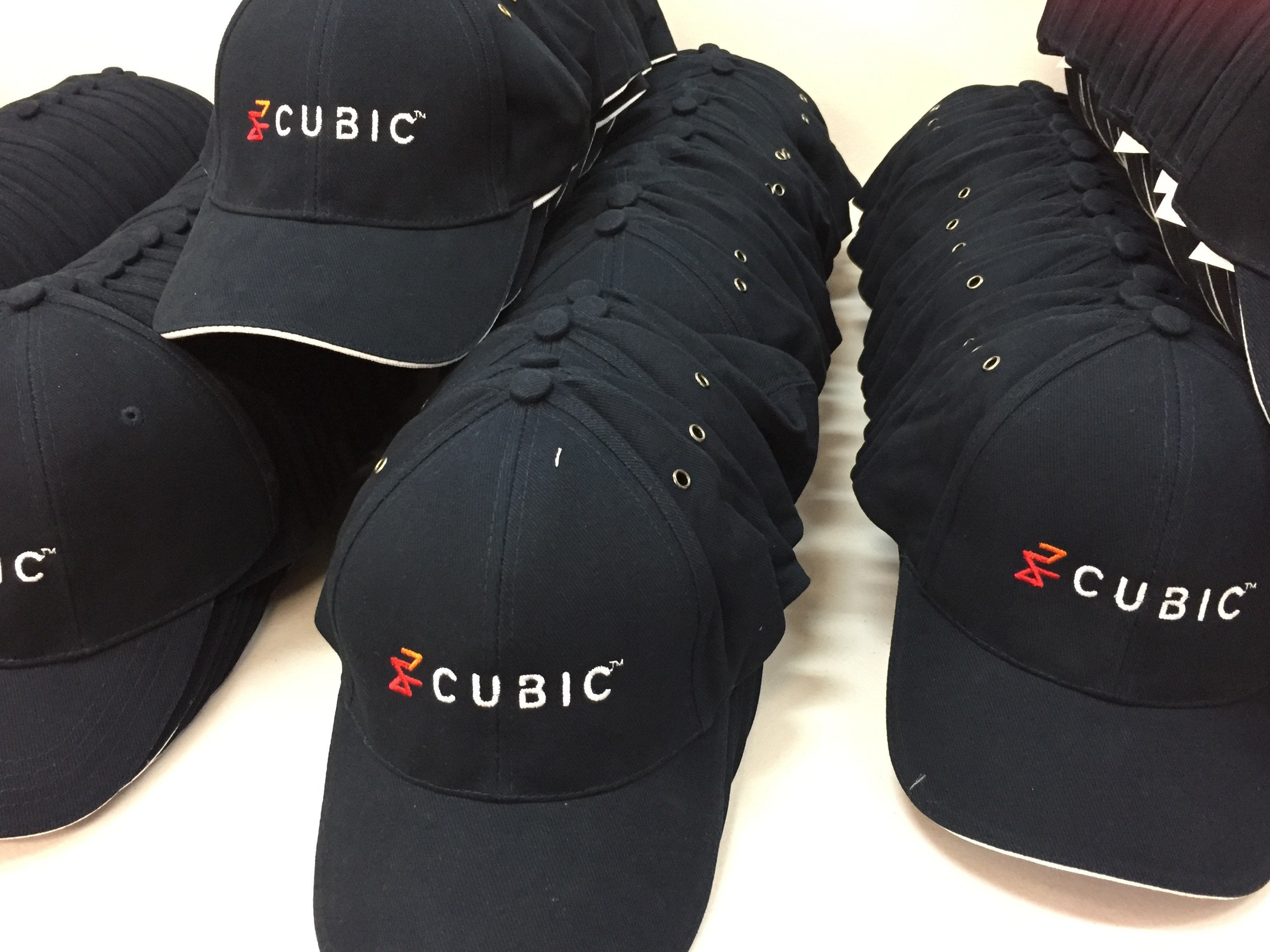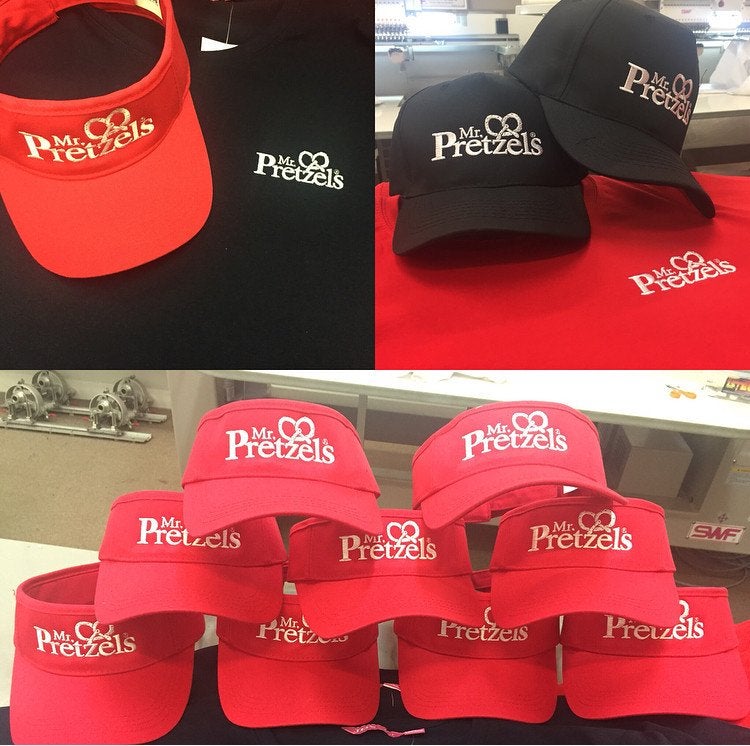 Business growth is dependent on the number of customers it can retain and attract while outperforming its competitors. It relies on effective advertising, which means that businesses need to think out of the box and develop innovative, high-impact, and long-lasting advertising methods to peak the interests of consumers.

Promotional caps and hats are cost-effective means of marketing and have therefore remained one of the most popular choices for businesses looking for effective advertising and sales tools. It is an effective advertising tool because the logo is so easily viewed by both the user and the public.The promotional cap is a long-lasting and quality item that proves most durable.
Printing Services
Pull up Banner - Brochures - Business Cards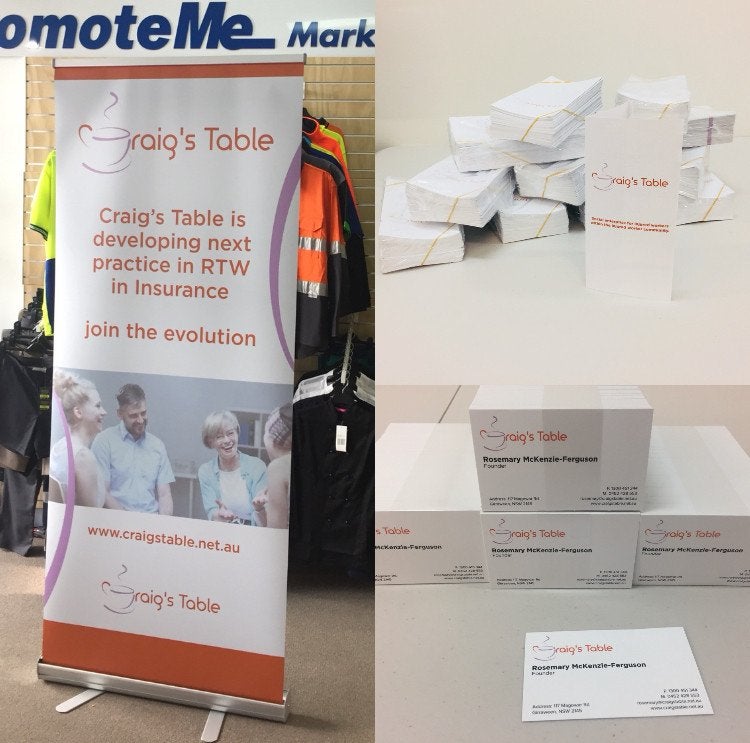 An awesome collection for Craig's Table.
Craig's Table is a place where recovering workers come together for support.
Awesome branded uniforms for Parramatta Preschool & Long Day Care
Business Shirts and Polo Shirts
Uniforms can serve multiple purposes for a business.
They clearly identify employees and make them easy for customers to spot, and they eliminate the need for staff to purchase their own clothing to meet a formal or informal dress code.
They also can serve as a marketing tool, by conveying a signature look and by helping to reinforce the company's brand.
Awesome Branded Uniforms for University of New England
Screen Printing & Embroidery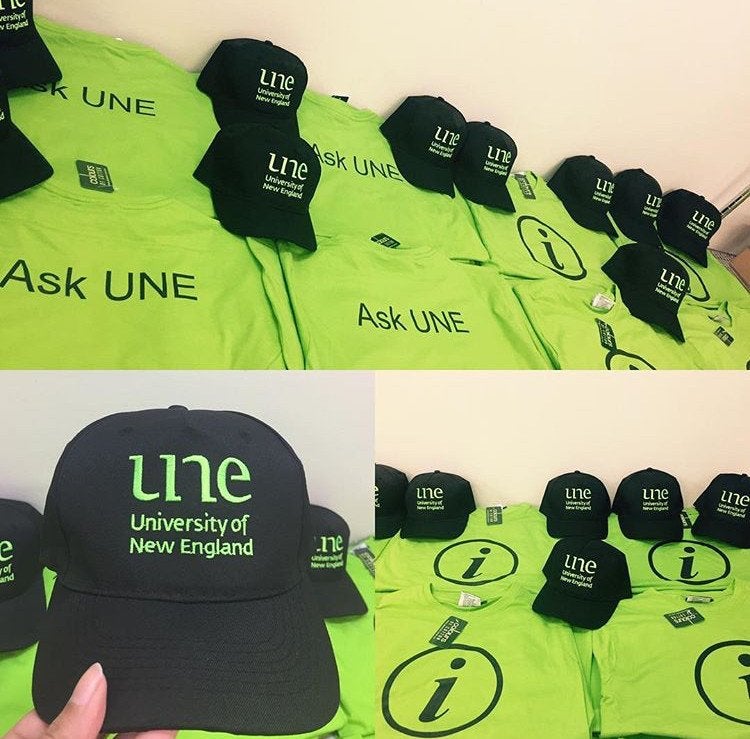 Look at these uniforms!
A nice collection of screen printed tees and embroidered caps.
The embroidery color is perfectly matched with the color of tees. A great harmony!!
Our team are always ready to assist you to carefully choose your favourite uniforms to be matched with your logo's color.
Promotional Umbrellas - Branded With Your Company Logo
Printed Assett Trade Services Logo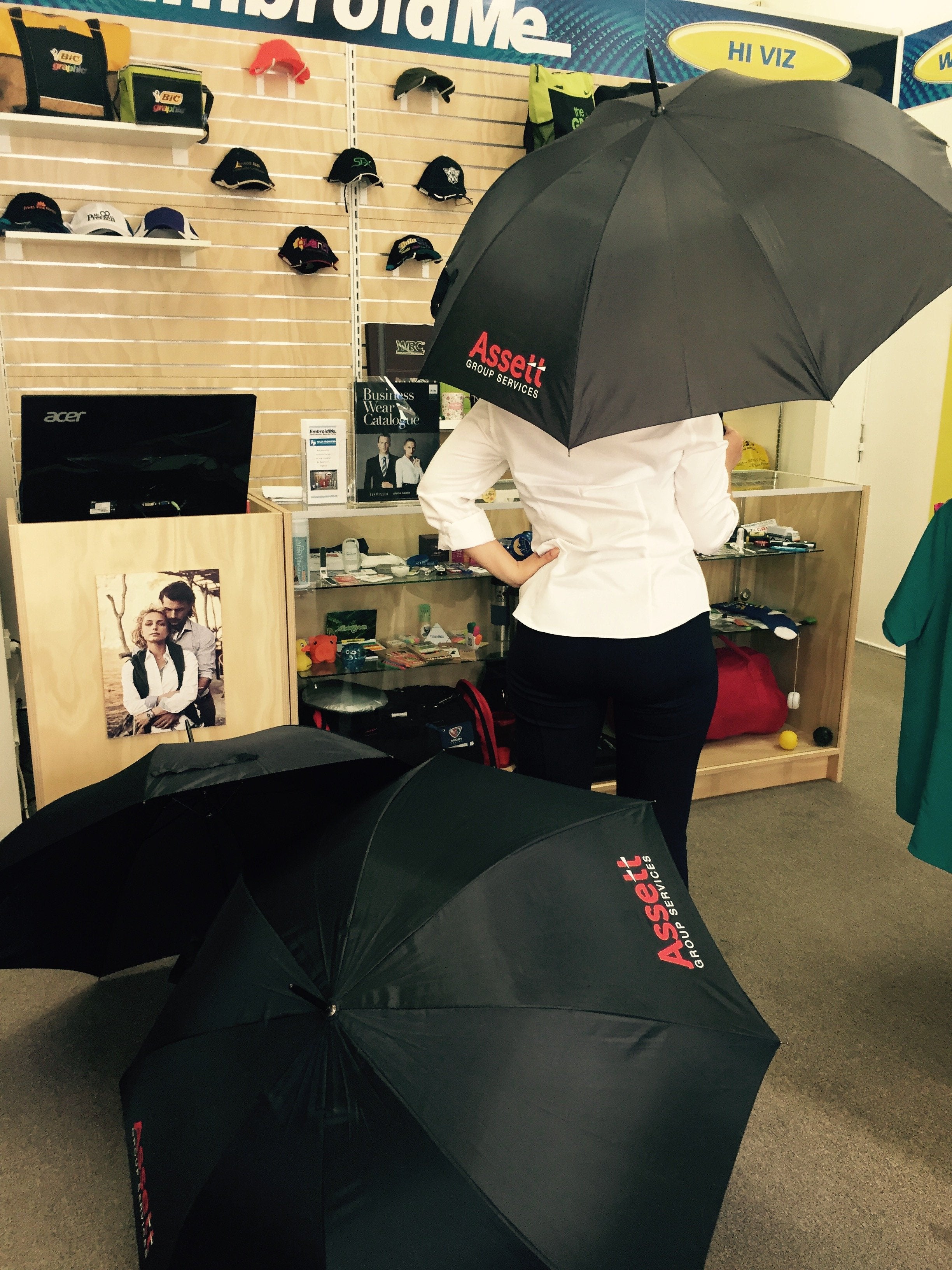 Promotional Umbrellas with Assett Group Services logo.
Branded Umbrella is one of the best ways to promote your business.
It has a big room for your logo to be printed on.
Everyone can see your logo while you are walking in the rain.
Custom Branded Lanyards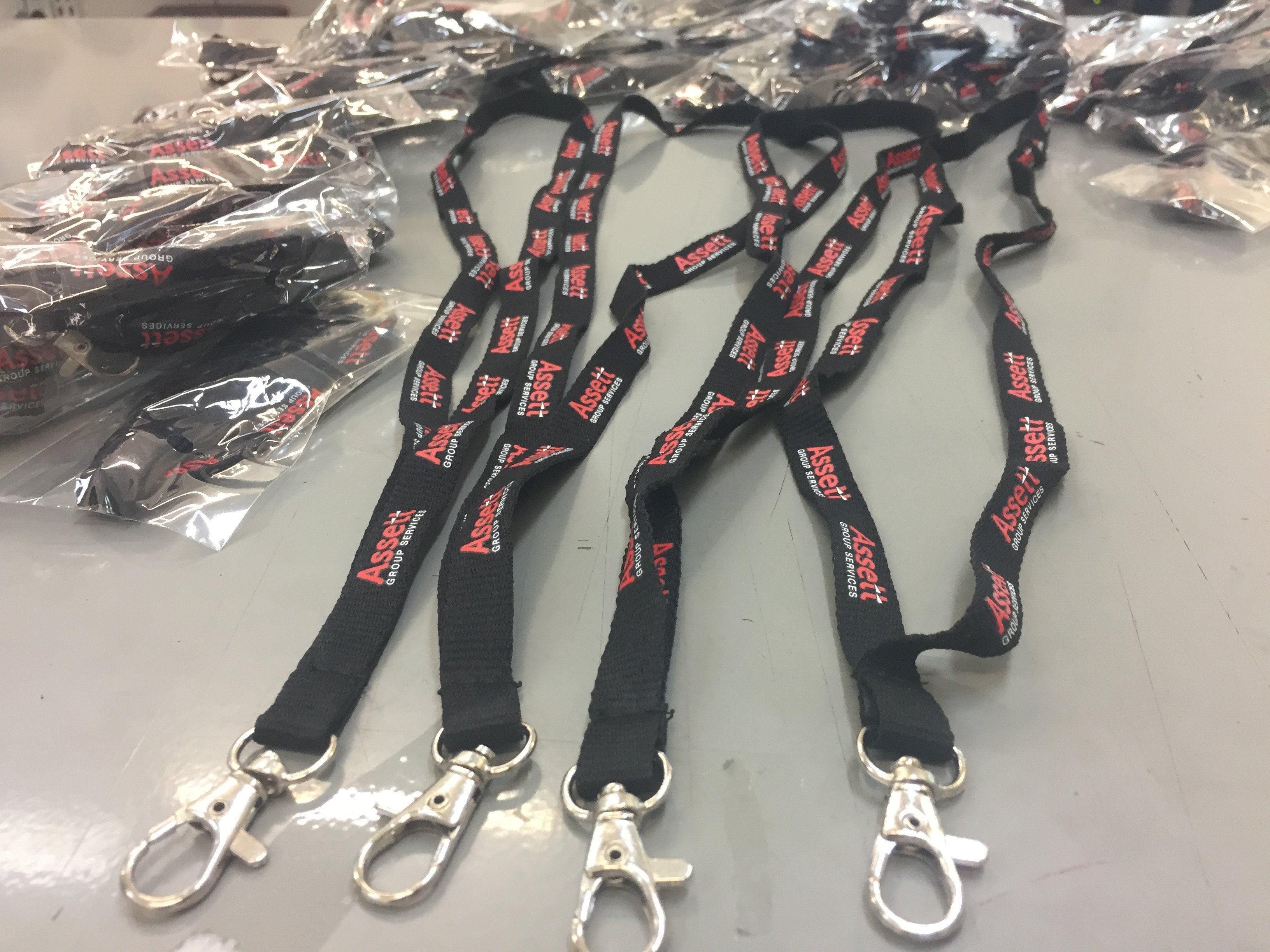 100 Branded Lanyards for Assett Group Services.
One of the most important aspects of a successful business is brand awareness.
Our aim at Fully Promoted Parramatta is to help you to achieve that success with our large range of products carefully chosen from more than a million different promotional products available.
Custom Branded Notebook - Promotional Branded Ceramic Mug and Metal Pen
Your logo can be printed on everything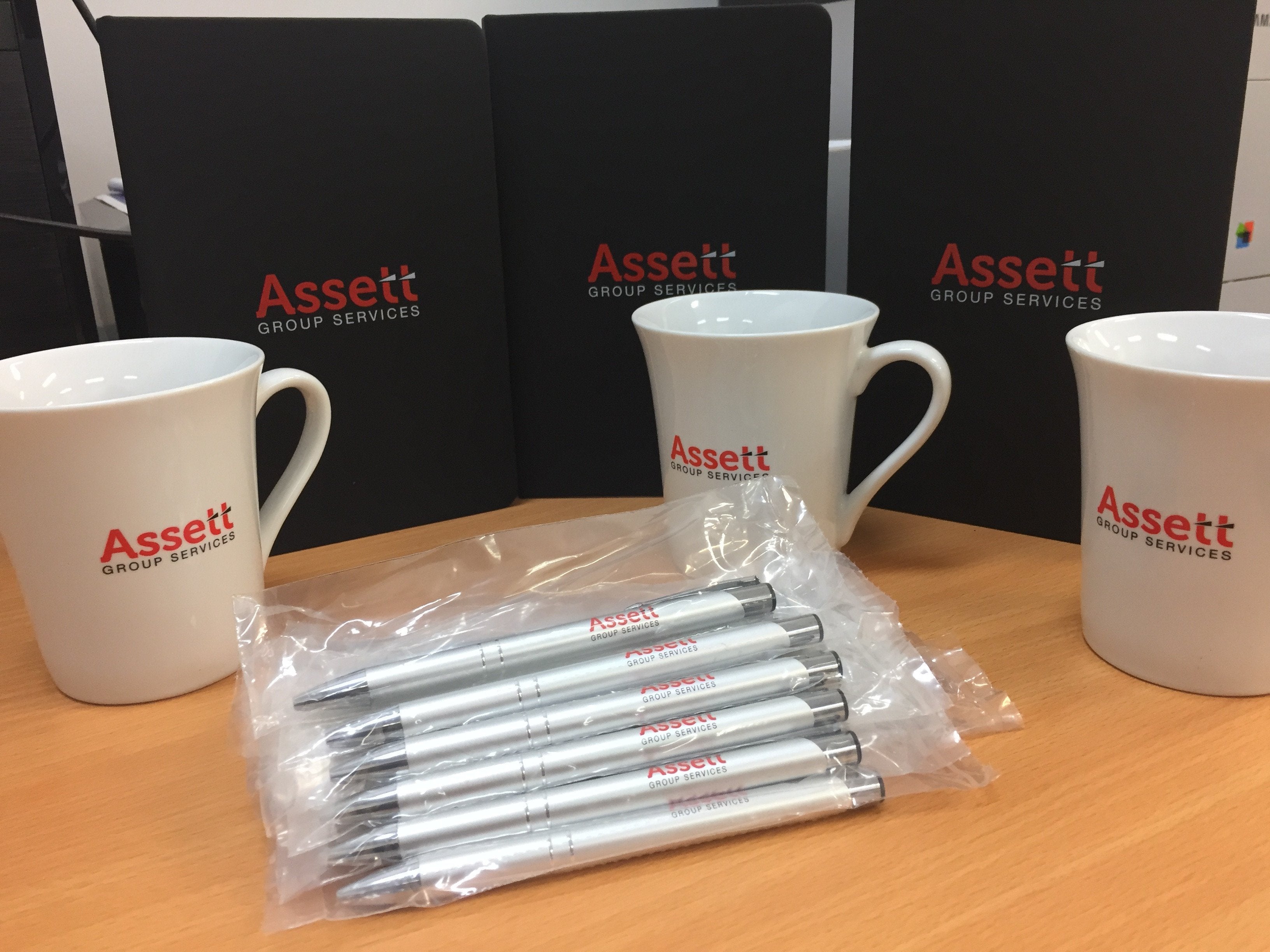 50 Promotional Printed Notepads,
100 Promotional Printed Ceramic Mugs
and 100 Promotional Printed Metal Pens for Assett Group Services.
Having a product with your business name on it is the best and most cost effective way to get your brand into your prospective customer's hands.
Promotional Printed Tape Measures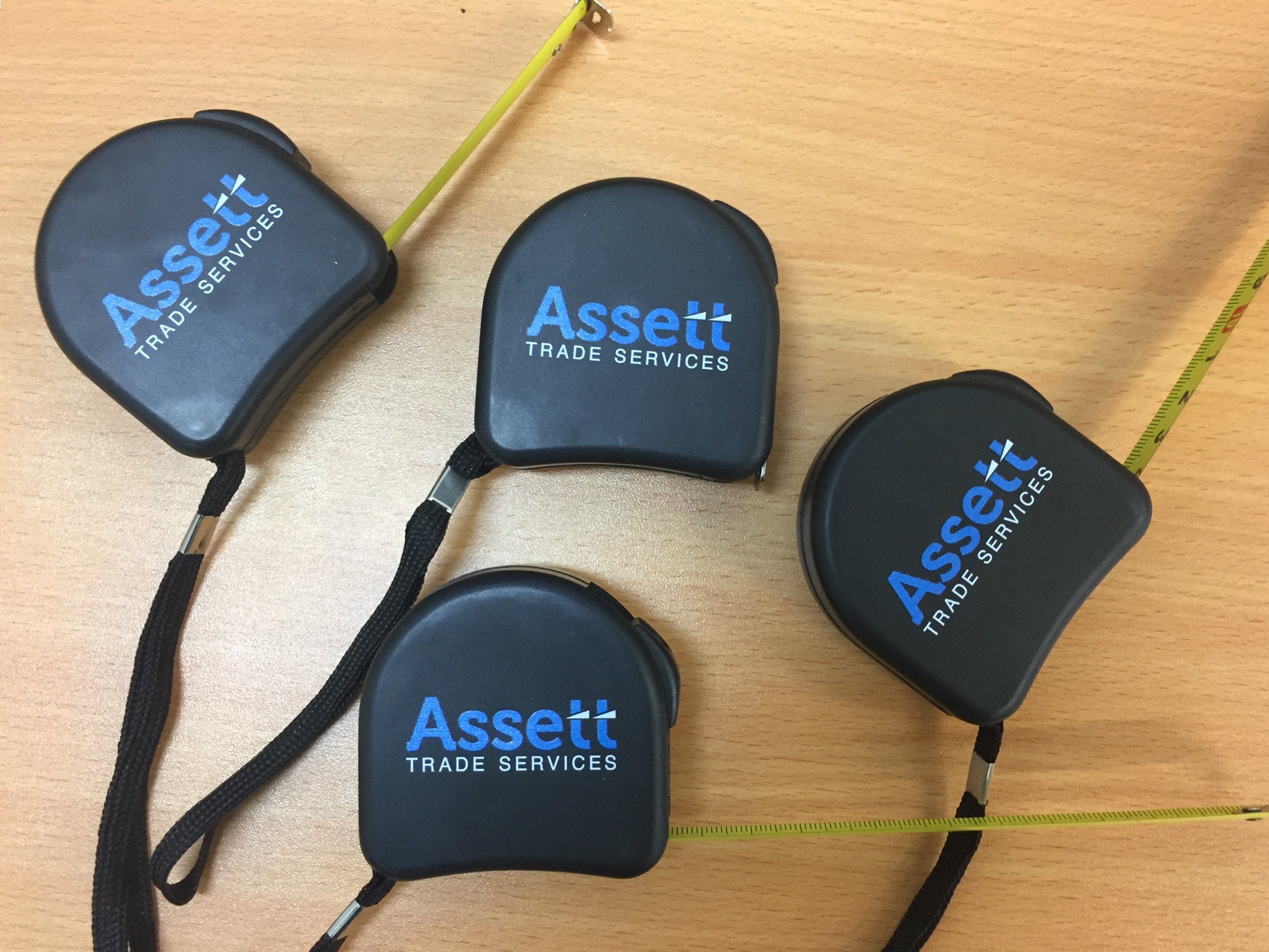 100 Locking Tape Measures with Assett Trade Services Logo.
It's one of our promotional products from a wide range of products.
There are so many different choices to help you to promote your business.
Promotional Thermal Mugs
Branded With Your Logo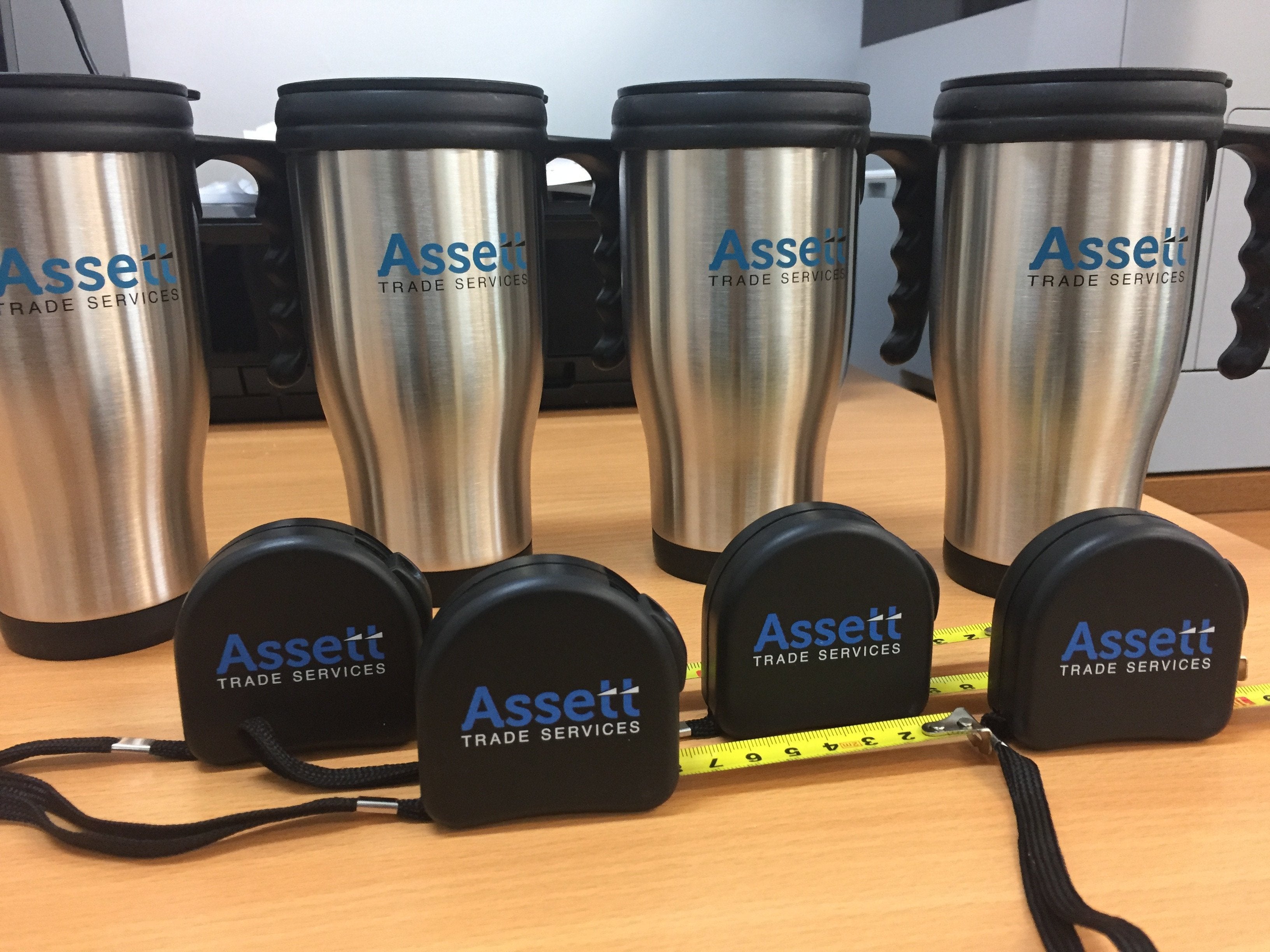 50 Travel Mugs with printed Assett Trade Services logo.
At Fully Promoted Parramatta we have different kinds of travel mugs in different colors that you can easily match your logo.
Did you know that most people keep a promotional product for over 12 months?
The personalised travel mug is a nice gift for giving to your clients. It will remind them of your company and your services whenever they drink coffee.