Fully Promoted Gladesville
Our Work
Branded Reusable Cups - Sydney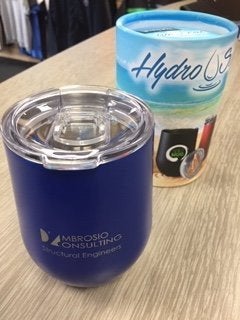 Everyone wants to do their bit for the environment. Branded reusable cups are a great way to ensure we eliminate single use plastics and coffee cups!
Tradie Uniforms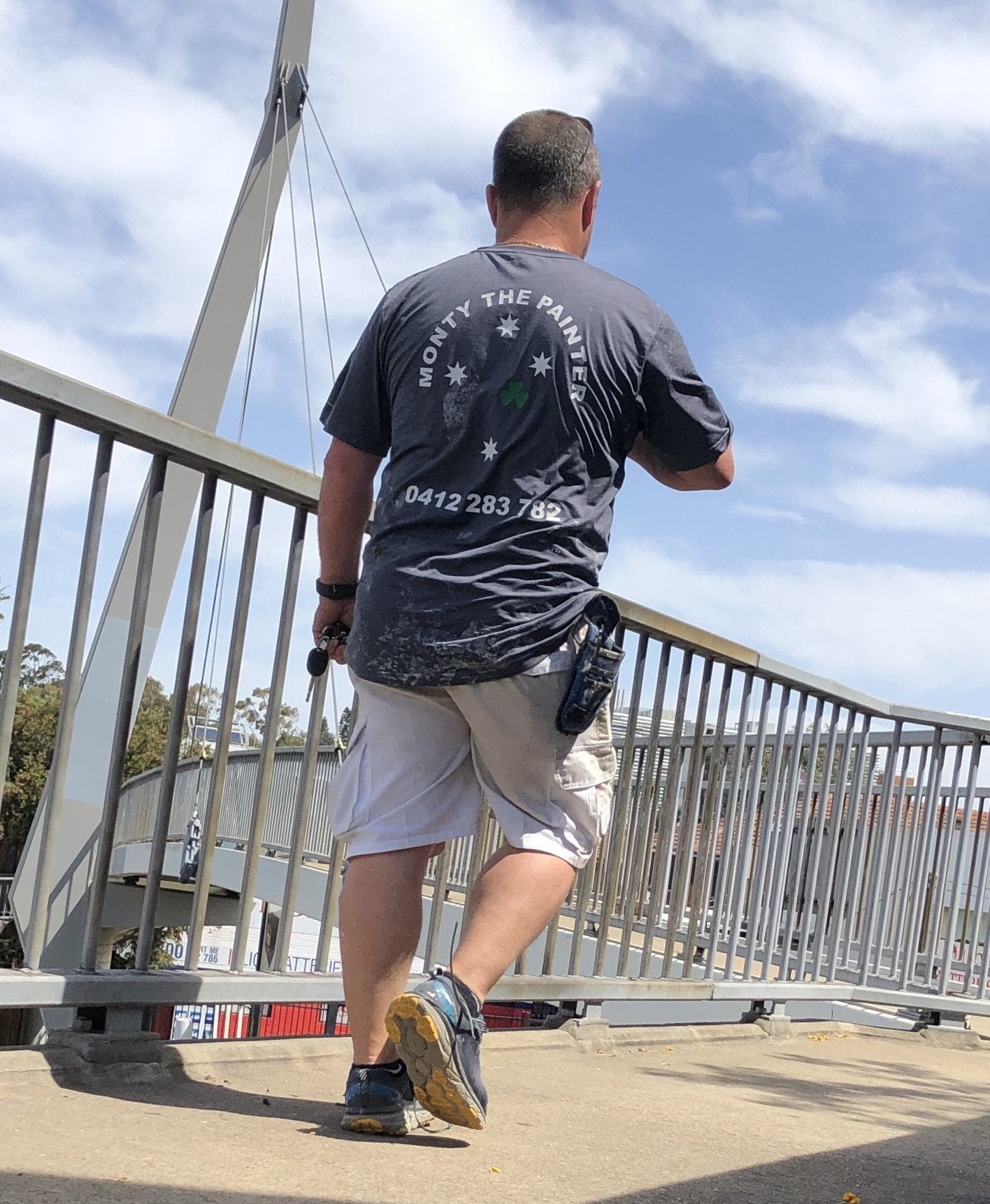 Are you a tradie looking for a nice way to go about your work as well as advertise your business? Monty the Painter enlisted Fully Promoted Gladesville to assist with some branded tshirts.

If you're out on site, why not have your business name and contact number visible for everyone to see!
Waroonga Rugby Club - Reversible Singlets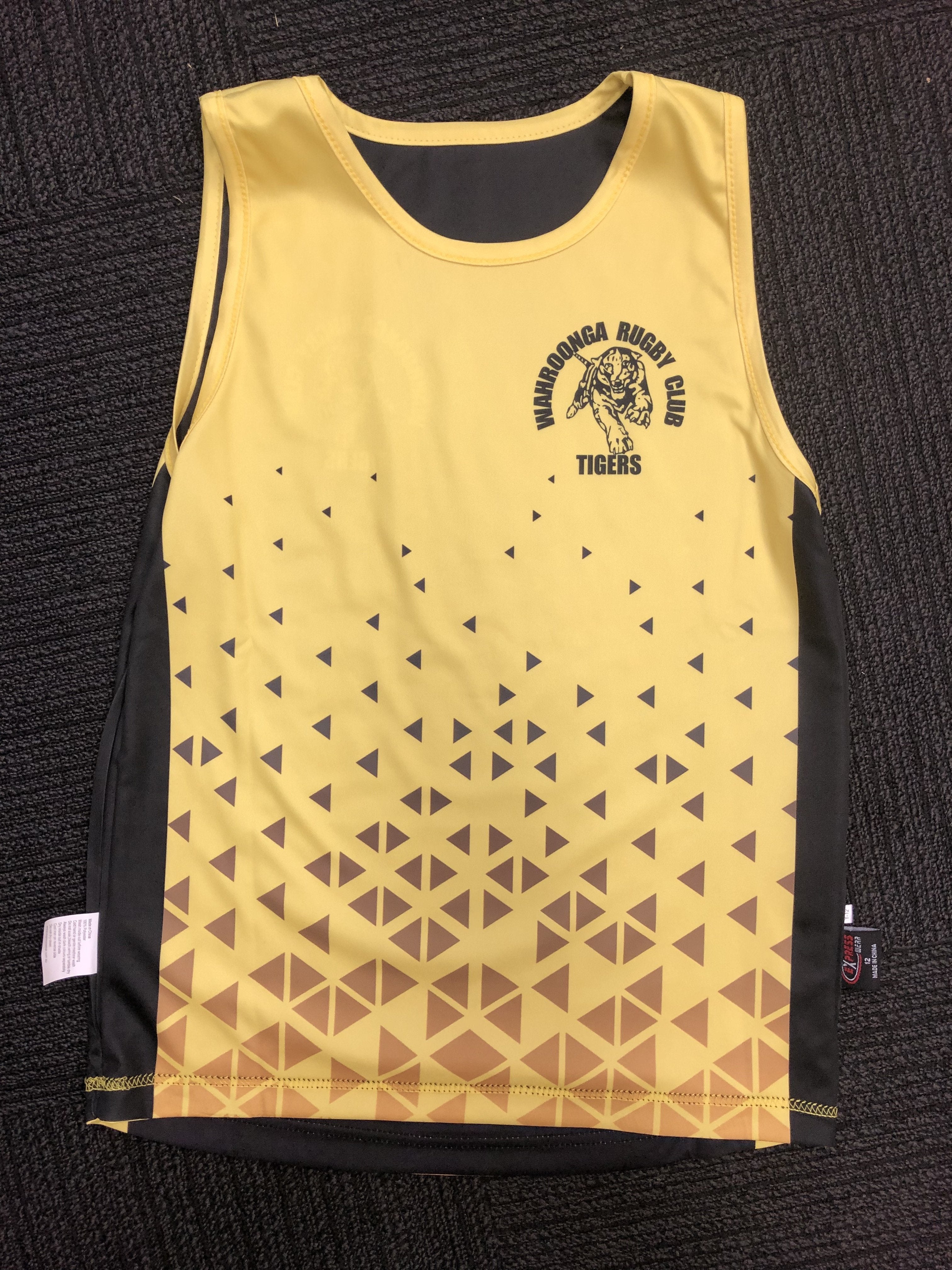 Are you part of a local sports club in need of training singlets or a sports uniform? These reversible singlets were the perfect fit for the Waroonga Tigers Rugby Club.

Why not order a few more so your supporters can wear them to the game to show their support!
Screen Printed T Shirts - FAME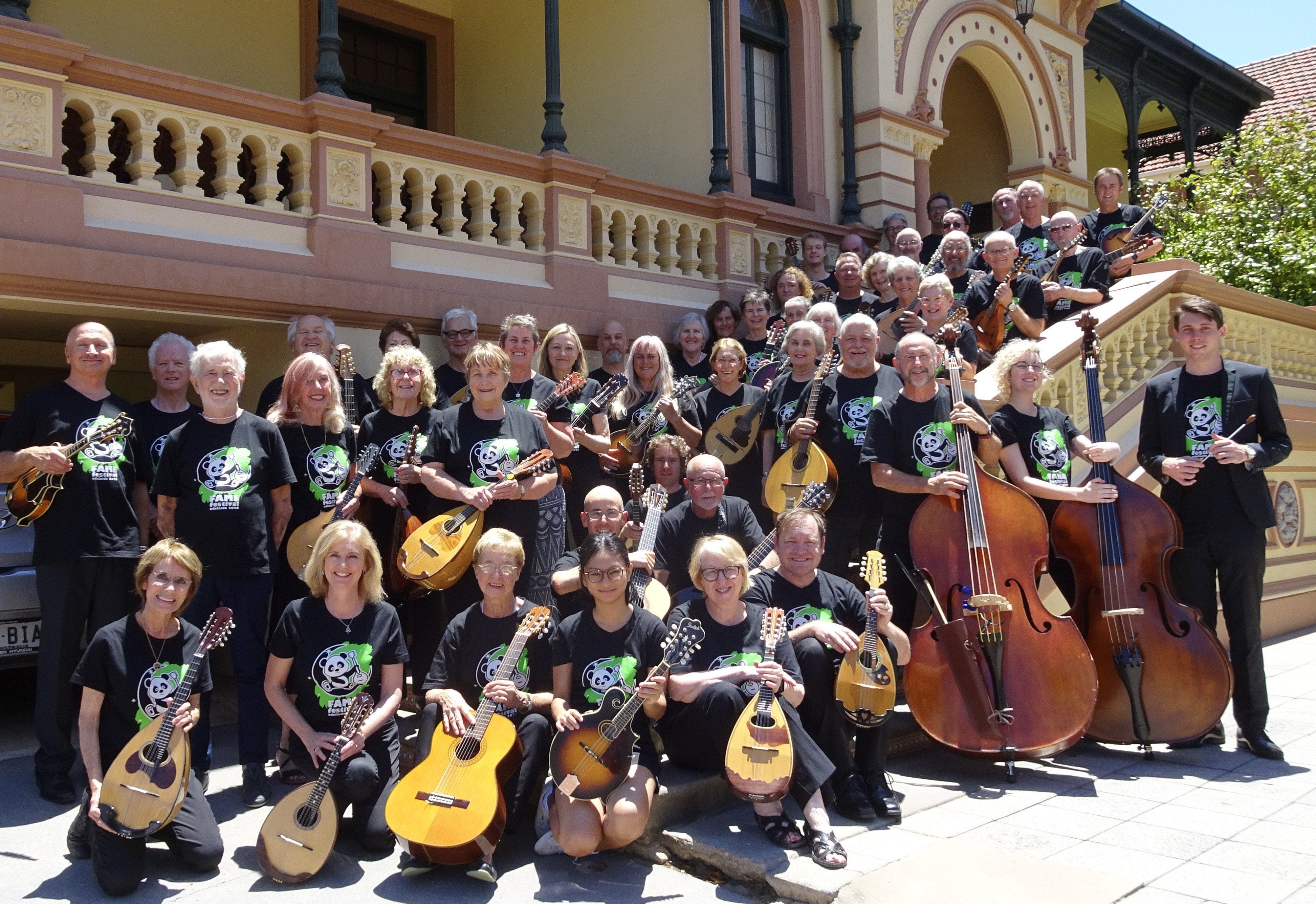 What a beautiful photo! FAME stands for the Federation of Australasian Mandolin Ensembles.

Fully Promoted Gladesville were lucky enough to be asked to provide the group with some screen printed shirts. What a result! The ensemble looked fantastic!
Keep Calm First Aid Training - Embroidered Uniforms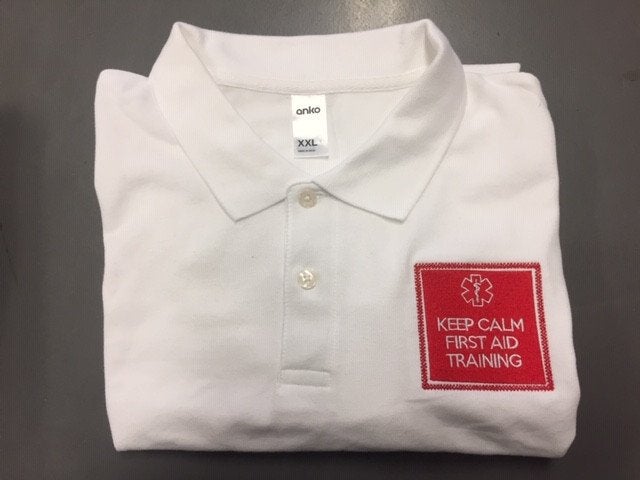 We loved the logo of our client. Contrasting their red embroidery against a white polo looks perfect doesn't it!?
Embroidered Turkish Towels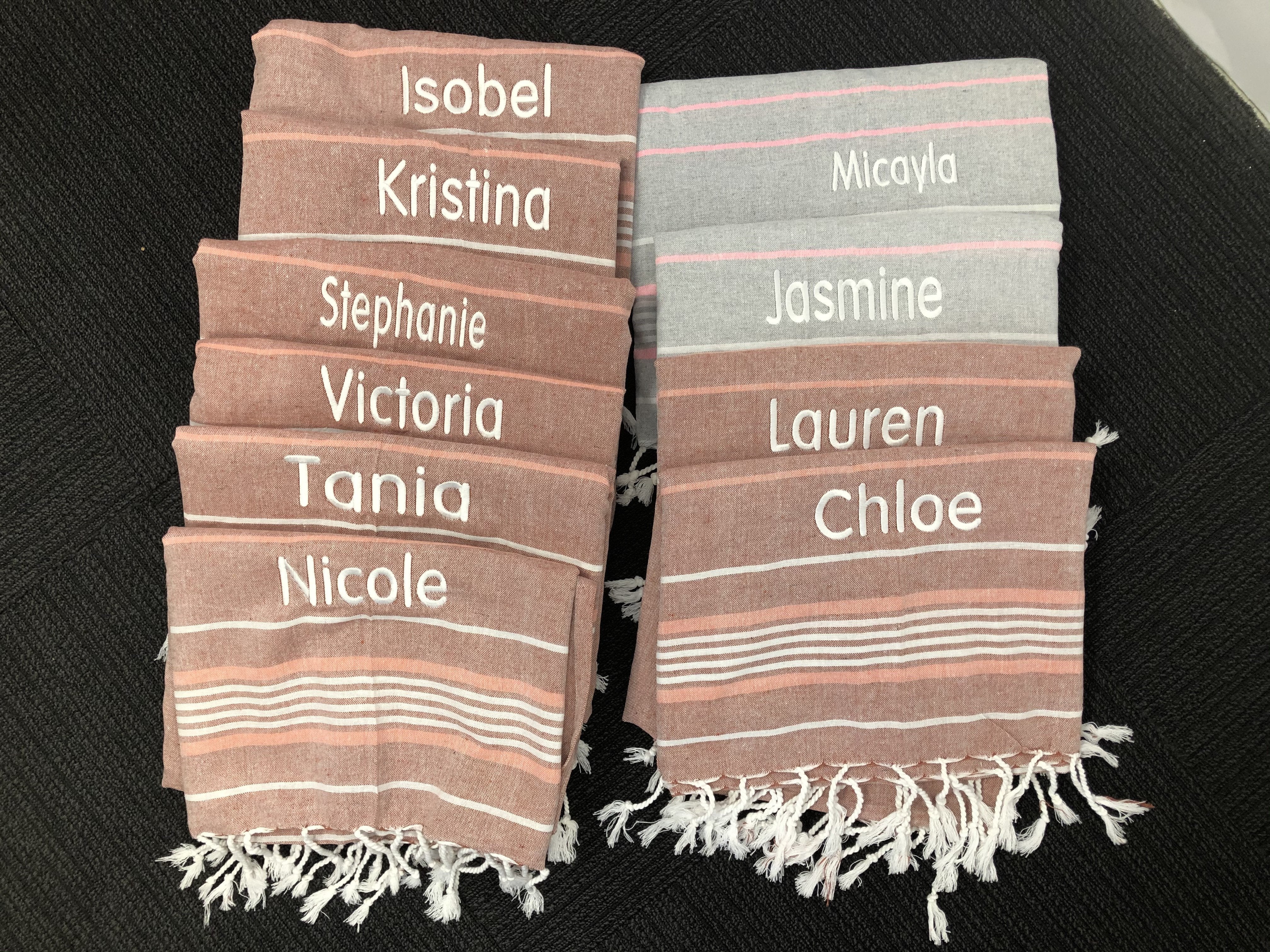 Looking for a personalised gift that would be unique? We can also embroider onto towels if you have a special occassion coming up or simply would like to surprise a family or loved one with that perfect gift they won't find in the shops!

Embroidery looks professional and survives well in the wash!
Embroidered Uniforms
Check out the embroidery we completed for a client of ours Klean Corp. Embroidery is a great professional way of decorating a garment. We were also able to supply shirts and jackets that kept within the same brand guidelines and matched their logo.